ANTHONY WILLIAMS
REALTOR®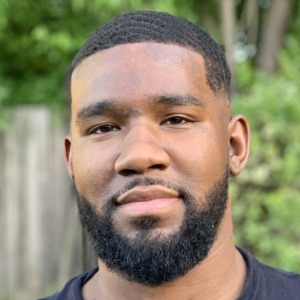 Anthony Williams is a rising star in the real estate industry. Born and raised in Sacramento, CA, he has always had a passion for helping people find their dream homes. After obtaining his associate degree in business, he set his sights on a career in real estate and got his license in February of the previous year. With just a year under his belt, he has already closed his first deal and is constantly striving to improve his skills and knowledge.
In addition to his successful career in real estate, Anthony is also dedicated to his education and is currently working towards a bachelor's degree in IT. He believes that staying on the cutting edge of technology is essential to providing the best service possible to his clients.
Anthony has already established a reputation as a knowledgeable and dedicated real estate professional. With his combination of business acumen and technological expertise, he is well on his way to a long and successful career in the industry.