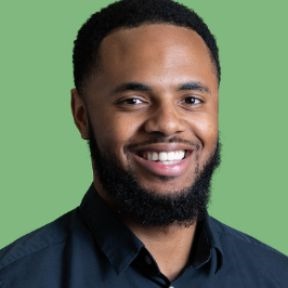 Chris Haith is a proud member of the Best Sac Homes Group and brokerage Big Block Realty North in Sacramento. The Group has been named #1 Residential Real Estate Team in all of California. He has been licensed as a realtor for 5 years and is excited every time he closes a deal for his clients. For him, the rewards of seeing happy clients will never get old.
Chris grew up in an Army family, so he moved across America quite a lot in his youth. He has lived in the Sacramento area for 9 years. He went to Sac State to study Economics and puts all that knowledge into helping people find the right home, for the right deal. For him buying your family the right home is so important no matter if it is a condo, or single family home.
Chris loves the entrepreneurial lifestyle of being a realtor, especially the ability of being there for his clients 24/7. He lives in Sacramento with his family and dog.