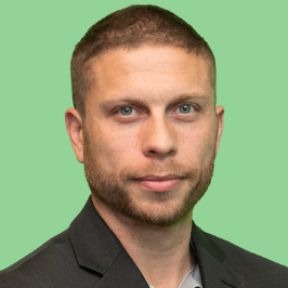 Chris Meier has been licensed as a realtor for 4 years and is passionate about helping all of his clients not only buy their dream house but feel safe and secure about all the financing dealings. For the last two years, Chris has been helping his clients find their perfect home in the prime Sacramento real estate market. He is part of the team at the Best Sac Homes Group and brokerage Big Block Realty North. The Group has been named #1 Residential Real Estate Team in the Sacramento Area.
Chris grew up in the Bay Area and then moved to Florida where he climbed up the ranks in retail management and operations. As the Area Manager of Java Juice, in Florida, he learned how important it is to treat his customers with special care. He loved seeing happy customers.
When he and his wife and young family moved to the Sacramento area to be closer to their parents, he dedicated himself to learning about the Sacramento housing market, particularly Southern Sacramento and Elk Grove. Chris and his wife have 2 kids with one on its way. His clients know he understands what a family needs and is committed to help them find a home they can afford and will fulfill their dreams of the perfect home.