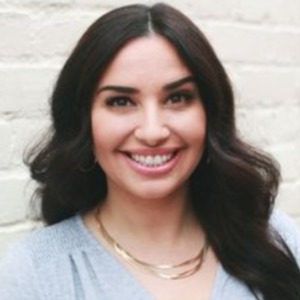 Erica is a buying and listing agent with Big Block Realty North - Best Sac Homes Group. The #1 residential real estate team in the greater Sacramento area; servicing Placer and Sacramento County as well as the Bay Area. She understands buying a home is one, if not the biggest financial decision you will make. It is her priority that everything runs smoothly and to ensure that her clients' expectations are exceeded. Erica has a background in Communication from CSU Stanislaus, she uses her strong interpersonal skills, passion for real estate, and drive for success to get you your dream home.
When she is not spending time helping her clients, she is going on adventures with her family, sharpening her photography skills, and currently renovating their home in Rocklin.
I use my energy, enthusiasm, and communication skills to inspire and lift those around me, while being driven on being successful in getting you your dream home.