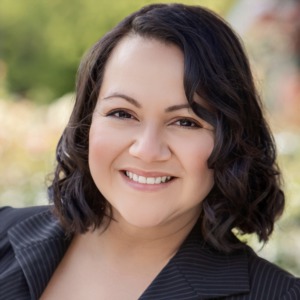 Hello! I'm thrilled to introduce myself as your dedicated Realtor who is not just about transactions, but about creating meaningful connections and lifelong memories.
At the heart of my approach is love for what I do and a genuine passion for helping you find or sell your home. My commitment to you is to treat every step of this journey with the care and attention it deserves, infusing every interaction with warmth and empathy.
Negotiation skills are a cornerstone of my service. With a focus on winning outcomes, I tirelessly advocate for your best interests. Whether we're in the negotiation stage or strategizing behind the scenes, rest assured that your goals are at the forefront of every move I make.
In today's dynamic real estate landscape, marketing is paramount. With a savvy understanding of modern marketing techniques, I position your property to shine in its best light. From eye-catching visuals to compelling narratives, I harness the power of marketing to attract the right buyers and tell your property's unique story.
Experience is the bedrock upon which my real estate journey stands. Having worked across diverse aspects of sales, I bring a wealth of knowledge to the table. From first-time homebuyers to seasoned investors, I've guided countless clients through successful transactions, each time refining my skills and deepening my understanding of the market.
In choosing me as your Realtor, you're not just hiring a professional; you're gaining a trusted partner who cares deeply about your aspirations. Let's embark on this journey together, where your dreams become my mission. With love, heart, negotiation finesse, marketing prowess, and a proven track record, I am fully committed to making your real estate experience extraordinary.
I am ready to help with all your Real Estate needs and can be reached at 916-634-2747