Natalie Lamar-Hillenbrand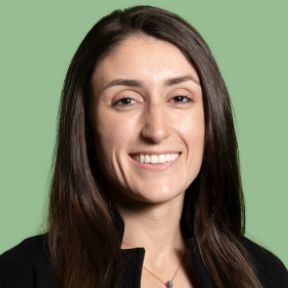 My goal is to provide the knowledge & benefits of home buying or selling. I'm always
available for my clients questions & needs and work with their best interests in
mind.
Home buying & selling can be stressful and complicated, but I'm here to make it
educational, profitable, and most importantly fun!