10 Reasons Why You SHOULD Move to Sacramento
Posted by Suneet Agarwal on Friday, July 8, 2022 at 7:56 AM
By Suneet Agarwal / July 8, 2022
Comment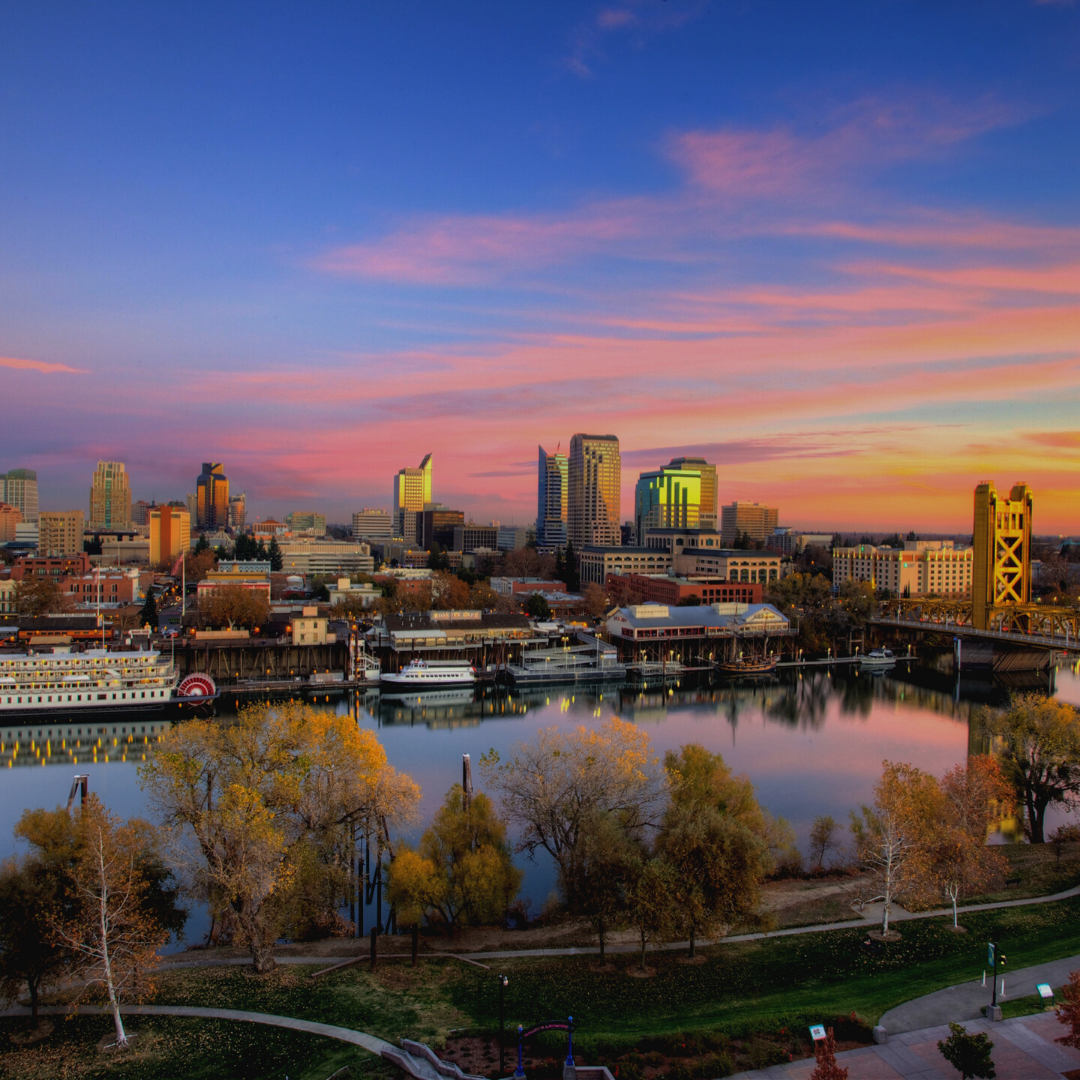 10 Reasons Why You SHOULD Move to Sacramento
If you're planning on moving to Sacramento, or if you're just curious about what the city has to offer, then this article is for you!
Moving to a new city is not an easy decision. But if you're thinking about moving in the direction of Sacramento, there are many reasons why this might be one of your best options!
Sacramento is a bustling city with so much history, culture, and natural beauty. There's always something new to see here in the capital of California! Among the endless things that make this city amazing we have:
1. It's a Good Place to Work and Study
- Sacramento has a strong and growing job market, making it a great place to work. And with many colleges and universities in the area, it's also perfect for those who want to continue their education.
2. It's (relatively) affordable!
- If you're looking for an affordable place to live in California, Sacramento is definitely one of the best options. The cost of living here is much lower than in other major cities like San Francisco or Los Angeles.
3. Mild Weather
- One of the best things about Sacramento is the weather! The city enjoys a mild climate all year round, with cool winters and warm summers. This makes it the perfect place to live if you don't like extreme weather conditions.
4. Close to Lots of Attractions
- Sacramento is centrally located and only a short drive away from many of California's top attractions. Whether you want to go hiking in the Sierra Nevada mountains or visit the world-famous Napa Valley wine country, you can do it all from Sacramento.
5. Sacramento has lots of cultural experiences for all ages
- The city is home to many museums, art galleries, and historical landmarks. There's also a great music and nightlife scene, with something for everyone to enjoy.
6. Close to so many freshwater rivers and lakes
- One of the best things about Sacramento is its proximity to many freshwater rivers and lakes. This makes it a great place to enjoy outdoor activities like swimming, fishing, and kayaking.
7. The Restaurants and food
- Another great thing about Sacramento is the food! The city has a thriving food scene with many different cuisines to choose from. There are also plenty of farm-to-fork restaurants where you can enjoy fresh, locally sourced food.
8. Sacramento is Full of Rich History
- The city of Sacramento has a rich history dating back to the California Gold Rush. This makes it a great place to learn about the state's past and experience some of its unique cultures.
9. The Growing Sports Scene
- Sacramento is quickly becoming a hotbed for sports fans. With the Sacramento Kings basketball team, the San Francisco 49ers football team, and the Oakland Athletics baseball team all calling the city home, there's something for everyone to enjoy.
10. Surrounded by Charming Communities
- Sacramento is surrounded by many charming communities that each offer their own unique experiences. From the hipster town of Davis to the family-friendly city of Elk Grove, there's something for everyone in the Sacramento area.
Just looking at these 10 reasons, it's easy to see why Sacramento is such a great place to live. There are so many things to do and see in this vibrant city, and it's only going to continue to grow and improve in the years to come. So if you're thinking about moving to Sacramento, don't hesitate! It's a decision you won't regret.
If you are moving and need guidance with the home buying process, reach out to the Big Block Realty North team. We are a team of dedicated agents who have continued to prove themselves as California's largest growing brokerage. We put our clients first so please don't hesitate to ask us any questions you might have, we love being Sacramento's #1 real estate resource.