3 Things To Consider Before Accepting An Offer
Posted by Suneet Agarwal on Tuesday, September 13, 2022 at 11:18 AM
By Suneet Agarwal / September 13, 2022
Comment
3 Things To Consider Before Accepting An Offer
Are you thinking of selling your house this year? If you are, you're probably wondering what the best way to go about it is. You may be considering accepting an offer from a buyer, but before you do, there are a few things you'll want to take into account. In this video, I discuss three of the most important factors. Stay tuned!
The first thing you'll want to consider is the market value of your home.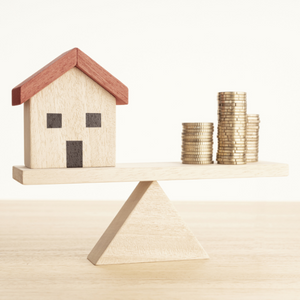 If you're in a buyers' market, then you may be able to get more for your home than if you're in a sellers' market. It's important to be aware of the current market conditions so that you can make an informed decision about whether or not to accept an offer. How much is your home worth? Getting a professional appraisal or working with a Realtor is the best way to find out for sure.
The second thing you should think about is the Terms of the offer.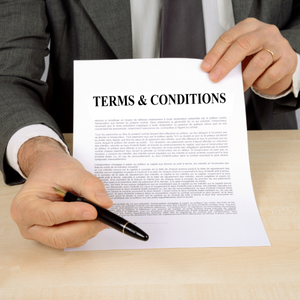 The buyer may be offering you less than your asking price, but if the terms are good, then it may still be worth considering. Are they asking for any repairs to be made before closing? What contingencies are in place? Are they willing to close quickly? It's important to be aware of all the details.
The third and final thing to consider is your own timeline.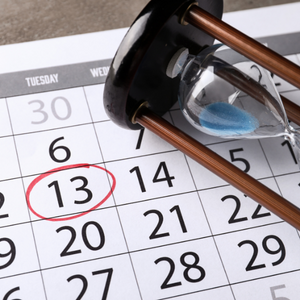 When do you plan to move? Are flexible on the closing date? Do you have a new home lined up already? These are all important factors to keep in mind when deciding whether or not to accept an offer.
And there you have it! Three things to think about before accepting an offer on your home. We hope this video was helpful. Please contact us if you have any questions. Don't forget to like and subscribe!
Thank you for watching!