5 must-see places in Rancho Cordova
Posted by Suneet Agarwal on Tuesday, May 24, 2022 at 10:26 AM
By Suneet Agarwal / May 24, 2022
Comment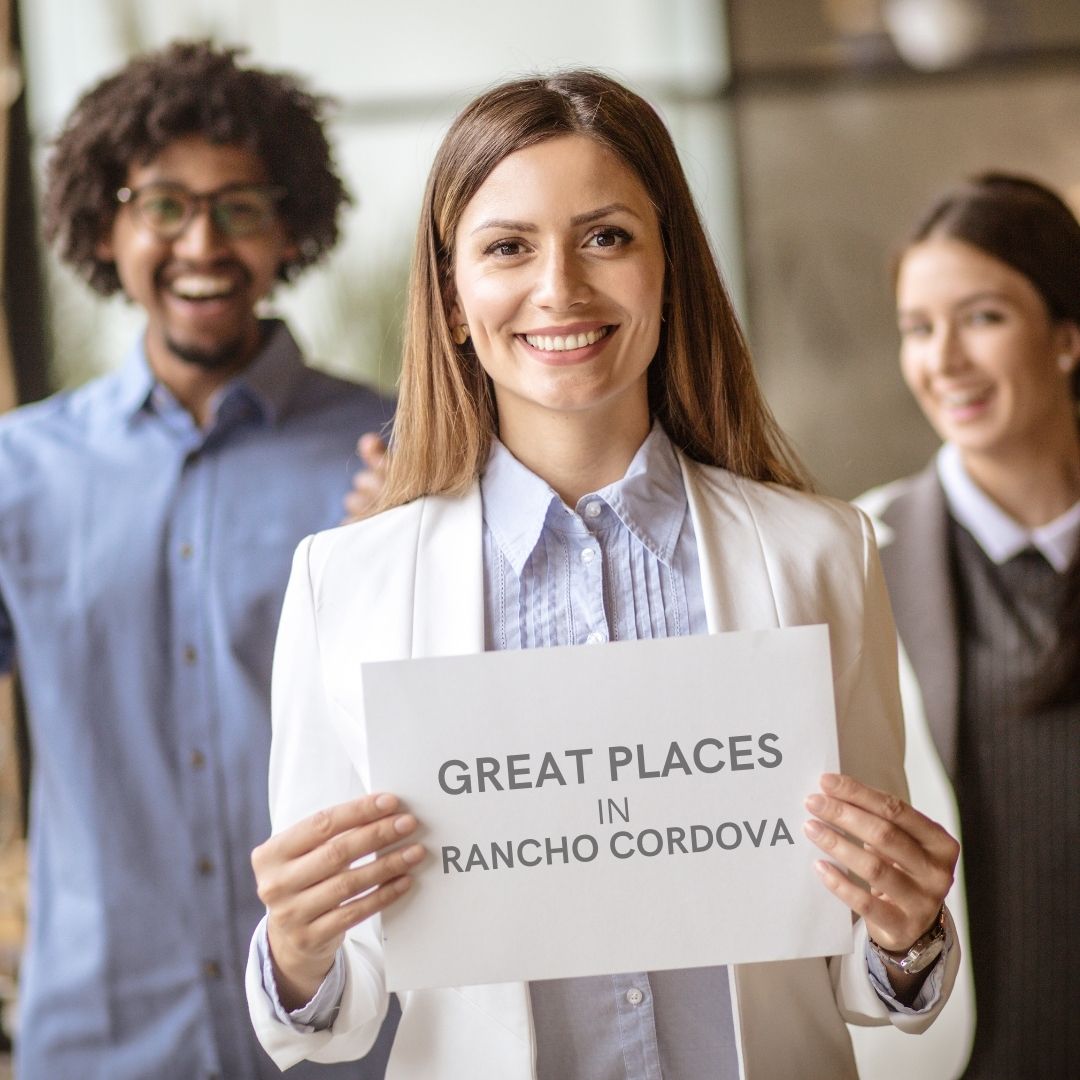 5 must-see places in Rancho Cordova
In today's article, we will be discussing the 5 must-see places in Rancho Cordova, California. This city is located in the Sacramento metropolitan area and is known for its many parks and museums. Let's get started!
Number 1
on our list is White Rock Park. This park is perfect for a nature lover or someone who wants to take a break from the hustle and bustle of the city. The park offers hiking trails, picnic areas, and stunning views of the Sierra Nevada mountains.
Number 2
is the Ancil Hoffman Golf Course. This public golf course is perfect for beginners and experienced golfers alike. The course offers beautiful views of the Sacramento River and the city skyline.
Number 3
is the Granite Arch Climbing Center. This is a great place for adrenaline junkies or anyone who loves rock climbing. The center offers multiple routes for climbers of all levels, as well as instructors if you need some help getting started.
Number 4
is the Sunridge park. This park is perfect for families or anyone who wants to enjoy some time outdoors. The park offers a playground, basketball courts, and a picnic area.
Number 5
on our list is the Sacramento Children's Zoo. This zoo is perfect for a day out with the family. The zoo offers a variety of animals to see, as well as educational shows and exhibits.
These are just a few of the many great places to see in Rancho Cordova. We hope you enjoyed our article on the 5 must-see places in Rancho Cordova. This city has something for everyone, so make sure to check it out the next time you're in the area.