5 Tips for Your FIRST EVER Showing | Selling a Home in Sacramento
Posted by Suneet Agarwal on Saturday, September 3, 2022 at 10:19 AM
By Suneet Agarwal / September 3, 2022
Comment

5 Tips for Your FIRST EVER Showing | Selling a Home in Sacramento
if you're selling your home, there are a few things you can do to help make sure it goes smoothly and you want to make sure you get the most money for your home. Today, we're going to give you 5 tips for selling your home and having a successful showing.
It's normal to feel a little anxious about your first showing. After all, you're opening up your home to complete strangers! With these 5 tips, you're sure to help get your home sold quickly and for top dollar!
Decluttering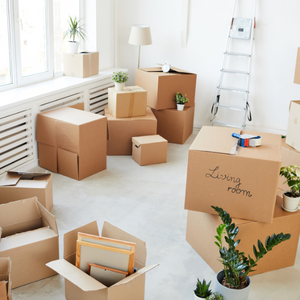 The first thing you want to do is make sure your home is clean and presentable. This means decluttering, dusting, mopping, and vacuuming. You want potential buyers to be able to see themselves in your home, and if it's cluttered or dirty, it'll be harder for them to do that.
Staging your home is essential, but you don't want it to look like a showroom. You still want it to feel like a home. potential buyers should be able to imagine themselves living there.
LightBulbs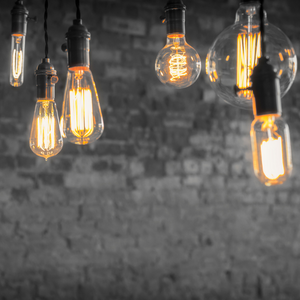 Make sure your lightbulbs are all working and that your home is well-lit. This will make your home look more inviting and warm. This one should be a no-brainer, but you'd be surprised how often people forget to do this!
Why would you open your doors to someone with only half of your appliances working? Go out and get some new lightbulbs, it'll make a world of difference.
Touch Up the Little Things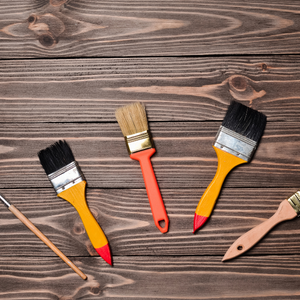 This means painting any chipped walls, fixing that broken cabinet door, and tightening up any loose doorknobs. You want your home to look well-maintained, and potential buyers will be looking for any excuse to lowball you. You don't have to go out and renovate your entire home, but touching up the little things will go a long way.
Front Door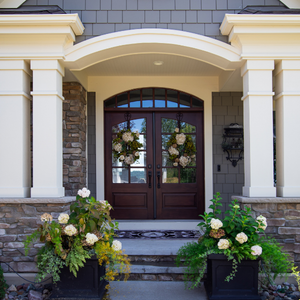 Fixed that front door! It's the first thing potential buyers will see when they come to your home, so you want it to make a good impression. If it's looking a little shabby, give it a fresh coat of paint or buy a new doormat. You want people to feel welcomed when they come to your home, and your front door is the first step in doing that.
and finally,
Ask for Feedback (If You're Ready For The Hard Truth)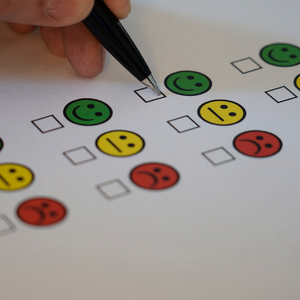 If you have your first showing and you're not getting any offers, it might be time to ask for feedback from your real estate agent. They'll be able to tell you what potential buyers thought of your home and what they thought could be improved.
It can be hard to hear criticism of your home, but if you're serious about selling it, then it's important to get that feedback so you can make the necessary changes.
Selling your home is a big decision, but with these five tips, you're sure to have a successful showing and sell your home quickly! If you're looking for someone to sell your home, we'd love to help. Visit our website or give us a call today!
Thank you so much! Please don't forget to like and subscribe and we'll see you in our next article.