Sacramento's Hidden Gem: The Remarkable Real Estate Renaissance in the Pocket-Greenhaven Neighborhood
Posted by Suneet Agarwal on Sunday, October 8, 2023 at 2:41 AM
By Suneet Agarwal / October 8, 2023
Comment
Sacramento, California, is a city known for its rich history, cultural diversity, and thriving real estate market.
While the entire city offers an array of fantastic housing options, there's one particular neighborhood that stands out as a hidden gem in the Sacramento real estate scene.
We're talking about the enchanting Pocket-Greenhaven neighborhood, a place where the past meets the present, and your dream home might just be waiting for you.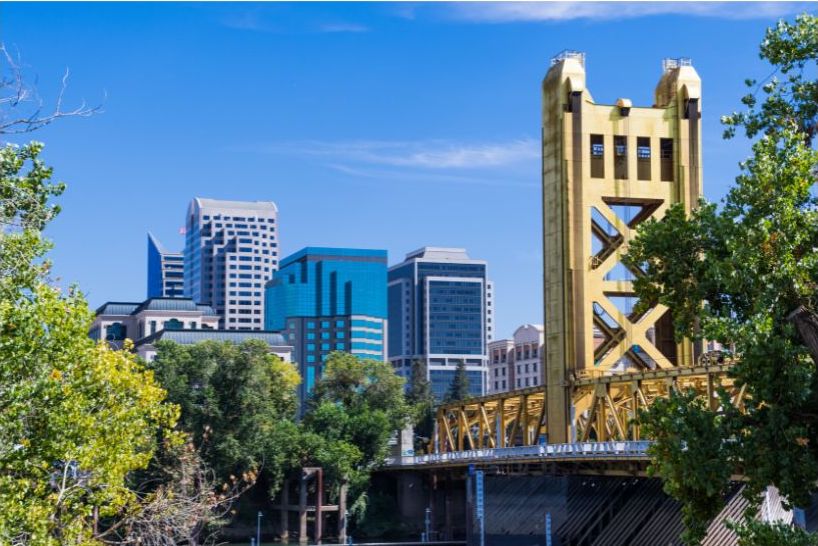 A Historical Journey
The story of Pocket-Greenhaven begins with its rich historical roots. The neighborhood is named after the "pocket" of land created by a meandering bend of the Sacramento River, giving it a unique geographical shape. It's a piece of Sacramento's past that's been remarkably preserved amidst the bustling cityscape, making it a truly unique place to call home.
Uncover Architectural Treasures
What sets the Pocket-Greenhaven neighborhood apart is its eclectic mix of architectural styles. Strolling through the tree-lined streets, you'll encounter everything from mid-century modern homes to classic Victorian estates, all seamlessly integrated into the lush green surroundings. Each home has its own character, telling a different story and offering various features that cater to the diverse tastes of potential homebuyers.
Parks and Recreation
The Pocket-Greenhaven neighborhood boasts a plethora of parks, making it an outdoor enthusiast's paradise. William Land Park, known for its serene lakes, walking trails, and the famous Sacramento Zoo, is just a stone's throw away. It's an ideal place to spend your weekends with family and friends, ensuring you never run out of activities.
A River Runs Through It
The Sacramento River is more than just a geographical feature in Pocket-Greenhaven; it's a way of life. Residents enjoy direct river access, perfect for kayaking, fishing, or simply enjoying a picturesque sunset along the water's edge. If you have an affinity for the water, this neighborhood is a unique haven.
Schools and Education
For families looking to make Pocket-Greenhaven their home, the neighborhood offers a variety of highly-rated schools. Excellent educational options, along with the family-friendly environment, make it a great place to raise children while ensuring their academic success.
Community Spirit
One of the most remarkable aspects of Pocket-Greenhaven is its strong sense of community. Neighbors here truly look out for one another, and local events and gatherings are commonplace. It's the kind of place where you not only find your dream home but also a sense of belonging.
Your Real Estate Partner in Pocket-Greenhaven
To fully experience the unique charm of the Pocket-Greenhaven neighborhood and find the perfect home that aligns with your desires and needs, you need a dedicated real estate agent who knows the area inside and out. As a Sacramento real estate expert, I take pride in helping my clients discover this hidden gem and assisting them in finding their dream home within the community.
Conclusion
Sacramento's Pocket-Greenhaven neighborhood is not just another place to live; it's a hidden gem with a vibrant history, diverse architecture, and a close-knit community. The blend of natural beauty, outdoor opportunities, and the unique charm of its homes make it a remarkable destination for prospective homebuyers. Let me, your trusted Sacramento real estate agent, be your guide in uncovering the treasures this neighborhood has to offer. Contact me today, and together, we'll embark on a journey to find your dream home in Pocket-Greenhaven.