Antelope CA - Real Estate And City Guide
Posted by Suneet Agarwal on Wednesday, April 12, 2023 at 4:59:45 PM
By Suneet Agarwal / April 12, 2023
Comment
Antelope, a suburb of Sacramento, California, is a great place to live, work, and play. With its family-friendly community, great schools, beautiful parks, and convenient location, it's no wonder that Antelope is a popular destination for those looking to relocate to Sacramento County. In this city guide, we'll take a closer look at everything Antelope has to offer, from its best shops and restaurants to its top-rated schools and health facilities.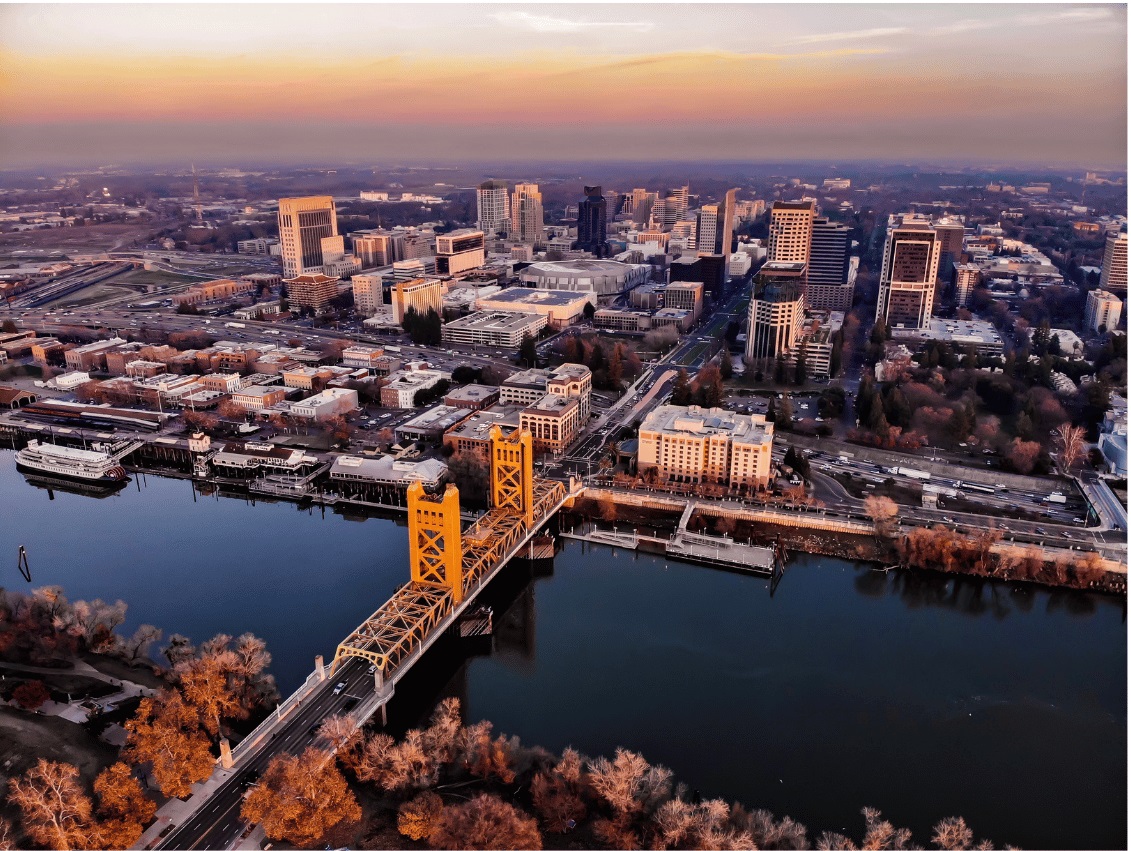 Location
Antelope is located just a short drive from downtown Sacramento and has easy access to major highways. It's also close to several shopping and dining options.
In recent years, the real estate market in Antelope has seen steady growth. As of 2021, the median home value in Antelope is around $420,000. The majority of homes in Antelope are single-family residences, with some townhouses and condominiums also available.
Antelope is a popular area for families and first-time homebuyers due to its affordable housing options and convenient location. The community has access to many amenities, including parks, shopping centers, and restaurants.
Overall, the real estate market in Antelope offers a mix of affordability and convenience, making it an attractive option for many homebuyers.
Best Streets to Live on
Antelope has a variety of neighborhoods to choose from, each with its own charm and character. Here are some of the best streets to live on:
Safety
Antelope is considered a safe community, with a low crime rate compared to other areas in the Sacramento region. The Sacramento County Sheriff's Department is responsible for providing law enforcement services in Antelope and the surrounding areas. They work closely with the community to promote safety and prevent crime.
Weather for Antelope
Antelope has a Mediterranean climate, which is characterized by hot, dry summers and mild, wet winters. The area receives an average of 18 inches of rain per year, with most of it falling between November and April. The warm summer months provide plenty of opportunities for outdoor activities, while the mild winters make for comfortable living conditions.
Cost of Living
The cost of living in Antelope is slightly higher than the national average but lower than the California average. According to BestPlaces.net, the overall cost of living in Antelope is 7% higher than the national average but 12% lower than the California average. Housing costs are the most significant factor in the cost of living, and they are relatively affordable in Antelope compared to other parts of the state.
Public Transportation
Antelope is served by several public transportation options, including bus and light rail services provided by the Sacramento Regional Transit District (RT). The RT offers convenient access to downtown Sacramento and other nearby communities. The Antelope area is also served by several major highways, including Interstate 80 and State Route 65, which make it easy to get around by car.
Shops
If you're looking for great shopping options, Antelope has you covered. Here are some of the best places to shop in town:
Antelope has some of the best restaurants in Sacramento County, serving up a diverse range of cuisine. Here are some of my top picks:
Coffee Shops
Antelope has a thriving coffee culture, with several great coffee shops to choose from. Here are my top picks:
Grocery Stores
These grocery stores provide residents with a variety of options for their shopping needs, from affordable options to high-quality, organic products. With so many options to choose from, you're sure to find a grocery store that meets your needs and budget.
Farmers Markets
Antelope has several farmers markets throughout the year, offering fresh produce, artisanal goods, and more. Here are some of the best farmers markets
Schools
Medical Facilities
Recreational Activities
Antelope has several parks and recreational areas for residents to enjoy. Lone Oak Park is a popular destination that features a playground, picnic areas, and sports fields. Tetotom Park is another great option, with a large grassy area, a playground, and a basketball court. For more outdoor recreation opportunities, the nearby Folsom Lake State Recreation Area offers boating, fishing, hiking, and other activities.
Antelope has plenty of recreational activities to keep you and your family active and entertained. Here are some of the best options:
Lifestyle
Antelope has a great lifestyle, with a tight-knit community and plenty of amenities. Here are some of the best aspects of living in Antelope:
Community Events: Antelope has several community events throughout the year, including a Fourth of July parade and fireworks, National Night Out, and a Halloween carnival. These events are a great way to meet your neighbors and get involved in the community. Antelope has a strong sense of community, and there are often events and activities happening throughout the year. The Antelope Community Association is a nonprofit organization that works to enhance the quality of life in Antelope by promoting community involvement and providing resources and services to residents. They sponsor events like the Antelope Summerfest and the Antelope Food and Fun Festival, which bring the community together for food, music, and fun.
Family-Friendly - Antelope is a great place for families, with excellent schools, parks, and community events. There are plenty of options for kids to stay active and entertained.
With its affordable housing, mild climate, and variety of amenities, Antelope is a great place to live. Whether you're looking for great restaurants, shopping, or outdoor recreation opportunities, Antelope has something for everyone.
Overall, Antelope is a great place to call home, with a welcoming community and plenty of amenities. Whether you're looking for great shopping and dining options, beautiful parks, or a tight-knit community, Antelope has it all.
So why not make the move and join us here in Antelope?