Are There More Homes Coming to the Market?
Posted by Suneet Agarwal on Wednesday, May 18, 2022 at 4:08 AM
By Suneet Agarwal / May 18, 2022
Comment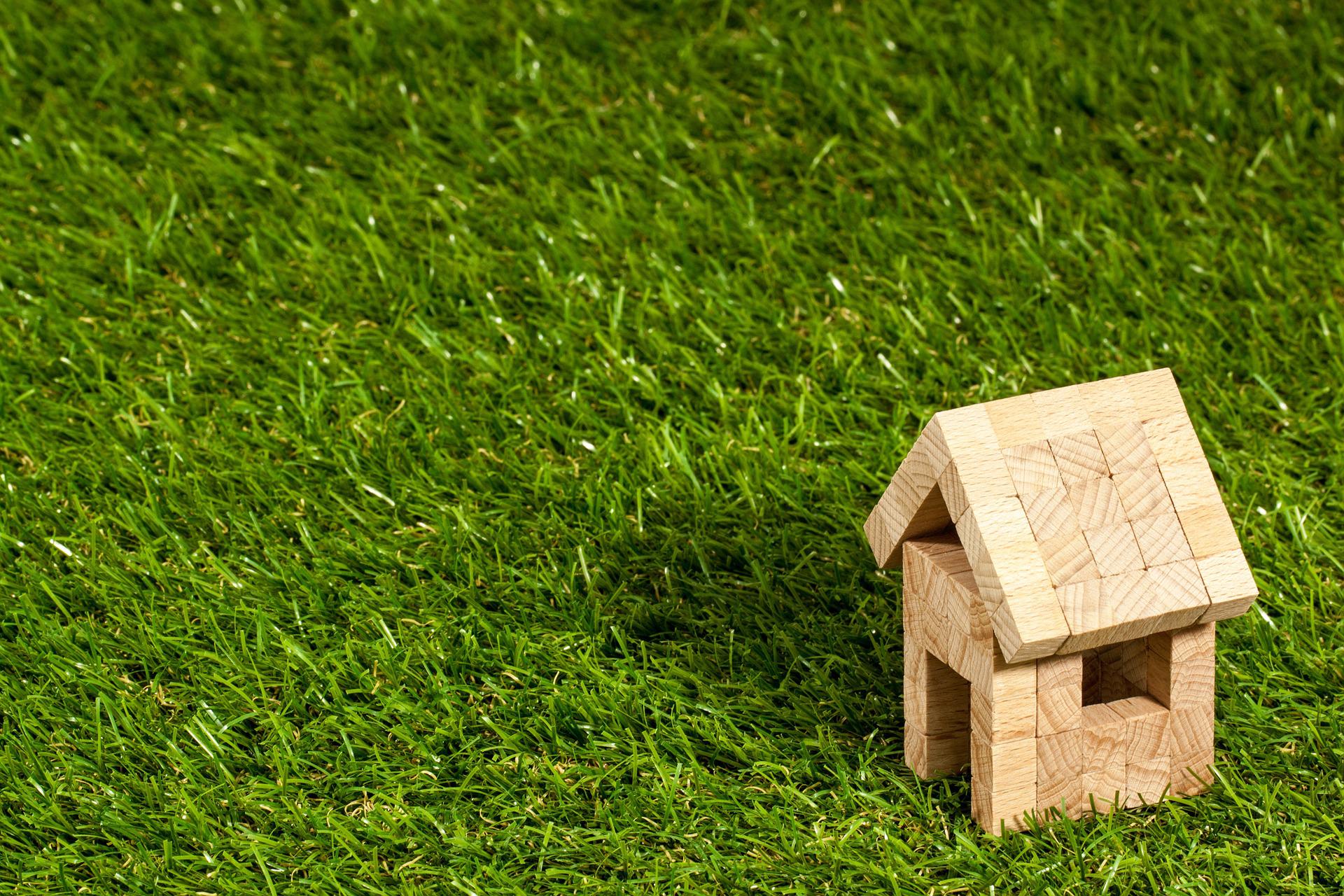 There are many challenges that buyers face in today's housing market. One of the top ones, according to a recent survey from NAR and reported by USA Today, is finding homes they can afford with their desired location or commute distance as well as adequate inventory for sale on available properties - which isn't very much considering how close we're getting towards an inevitable bubble burst!
Maybe you've noticed this too, but there are still some good options out on the market! Recent data shows more sellers listing their homes in recent months. This may give buyers an opportunity for finding that perfect place to call home.
Early Signs Inventory May Be Growing
The number of homes coming onto the market is on track to reach an all-time high this year, according to realtor.com data. (see graph below):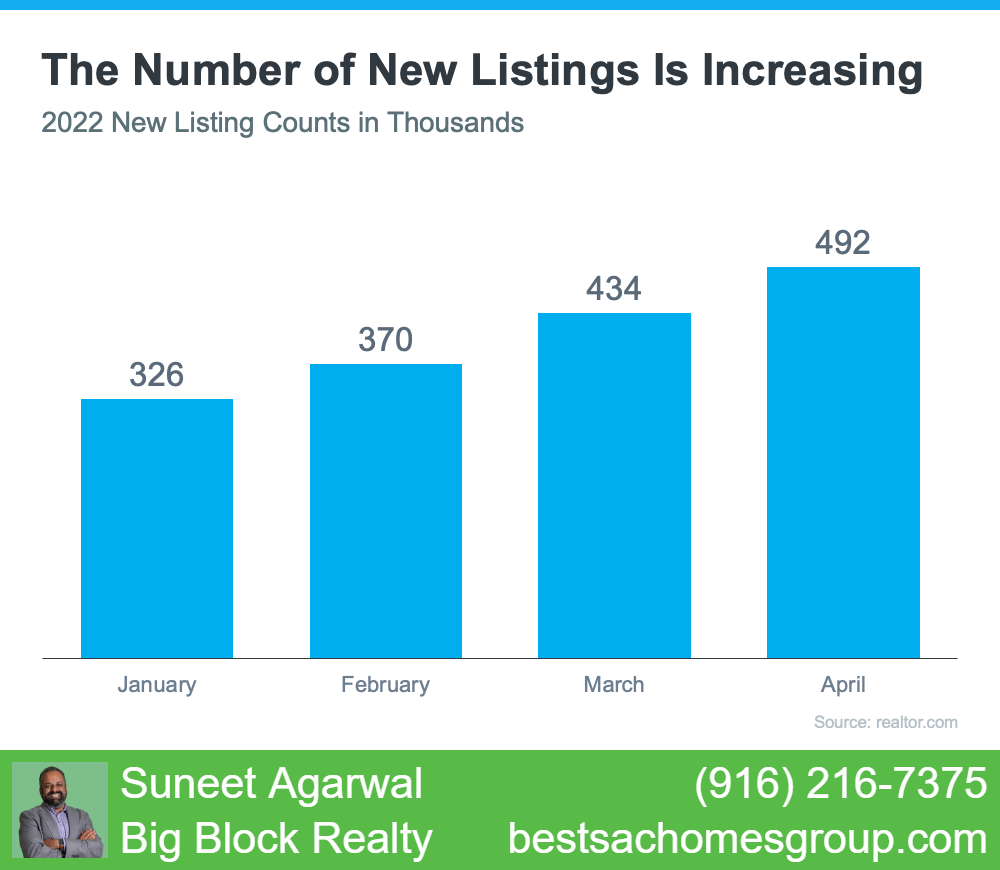 The great thing about this is that it means more homes are coming on the market, and if you're looking for a house to buy or sell then there will be options available.
The data from realtor.com shows most potential sellers plan to list their home over six months; therefore we can expect an increase in activity throughout next year! Realtor.com says:
". . . markets may see a noticeable bump in the number of homes for sale as we move through spring and into summer. A majority of homeowners planning to sell this year indicated that they aim to list in the next six months, with almost 10% having already placed their properties on the market."
Homes Are Still Selling Quickly
Homes are selling even faster than they did the previous month! The Realtors Confidence Index from NAR shows that median days on market for recently sold homes have decreased over recent months, which means buyers have more opportunities in their search.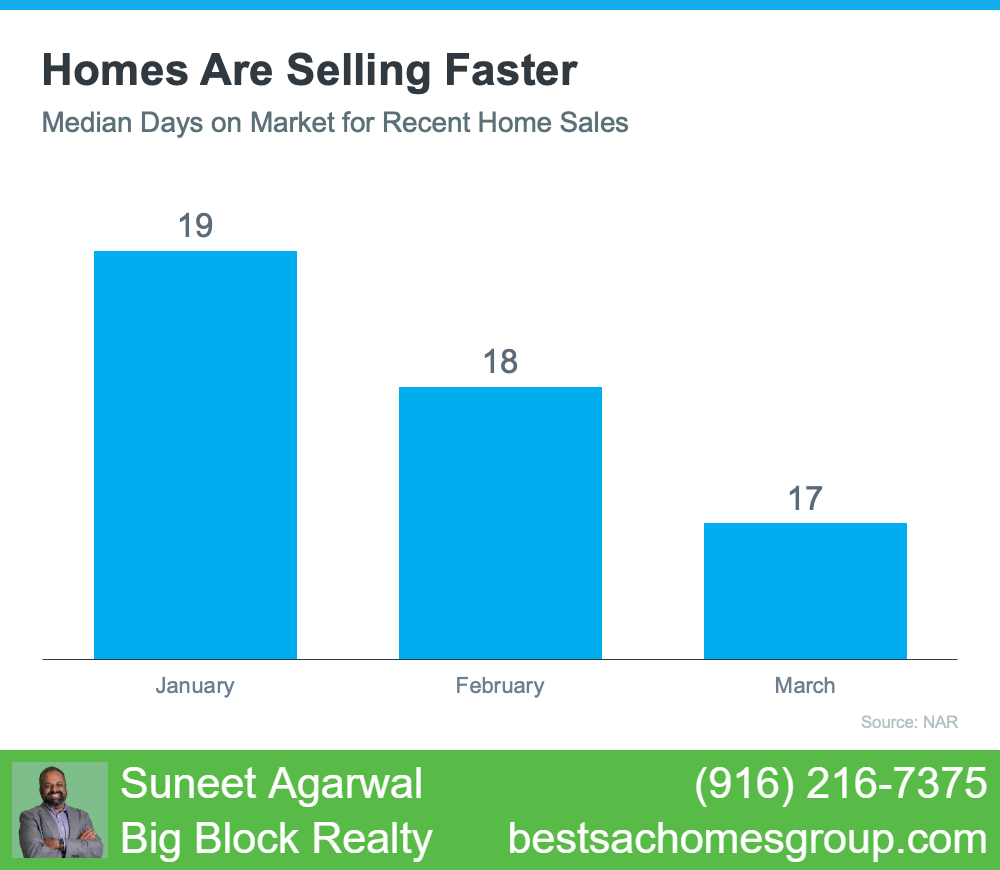 What That Means for You
The housing market is hot and nobody wants to be left out. If you've been looking for a home but can't find anything, don't give up hope just yet! There may come an opportunity where the number of new listings will grow so that more people have access to options in your area - which means there's always going away soon enough...
The agents at our company will help you stay on top of the latest listings in your area so that when a home comes available, it's right up yours and ready for submission with just one phone call.
Bottom Line
In today's competitive housing market, if you've been having a hard time finding your dream home then don't give up. There are more options coming to market and they might be what You've been looking for!