Buyers Are Regaining Some of Their Negotiation Power in Today's Housing Market
Posted by Suneet Agarwal on Saturday, September 17, 2022 at 11:26 AM
By Suneet Agarwal / September 17, 2022
Comment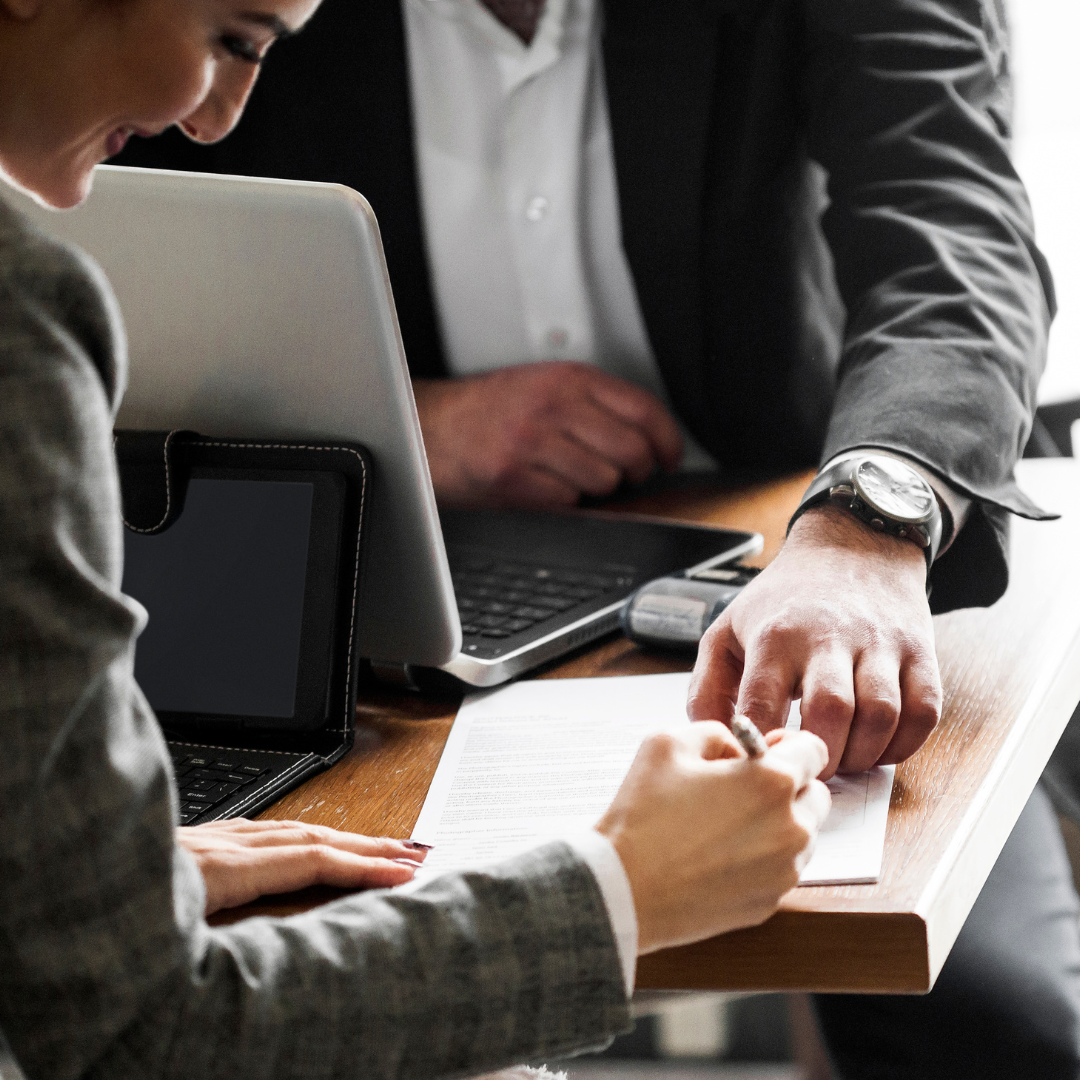 The days of being outbid are over!
A moderate seller's market means that buyers have more negotiating power and may be able to get offers considered without paying drastically above the asking price. Appraisals and inspections are back in vogue as well, so be sure to get them done before signing on the dotted line.
The housing market is on fire and there's more negotiating power for buyers than ever before. There's been a significant drop in the number of buyer demand wars and auctions this year, which means you can find great deals more often than not.
If you're feeling like bidding wars might be the only thing keeping buyers and sellers apart, then these two trends may just give them all something to fight over.
1. The Return of Contingencies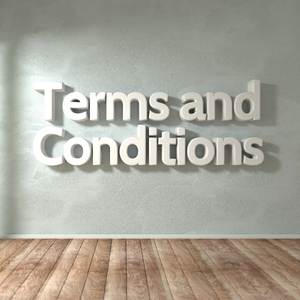 The number of buyers willing to skip important steps in the home buying process has decreased over time, but now it's less common than before. The percentage of buyers waiving their home inspection and appraisal is declining. And a recent survey from realtor .com confirms more sellers are accepting offers that include these conditions today!
95% of sellers reported buyers requested a home inspection
67% of sellers negotiated with buyers on repairs as a result of the inspection findings
This is a great example of how buyers are negotiating more strategically and using their power to get exactly what they want.
2. Sellers Are More Willing To Help with Closing Costs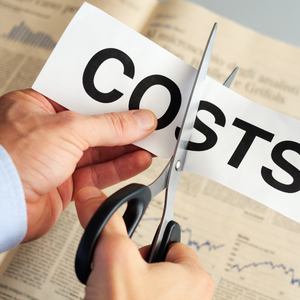 Closing costs are an important part of buying a home. They can be anywhere from 2% - 5%, but before the pandemic, it was common for sellers to cover some closing cost with money or property so that buyers would agree on their offer more quickly than not having any incentive at all! This didn't happen as much during our peak buyer frenzy over these past two years though because there were simply too many people looking into houses everywhere you looked--and now things have slowed down quite considerably since then...
We all know how competitive the housing market has become. With demand slowing and sales picking up, it seems like a good time to buy! But if you want that perfect place (and don't worry about paying too much) make sure your closing costs stay within limits set by the lender- they can vary state by state based on loan type so work closely with an advisor who understands where YOU live.
BOTTOM LINE
The housing market has been extremely competitive for quite some time, but with recent data suggesting that negotiations are starting to come back on the table, this is good news if you're planning to enter into a home purchase or sale. To learn more about how things have changed in our area over these past few years let's connect!