How To Choose The Best Realtor In Sacramento
Posted by Suneet Agarwal on Sunday, April 16, 2023 at 4:34:25 PM
By Suneet Agarwal / April 16, 2023
Comment
As a top real estate agent or buyer's agent in Sacramento, you aim to help your clients find the home of their dreams — which often means navigating an unpredictable market.
With rising prices, shrinking inventories, bidding wars, newly constructed buildings entering the fray, and all kinds of other factors, it's easy for buyers to get overwhelmed. But with the right approach, you can ensure that you are ready to hit the ground running when it comes time for them to discover their ultimate property management easily.
Here we explore why having a Sacramento realtor throughout the purchasing process could be key to finding what they need quickly and easily in this ever-evolving environment.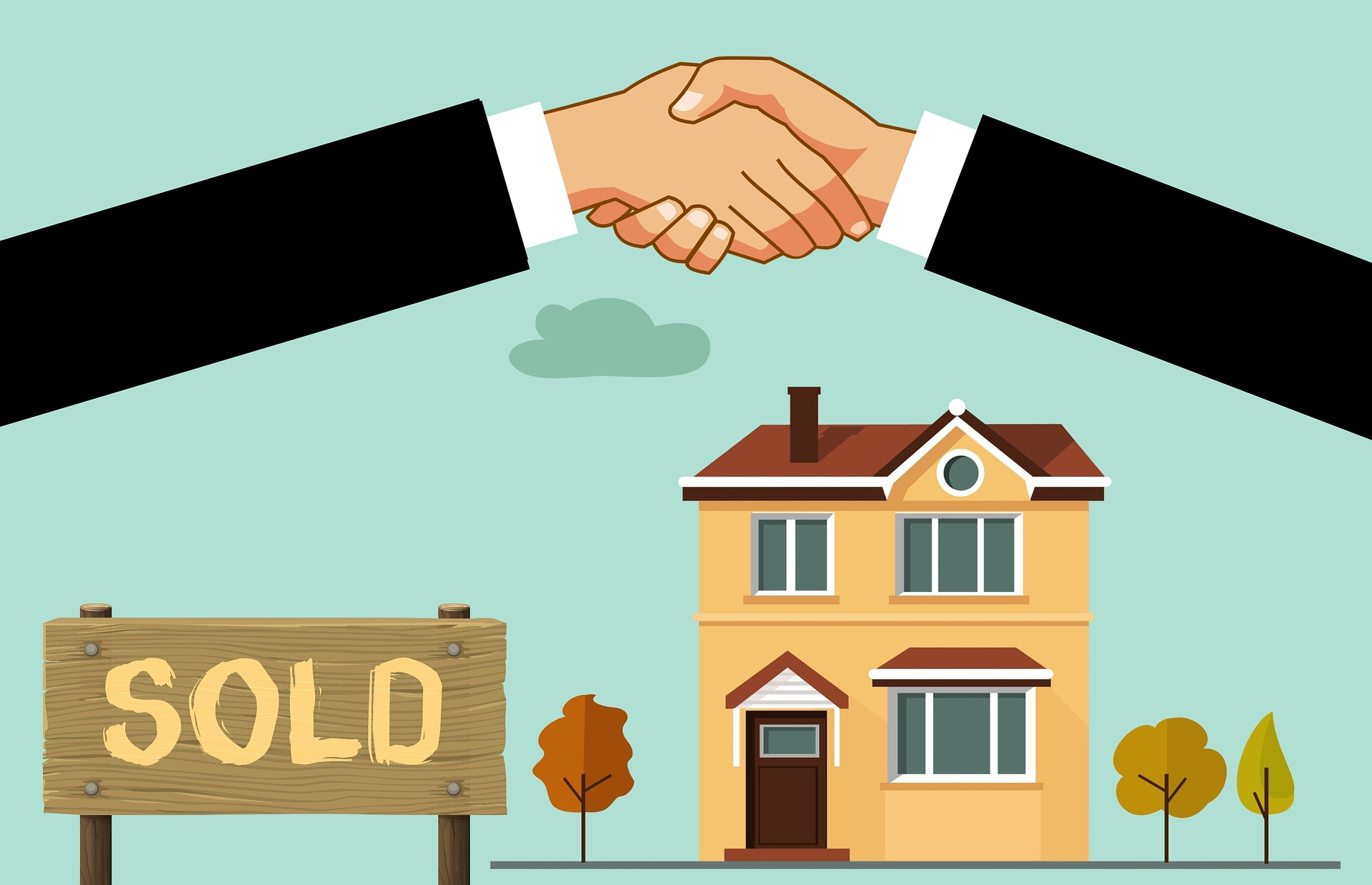 Definition Of A Realtor
A highly-trained and certified realtor focuses on buying, selling, and renting properties. The term "realtor" is an officially trademarked phrase that signifies that the individual is a part of the National Association of Realtors (NAR), one of the most prominent trade organizations for real estate workers in America.
How to Find a Realtor in Sacramento
Suppose you're looking to find a realtor in Sacramento. In that case, there are several steps you can take to ensure you find a reputable and experienced professional who can help you achieve your real estate goals. Here are some tips for finding a realtor in Sacramento:
Ask For Referrals
If you're looking for a reputable realtor in Sacramento, start by asking people you trust – friends, family members, and colleagues who have had positive experiences working with a realtor.
These individuals can provide invaluable information about the professionalism and expertise of the individual or team they've worked with, their communication style, and how effectively they keep all parties informed throughout the process. By gathering this type of feedback from those around you, you can find a great real estate agent that fits your needs.
Do Your Research
Once you have compiled a list of potential realtors, it is important to do some research to gain further information about them. Researching their websites, social media profiles, and customer reviews will help you ascertain their expertise level, glean feedback from past clients, and get an idea of their general standing in the industry. This can be very beneficial for making an informed decision on which realtor to choose.
Check For Credentials
When searching for a realtor, it is important to ensure the California Bureau of Real Estate licenses them. This way, you can be certain that the real estate agent has obtained the necessary credentials and fulfilled all of the mandatory educational and instructional prerequisites to work as a professional in the realm of real estate within California.
Schedule A Consultation
If you want to purchase a new home, connecting with realtors you feel comfortable working with is important. Take the time to reach out and contact potential realtors in your area and make an appointment for a consultation.
This is your opportunity to get answers to any questions, discuss what you hope to achieve in buying a new home, and evaluate their communication skills and how they interact with clients. Scheduling this kind of meeting is essential to ensure that the realtor you choose will be the right fit for your needs.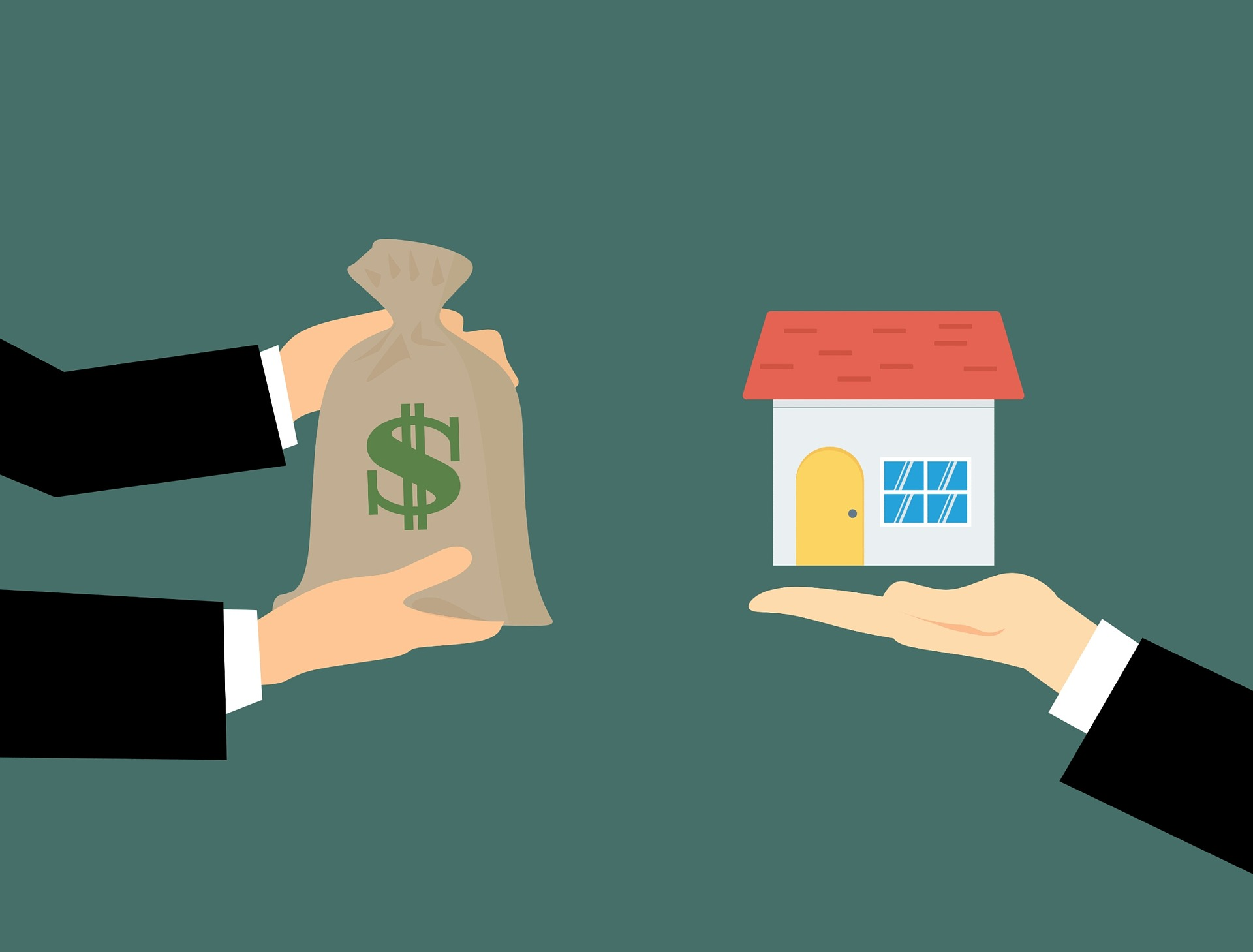 Benefits Of Working With The Best Realtor
Access To Information
Access to an extensive array of real estate industry data, including up-to-date market trends, pricing details, and property listings. This knowledge can be hugely beneficial when making savvy decisions about purchasing or selling a property.
Negotiation Skills
Realtors have an in-depth understanding of the negotiation process and are highly skilled at obtaining the best possible outcome for their clients. They can provide invaluable advice on navigating the negotiations and help you avoid common errors that could cost you money or lead to unfavorable terms. By taking advantage of a realtor's expertise and experience, you can ensure that you get the highest value from your purchase or sale transaction.
Time-Saving
Realtors are invaluable resources when buying or selling a property, as they can save you enormous time and hassle. They are experts in their field with the knowledge and experience to help you find properties matching your requirements.
Not only this, but they can also arrange viewings at suitable times for you and take care of all the paperwork involved with the process. All in all, engaging the services of a realtor is an extremely beneficial decision if you're looking to buy or sell a property.
Expertise And Guidance
Realtors possess a wealth of expertise and knowledge that can be instrumental in navigating the intricate process of buying or selling a property. By drawing on their experience, they can give you sound advice and provide valuable guidance so that you can make smart decisions.
Importance Of Choosing The Right Realtor
Selecting the ideal realtor is essential when purchasing or selling a house. A competent and experienced real estate agent can ensure that the entire process goes as smoothly as possible, from start to finish, resulting in a successful transaction with no stress and maximum satisfaction. Here are some reasons why selecting the right realtor is of paramount importance:
Experience And Knowledge
A successful realtor should possess a wealth of experience in the local market and have profound knowledge about the nuances of the area's real estate landscape. They should be well-versed in current trends, including pricing, market conditions, and availability, to ensure they can offer clients sound advice based on their expertise.
Sound knowledge of local property values, neighborhoods, and the most up-to-date trends in the housing market is essential when purchasing or selling a home. This understanding can be invaluable in helping you make well-informed decisions and ensure you get the most out of your real estate transaction.
Networking
A good realtor should have an extensive network of professionals in the real estate industry, including mortgage lenders, home inspectors, and contractors. This strong network can be invaluable when locating the right people to work with while buying or selling. A reliable network of contacts can help ensure clients receive quality service and advice.
Negotiation Skills
A competent realtor should possess phenomenal negotiation abilities that enable you to secure the most advantageous deal possible. They must be able to champion your cause and mediate negotiations on your behalf, advocating for you to get the best possible outcome.
Marketing Skills
A good realtor should be highly knowledgeable in marketing and advertising your property. They should possess a deep understanding of how to effectively highlight your home's positive attributes and creatively develop strategies that will enable them to reach out to prospective buyers. A successful realtor should understand the most cutting-edge promotional tactics and know how to employ them to create maximum exposure for your property.
Communication Skills
A good realtor should possess extraordinary communication abilities and be capable of keeping you apprised throughout the buying or selling experience. They should be able to respond to your inquiries and provide periodic reports on your transaction's progress. They need exceptional customer service to ensure you remain informed and satisfied with their services.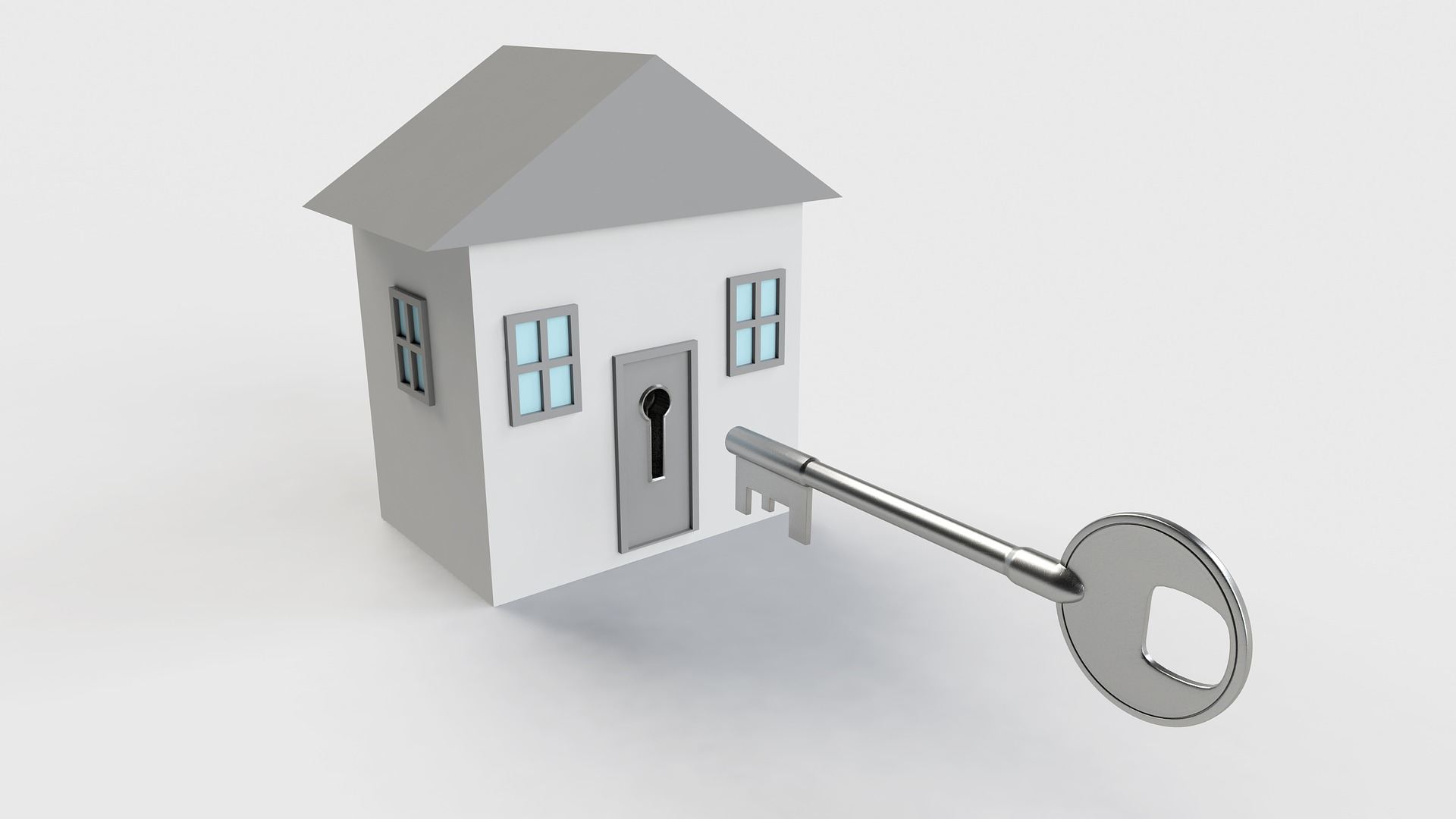 What Are The Services Offered By A Realtor
Realtors provide a wide array of services that can be tailored to suit the individual needs of their clients, depending on the area in which they specialize.
Property Listings
Realtors offer homeowners a wide range of services when listing their properties for sale or rent. They can help list the property on multiple online platforms and arrange in-person showings so potential buyers can get an up-close look. Realtors are also very beneficial to buyers looking for a home; they can help them find the perfect property that meets their needs and budget.
Comparative Market Analysis (CMA)
Realtors cancan offers a Comparative Market Analysis (CMA) to homeowners to assist them in determining the ideal price for their property. This analysis is based on the most recent market trends and sales of similar properties, as well as other important factors that may be beneficial when deciding the correct value of a home.
Marketing and Advertising
Realtors employ many marketing and advertising methods to advertise properties for sale or rent, including digital listings, social media posts, and printed adverts. These strategies enable them to effectively showcase the property's features and reach potential buyers.
Negotiation
Realtors can represent their clients in any negotiations with buyers, sellers, landlords, or tenants to ensure they receive the most favorable outcome and the best possible deal. They can provide advice on how to structure a negotiation, what terms should be included in an agreement, and how to present offers that maximize the chances of success. Additionally, realtors can draw upon their experience and knowledge of local markets and trends to help their clients get the best price when selling or buying property.
Property Showings
Realtors can provide a valuable service to buyers and renters by coordinating and hosting property showings. They can be instrumental in helping potential purchasers or tenants make an informed decision, as they can answer any questions and provide information about the property itself or the local market. With extensive area knowledge, Sacramento real estate agents are well-positioned to offer detailed insights into properties and guide potential buyers or renters through their decisions.
Contracts And Paperwork
Realtors have experienced professionals who can assist clients in preparing and reviewing contracts and other legal documents associated with real estate transactions. They can ensure that all of the necessary paperwork is complete, accurate, and up-to-date before it is submitted for approval. Additionally, Realtors can help guide their clients through any potential issues or complications during the transaction process.
Referrals And Recommendations
Realtors can provide invaluable assistance to their clients by referring and recommending other professionals in the real estate industry, including mortgage lenders, home inspectors, and appraisers. These referrals are usually based on previous experiences with reliable professionals who demonstrate expertise and professionalism. Ultimately, these referrals can help ensure clients receive quality services while buying or selling a property.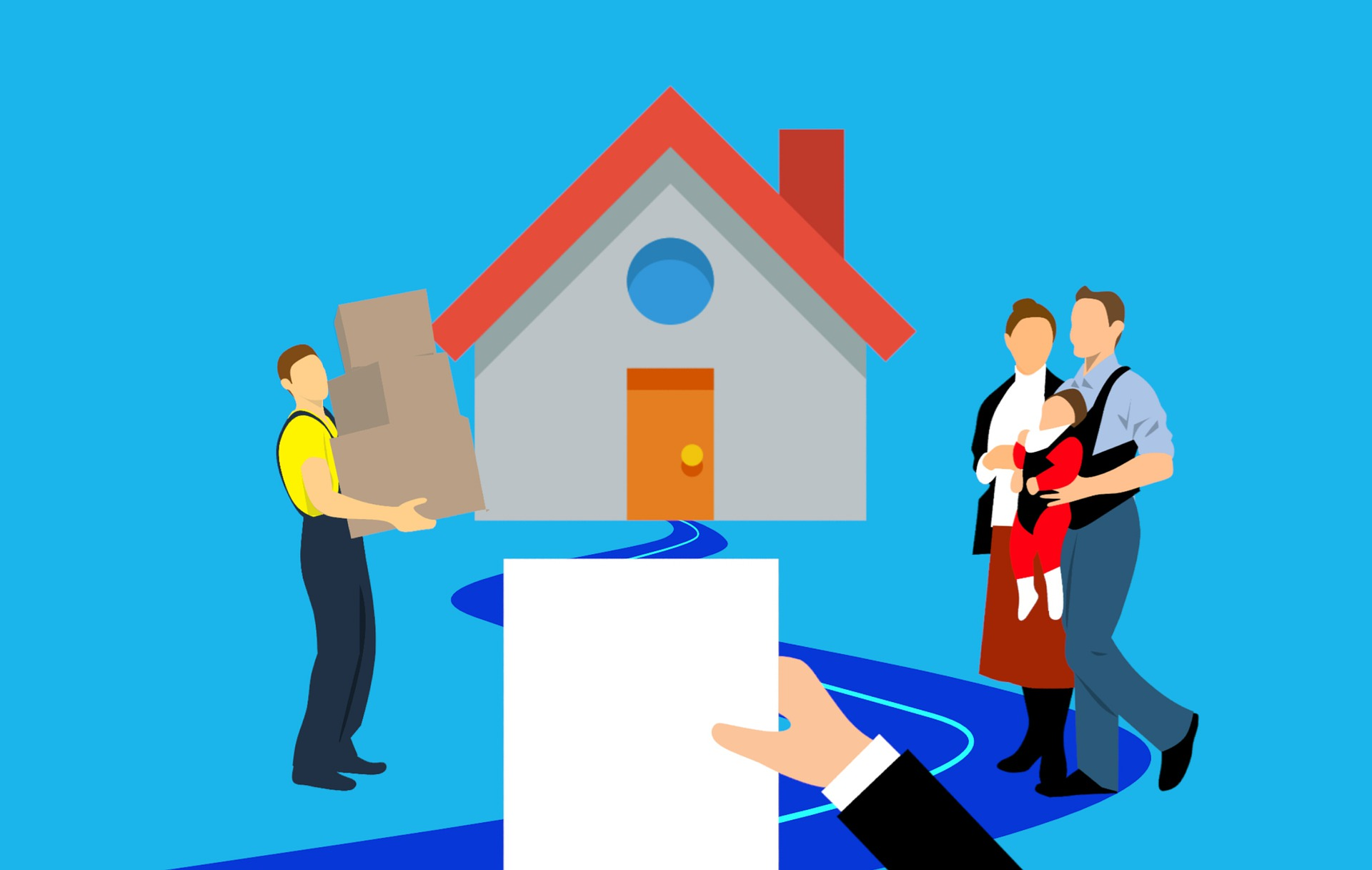 Tips for Working With a Realtor in Sacramento
If you're looking to work with a realtor in Sacramento, California, there are several tips to keep in mind to ensure a successful and positive experience. Here are some tips for working with a realtor in Sacramento.
Choose A Reputable Realtor
It is important to do your due diligence when choosing a realtor in the Sacramento area. Research and investigate their reputation by looking for reviews and testimonials from past clients. Additionally, it may be beneficial to ask for referrals from friends or family members who have already worked with a realtor in the area - this will give you an insight into how they work and gain another perspective on their competency. Ultimately, selecting a reliable and trustworthy realtor with a strong reputation should be at the forefront of your decision-making process.
Be Clear About Your Needs
Communicating your wants and desires to your realtor openly and truthfully. Doing so will enable them to comprehend what you seek and adjust their assistance to satisfy your requirements.
Set Realistic Expectations
It is important to be practical and sensible when considering a property's purchase, sale, or rental. A real estate agent can assist you in creating realistic expectations and developing an achievable strategy that suits your needs. Knowing how much you can afford, understanding potential timeline restrictions, and formulating a sound budget plan are all essential components for successful navigation through the process.
Stay In Touch
Maintain regular contact with your realtor during the entire property transaction. Respond quickly to emails or phone calls and provide timely feedback on the homes you have seen or any other part of the procedure. Stay in contact, and inform them of any changes that may occur so they can keep you updated on all the progress.
Ask Questions
Don't hesitate to ask your realtor questions if you have any worries or uncertainties. Your realtor is there to assist you through the process and ought to be glad to provide answers to any inquiries you may have. They should be more than willing and eager to discuss anything that might seem confusing or unfamiliar, so don't hesitate to speak up if something isn't making sense.
Trust Your Realtor
It is important to remember that your realtor possesses a great deal of expertise and understanding when it comes to the complex process of buying and selling property. Consequently, you should feel confident in trusting their advice and heeding their recommendations. Consider any ideas or suggestions your realtor may offer, as they can provide valuable insight throughout the real estate transaction.
Conclusion
In conclusion, finding your perfect home with Sacramento's best real estate agents need not be an overly stressful experience. With the right amount of research and constantly working with an experienced, certified professional to help you understand the local property market and navigate the entire process, it's certainly something that you can do.
Top Real estate agents in Sacramento can provide invaluable resources and advice, which can put you on the path to owning the home of your dreams. Researching, doing comparative market analyses, focusing on what is important, and understanding your finances will help you find that perfect home for yourself!