Education in West Sacramento: A Comprehensive Guide
Posted by Suneet Agarwal on Friday, December 9, 2022 at 11:11:51 AM
By Suneet Agarwal / December 9, 2022
Comment
West Sacramento is a growing city, full of energy and excitement. With its many public and private schools, it offers a unique learning experience for students of all ages. Whether you are looking for preschool, elementary school, middle school, or high school options, this guide will provide all the information you need to make an informed decision on which educational institutions best fit your needs.
Public Schools in West Sacramento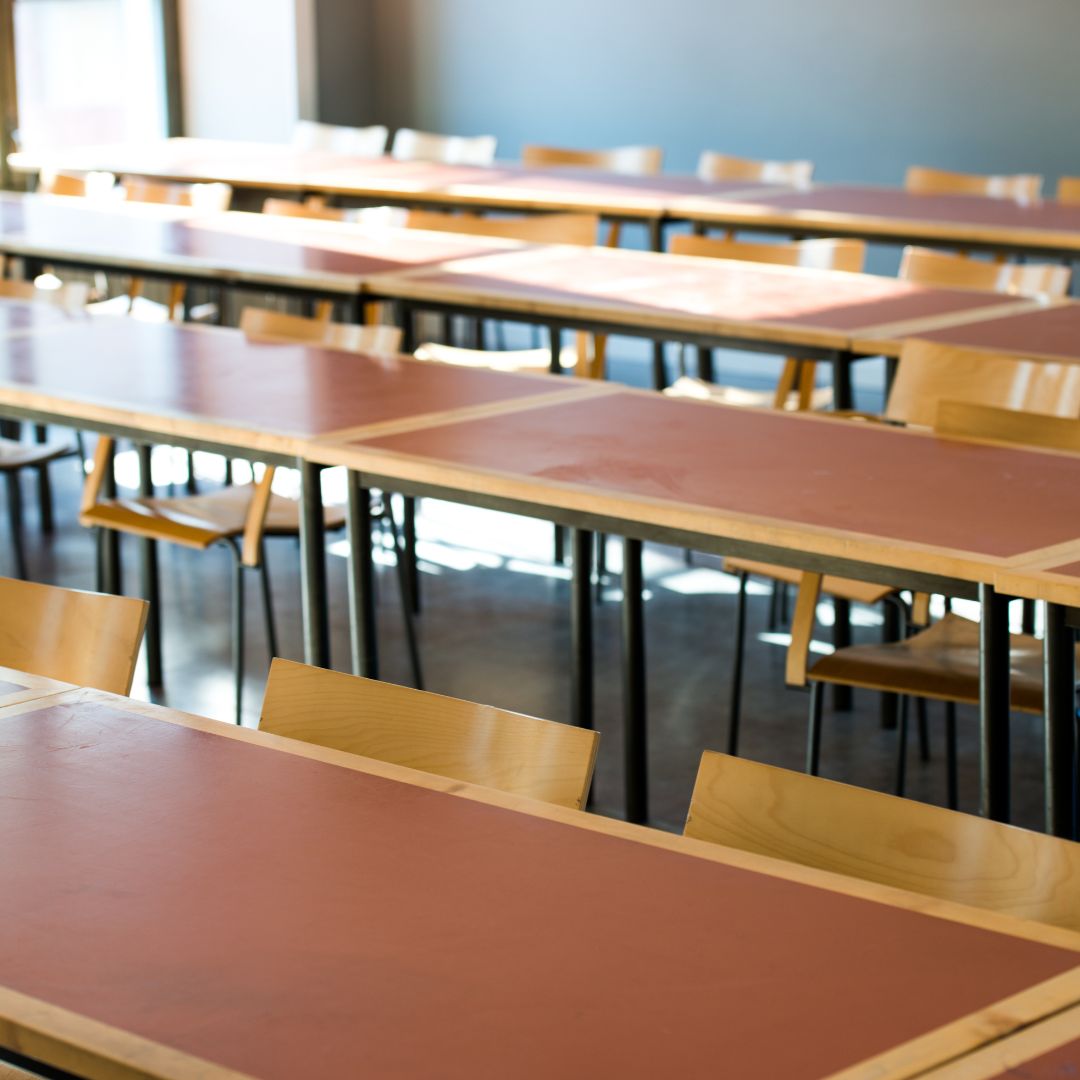 West Sacramento has several public school districts, including Washington Unified School District (WUSD), River Delta Unified School District (RDUSD), and Twin Rivers Unified School District (TRUSD). These districts offer a wide range of educational opportunities for students from preschool through high school. WUSD has several K-8 schools that offer a traditional curriculum with an emphasis on science and technology. RDUSD offers an extensive selection of elementary schools as well as two middle schools that focus on career and technical education. Finally, TRUSD offers a variety of specialized programs from early literacy to advanced mathematics courses.
West Sacramento Charter Schools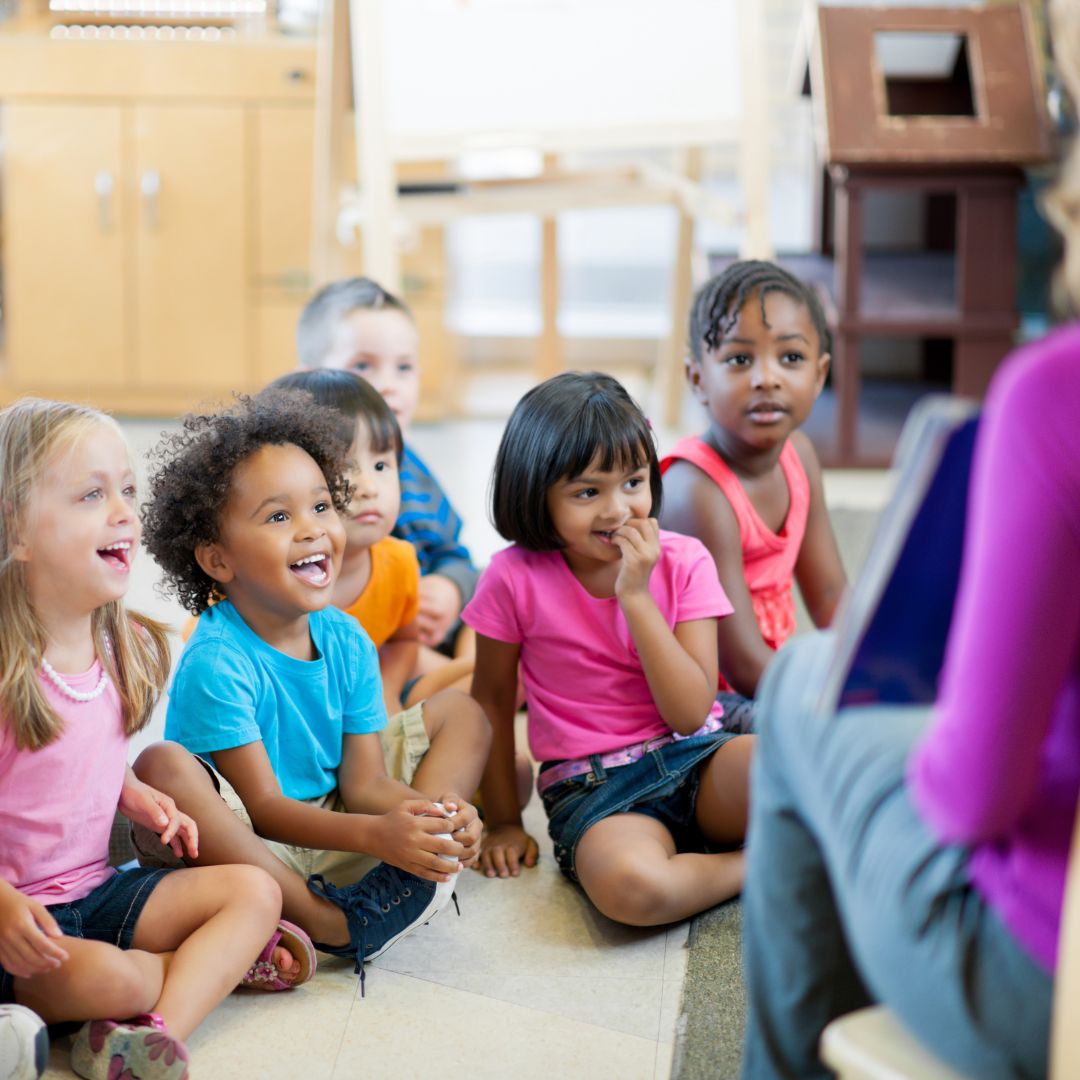 There are also several charter schools located in West Sacramento that provide alternative learning environments for students who prefer more independent or self-directed learning. These include the California Montessori Project Middle School & High School and the International Community School, both of which emphasize experiential learning methods such as project-based learning and field trips to local businesses. Additionally, there is The Fusion Academy which specializes in one-on-one instruction tailored to each student's individual needs.
Private Schools in West Sacramento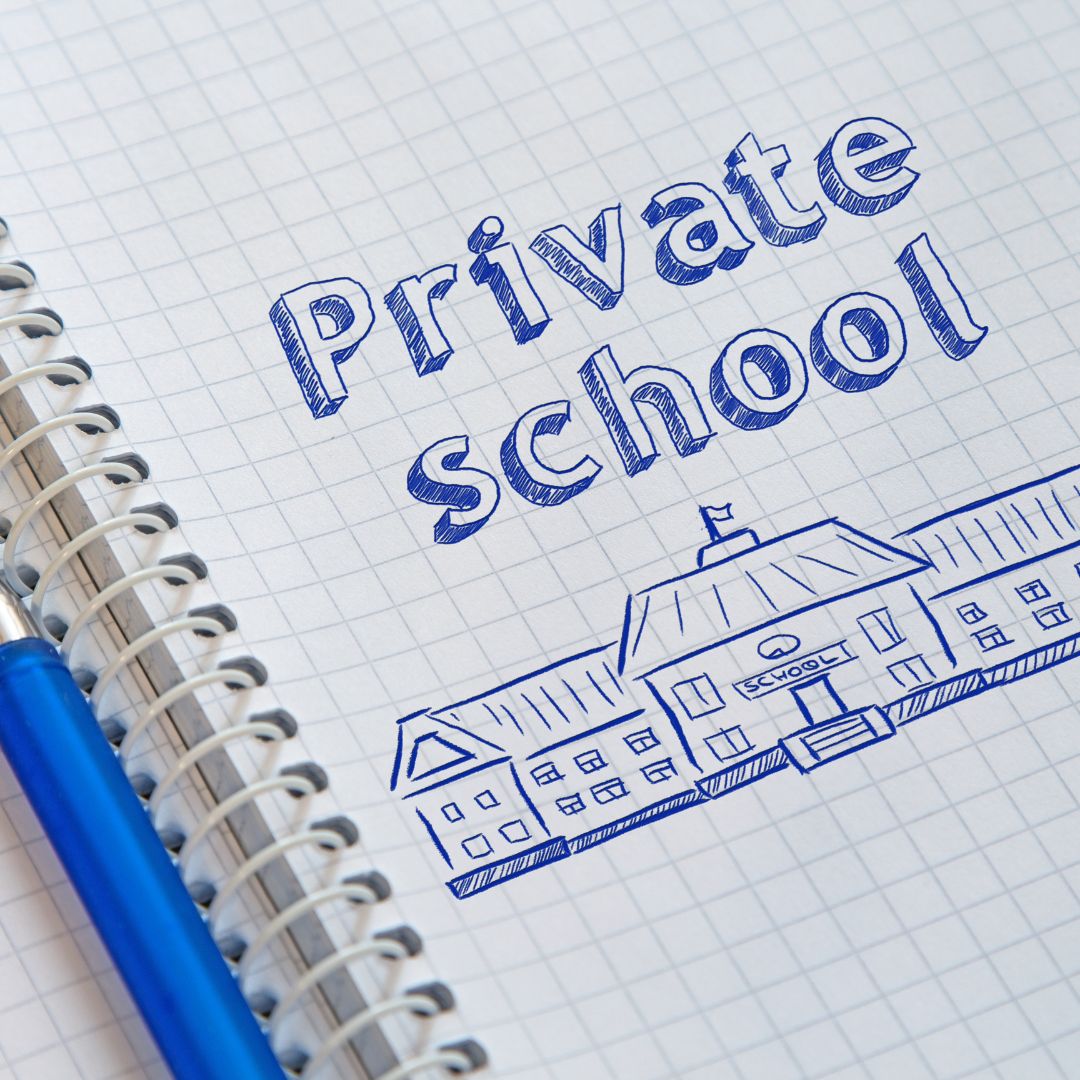 Finally, there are also several private schools located in West Sacramento that provide rigorous academic curricula along with strong values systems based on religious traditions such as Christianity or Catholicism. Examples include St Christopher Elementary & Junior High School; Holy Spirit Catholic School; The Bright Beginnings Christian Academy; Trinity Cathedral Preschool & Kindergarten; St John Lutheran Church & Daycare; and His Word Christian Academy. Each of these institutions offers comprehensive academic programs designed to prepare children for college or other postsecondary pursuits while instilling important life values such as respect and responsibility within their students.
Conclusion:


West Sacramento is home to numerous public and private schooling options that can meet the diverse needs of both parents and students alike. No matter what type of educational environment you are looking for—traditional public classrooms, innovative charter schools, or faith-based private institutions—West Sacramento has something to offer everyone! By doing your research ahead of time you can ensure that your child receives the best possible education at any level they attend within this wonderful city!