Essentials To Include in The Moving Out of State Checklist
Posted by Suneet Agarwal on Sunday, July 16, 2023 at 5:36:02 PM
By Suneet Agarwal / July 16, 2023
Comment
Moving out of state is a significant life event that requires careful planning and preparation. A comprehensive moving out-of-state checklist ensures a successful and stress-free move. This checklist should include all the necessary tasks and activities to be completed before, during, and after the move, even if it's a long-distance move.
Moving out of state can be overwhelming, and it's easy to forget important details amidst the chaos. A checklist provides a roadmap, ensuring nothing important is overlooked. It can help you stay organized, save time, and reduce stress, making a move a smoother experience overall.
In this blog post, we'll explore some essential items that should be included in a moving out-of-state checklist. Whether you're moving for work, family, or a new adventure, having a comprehensive plan will help you stay on track and make the transition to your new home as smooth as possible.
Visit Your Newly Approved State And City
Before relocating to another state, trying to visit a new city is highly advised. Doing so will help you gain an understanding and appreciation for the area, as well as its many different neighborhoods. To maximize your experience, bring along a guidebook with useful information or go directly to the visitor center located in town. You can find brochures, maps, and suggestions from local experts there.
If you are staying in a hotel, why not take advantage of the concierge's expertise and ask them for suggestions on things to do? Not only can they advise you of the city's more well-known tourist attractions, but they may also be able to provide some insight into lesser-known local hotspots and discreet hangouts that you might not otherwise find.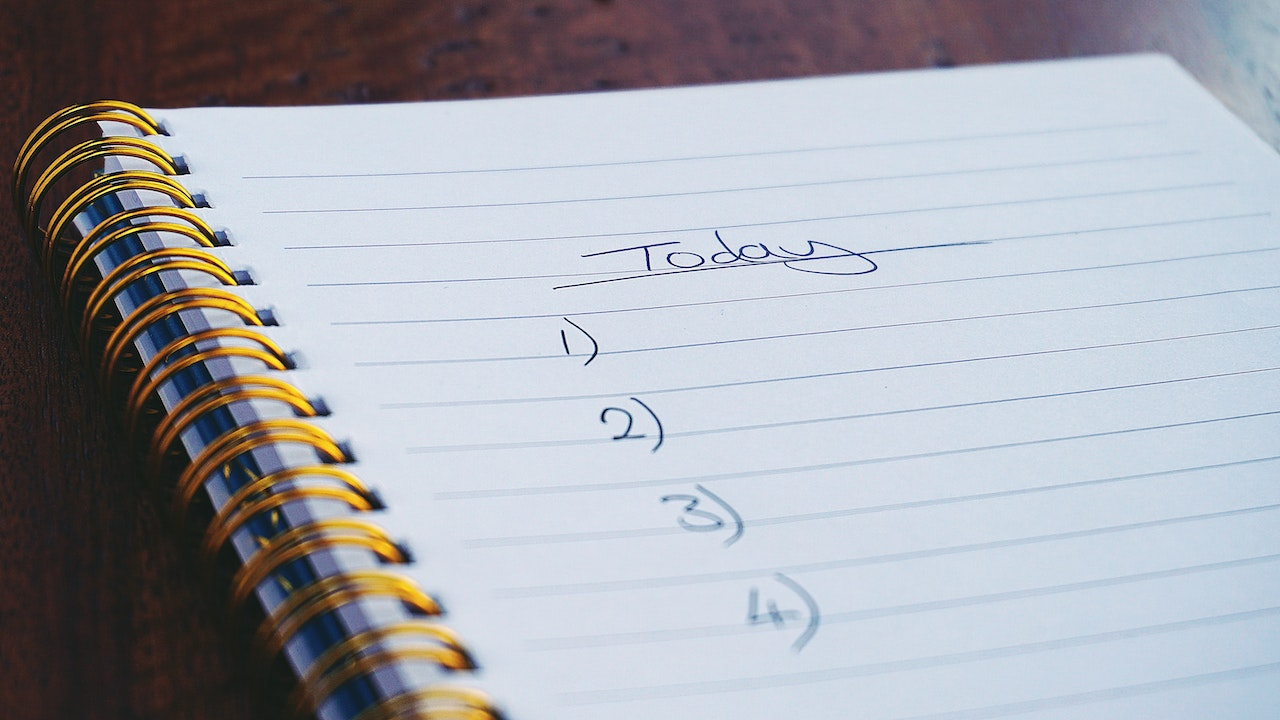 Research The New Neighborhood Remotely
The internet is a great resource if you cannot visit your new location in person or want to do research and due diligence beforehand. Countless websites provide detailed information about states and cities worldwide, so it's easy to find useful information on your intended destination. Furthermore, hundreds of review sites can give you even greater insight into your new city's life.
Before you move to your new city or town, it is important to check out the local area and determine its livability. To do this, you should look up the area's Walk Score; this will tell you how easy it is to navigate by foot, bike, or public transit. Additionally, signing up for Nextdoor can be beneficial in getting to know your future neighbors and understanding more about your potential neighborhood. Finally, AreaVibes has a Livability Score, which assesses the amenities and factors that make an area desirable.
Suppose you want more in-depth information and are willing to invest in a subscription. In that case, Neighborhood Scout can offer detailed real estate prices, demographics, crime rates, school ratings, trends, and predictions for your chosen area. In addition to this wealth of information, it provides a range of other insights that could be useful when deciding on the perfect new home.
Visit Surrounding Areas Using Google Street View
If you're curious about what a neighborhood looks like but can't visit in person, Google Maps Street View is the perfect way to get an up-close look at your desired area. Google collects Street View imagery using specialized cameras that simultaneously capture images from all directions, providing users 360-degree panoramic views of their selected location. This feature gives you a detailed view of streets and buildings without leaving your home.
When you click on the image, another window opens, providing various options. One such option is 'Street View & 360°', which enables you to not only zoom in and rotate the view but also provides an opportunity to observe information that may not always be entirely up-to-date, yet still proves useful.
Research Schools
If you have school-age children, researching schools in your new city or state should be a major priority when preparing to move out of state. Take the time to look into which public school districts are associated with each neighborhood and find out what kind of reputation each one has. This will help you decide where to send your kids and ensure they get the best education possible.
If you are s School Ratings is an invaluable resource. If you are relocating to a new community, this feat provides access to ratings from Great Schools and other important details about the schools in your potential neighborhood. With this information, you can quickly and easily identify schools with the highest ratings and most suitable for your family's needs.
Budget For Your Move
Moving out of state can be costly, with the average cost of hiring professional movers for an out-of-state move being approximately $4,890 (for a distance of 1,000 miles). It is important to remember that even if you opt for a DIY move, considerable expenses need to be considered, such as moving truck rental or container fees, the cost of any necessary moving supplies, and other miscellaneous costs.
To accurately determine your budget for the move, begin by evaluating what you are comfortable and able to spend on the relocation. Subsequently, make a comprehensive list of all essential moving costs that must be considered. Additionally, it is important not to forget to set aside some additional funds for any potential unanticipated expenses, and as you plan, consider involving professional long-distance movers for advice.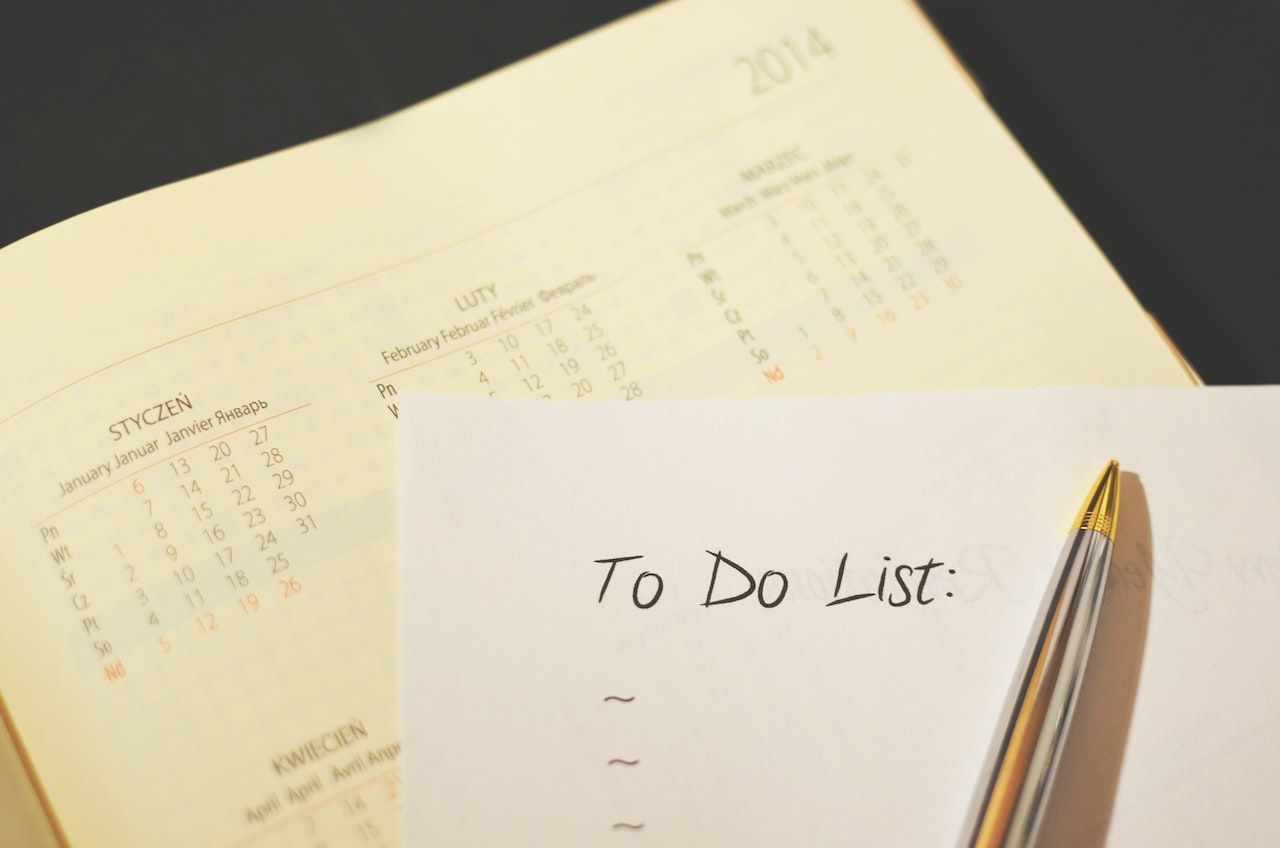 Budget For Any Cost-Of-Living Changes
The next step in your budgeting process should be to account for any changes in cost-of-living due to relocating. Consider the amount of your new mortgage or rent and any additional monthly utility payments that may arise.
Additionally, you must factor in car insurance premiums and transportation costs such as petrol or public transport fees. Don't forget that groceries and other items, such as furniture and decorations, must also be considered. It will be cheaper to move if you have moving insurance with any international van lines company.
Suppose you're in the market for a new home. In that case, it's important to consider all the long-distance moving costs associated with homeownership, including homeowners insurance, repairs and maintenance, and property taxes. This cost-of-living calculator tool can be immensely helpful when deciding if a certain city or town is within your budget. Input your projected income into this tool, and you'll quickly find out how much purchasing power you have in that area.
In addition to gathering information on housing, crime rates, and healthcare quality, the website Numbeo is also a great resource for researching the cost of living in different areas. You can find out how much to eat at restaurants, what groceries will cost, and even calculate monthly expenses such as utilities, childcare, rent, etc.
Budget For The Changes In Tax Amounts
For the year of the move, it is essential to plan and account for taxes in two states. To successfully establish residency in a new state, you must file tax returns in that state and likely in your old home state. It is important to know this requirement before making any relocation decisions.
Hiring an accountant during the first year of transitioning to a new state may be wise. This is especially true if you are unfamiliar with tax laws in that area and would benefit from professional advice. However, nowadays, there are plenty of tax software applications available that can provide comprehensive guidance on how to file taxes properly. The only situation where you won't need to pay taxes in two states is relocating to a location without an income tax requirement.
If you have recently purchased a property, you should know that your tax obligations will begin soon. Property taxes are assessed annually, and the amount you will owe depends upon the state in which you live. Therefore, it is important to factor this difference into your budget so that you can plan accordingly for when these payments must be made.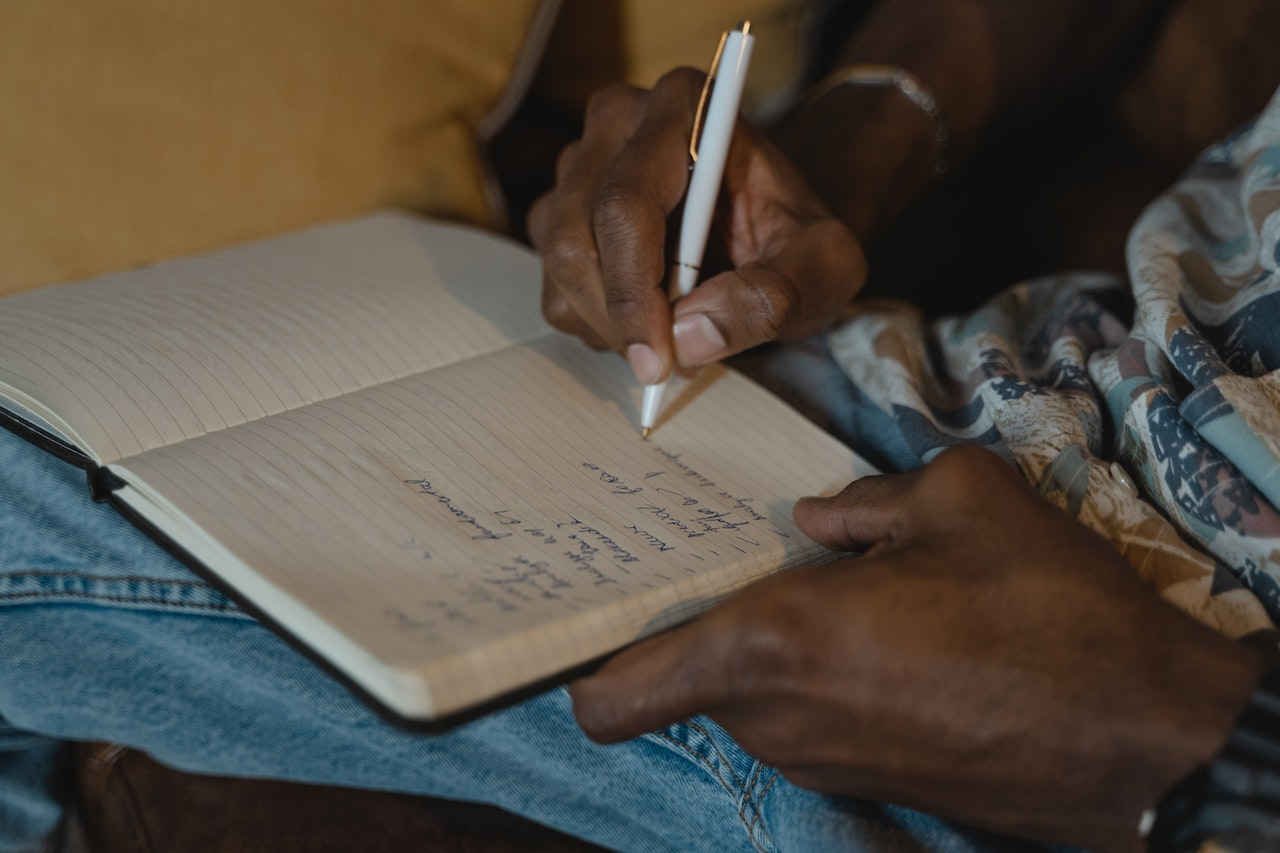 Research Employer Relocation Assistance
If you are considering relocating for a job, it is important to confirm whether or not your employer will cover the cost of your move. While there is no legal requirement that employers must assist with relocation expenses, many businesses provide their employees with financial aid through a job relocation package. It can be extremely beneficial to investigate and understand the details of these packages before deciding on a particular career opportunity.
When employers offer relocation packages, typically, employees can negotiate more favorable terms for their moving expenses, which may, in part or fully, cover costs when relocating for work-related reasons. The specifics of what is covered by a relocation package will vary from employer to employer. Still, they might include costs such as packing and shipping furniture, airplane tickets; Hotel stays during the move, storage fees, and even home-buying assistance moving services.
No matter your employment status, whether you are a brand-new hire or an existing worker who is being relocated to another place, it is important that you try to agree with your employer regarding a job relocation package. This will benefit both parties and ultimately result in the best possible outcome for you.
Begin by inquiring about your long-distance moving companies and whether they will provide you with a job relocation package. It is beneficial to thoroughly study our guide on what such packages typically contain to stay informed and ensure you can negotiate the best possible deal for yourself.
Create A Moving File
Creating and maintaining a designated moving file or binder is invaluable for staying organized while relocating. While it may not be particularly exciting, filing all the necessary documents in this place will help ensure that you remain both sane and on top of things as you go through this often stressful experience.
You must be aware of various moving-related documents, such as your moving estimate, a bill of lading, inventory documentation, and a copy of the "Your Rights and Responsibilities When You Move" booklet. Your mover federally requires this latter document to ensure that all parties involved are fully informed about the expectations during the move. Additionally, there may be other forms or paperwork that you need to review or sign before the move occurs.
Once you have moved to your new address, you must take the necessary steps to ensure your personal information is updated. You must submit the relevant paperwork and documents to modify your billing address for credit cards, utilities, and any memberships.
Additionally, it is imporupdatingr's license and voter registration as soon as possible. In addition is important, if applicable in your situation, you should make sure that school records are altered accordingly with the new address and any pet-related documentation. Finally, do not forget to arrange mail forwarding from your previous residence!
Find A Place To Live
Ideally, you'd like to locate a suitable residence to move into before relocating. Unless you thoroughly understand the local area, we suggest that renting for the first half year is an ideal way of gaining familiarity with the city and its surroundings. This will give you ample time to decide on a permanent place to live while allowing yourself to become more accustomed to your new environment.
For those looking to secure an affordable, safe home, enlisting the help of a reliable real estate professional is the best course of action. A reliable Realtor can provide insight and guidance while searching for an ideal abode in the neighborhoods of your choice. With their expertise, you can be confident that you will find a residence that fits your budget and safety standards.
Finding a real estate agent who knows the local market well and can assist with all the legalities and paperwork associated with buying or selling a home is important. For this purpose, Realtor.com offers an extensive network of experienced realtors nationwide that you can use to locate an appropriate agent in your new state.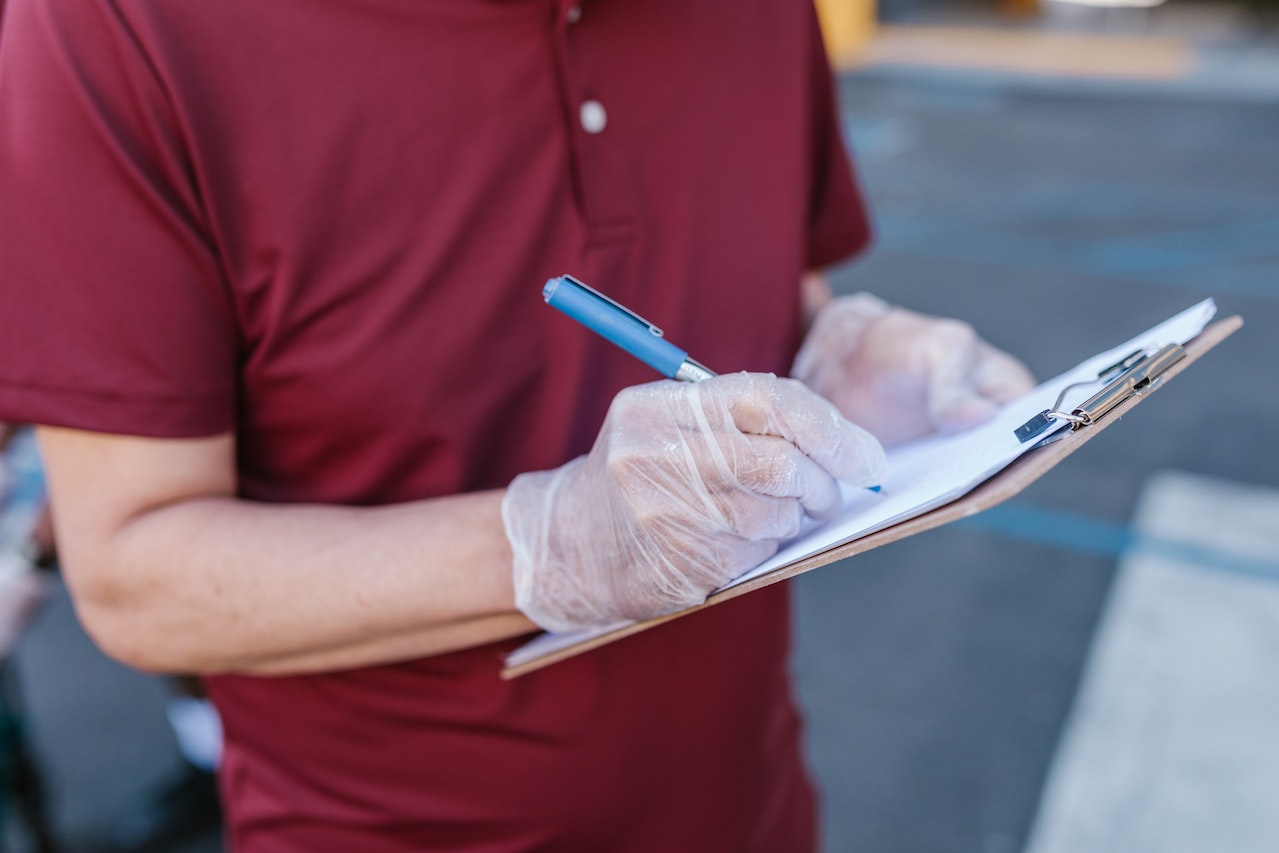 Calculate Commutes
Your daily commute is an important factor to consider when evaluating your quality of life, and it may even have implications for your health. Before deciding where to live, it is wise to test out the route you will use almost daily. It doesn't matter if you plan on traveling by car, bike, foot, or public transit – take the time to experience what it would be like in each situation to make an informed decision.
Ideally, it would be best to incorporate this activity into your normal routine when commuting to and from work. Think about the areas you traverse regularly and ask yourself if there are any spots for grabbing coffee or a quick breakfast on the go. Are there grocery stores nearby? Or how about places where you can get takeout food for dinner? Additionally, please pay attention to traffic lights and school zones that may impede your progress; these factors could ultimately slow down the time it takes to complete your journey.
If you plan on using public transportation, it is always a good idea to check ahead to determine if the vehicles will be crowded when you need to use them. This information will help you plan accordingly and ensure you are not late for your first day at work. Knowing how crowded the buses, trains, or other forms of public transport might be can provide peace of mind and help set realistic expectations for your commute.
Find Your Nearest Grocery Stores/Shopping Places
If you have the time before your move, it is wise to research and determine which grocery stores are near your new home. This way, when you arrive at your new location, you will not need any added stress or feeling overwhelmed about locating the nearest grocery store. Knowing ahead of time where the closest store is located can help ensure that you can quickly fill up that empty fridge!
Research Moving Companies And Hire A Reputable One
Relocating to a new state can be incredibly daunting and challenging, making it almost essential for full-service movers to help take the strain. You must select a reputable and reliable moving company if you decide to go this route; researching their credentials is paramount to knowing your possessions are safe.
Choose A Moving Date
It's time to pick a moving date! When relocating to another state, you should consider a few things when deciding what day is best for your move. Make sure that the long-distance moving company you've chosen is available on your desired date.
Also, consider any work commitments or family obligations that may conflict with the relocation. Additionally, consider weather conditions in both locations; if it's raining heavily at either end of the journey, this could cause problems with loading and unloading. Believe it or not, even the timing of your move can influence its overall cost – so choose wisely!
Order All Moving Supplies
Gather all the materials needed for your move, like cardboard boxes, foam pouches, bubble rolls, and packing tape. Planning and acquiring your moving supplies at least a month before the relocation date is important to start packing early and avoid any last-minute stress. Having these items in advance will make the process smoother and more organized.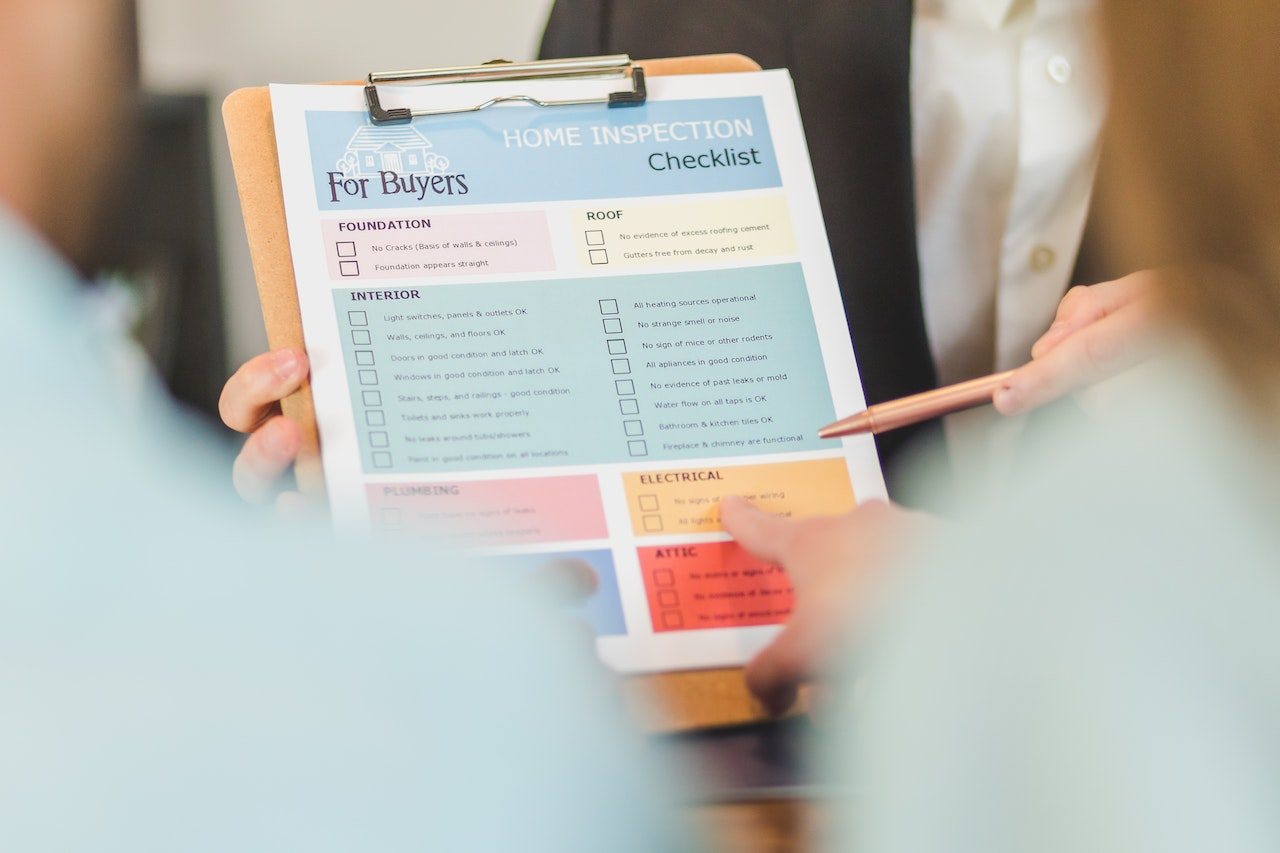 Come Up With A Strategic Packing Plan
Before boxing up your items, it is important to develop a detailed timeline and an organized plan for packing. Strategically packing will make the entire process easier and help you during the unpacking stage in your new home. To achieve this, begin by packing all the non-essential items first and gradually move on to the more important ones. This way, when you unpack at your new place, you can easily locate the essential items without searching through piles of boxes.
Make The Necessary Travel Arrangements
Planning and ensuring all necessary travel arrangements are made in advance is essential when relocating long distances. This could include reserving a flight, renting a car, or making reservations for any overnight stays that may be required. Doing so will avoid last-minute stress and ensure the journey goes as smoothly.
Conclusion
Moving out of state is a complex and challenging process that requires careful planning and preparation. Creating a moving out-of-state checklist is essential to help you stay organized, save time, and reduce stress during the move. You can ensure that nothing important is overlooked by including all the necessary tasks and activities that must be completed before, during, and after the move.
Some essential items that should be included in a moving out of state checklist include researching and hiring a professional moving company, notifying important contacts and institutions of your move, packing and labeling boxes, and completing necessary paperwork for your new home.
Whether you're moving for work, family, or a new adventure, having a comprehensive plan will help you stay on track and make the transition to your new home as smooth as possible. By following your moving out-of-state checklist, you can feel confident that you've taken all the necessary steps to make your move successful and stress-free.