First-Time Home Buyer Tips In Sacramento
Posted by Suneet Agarwal on Wednesday, January 11, 2023 at 9:47:04 AM
By Suneet Agarwal / January 11, 2023
Comment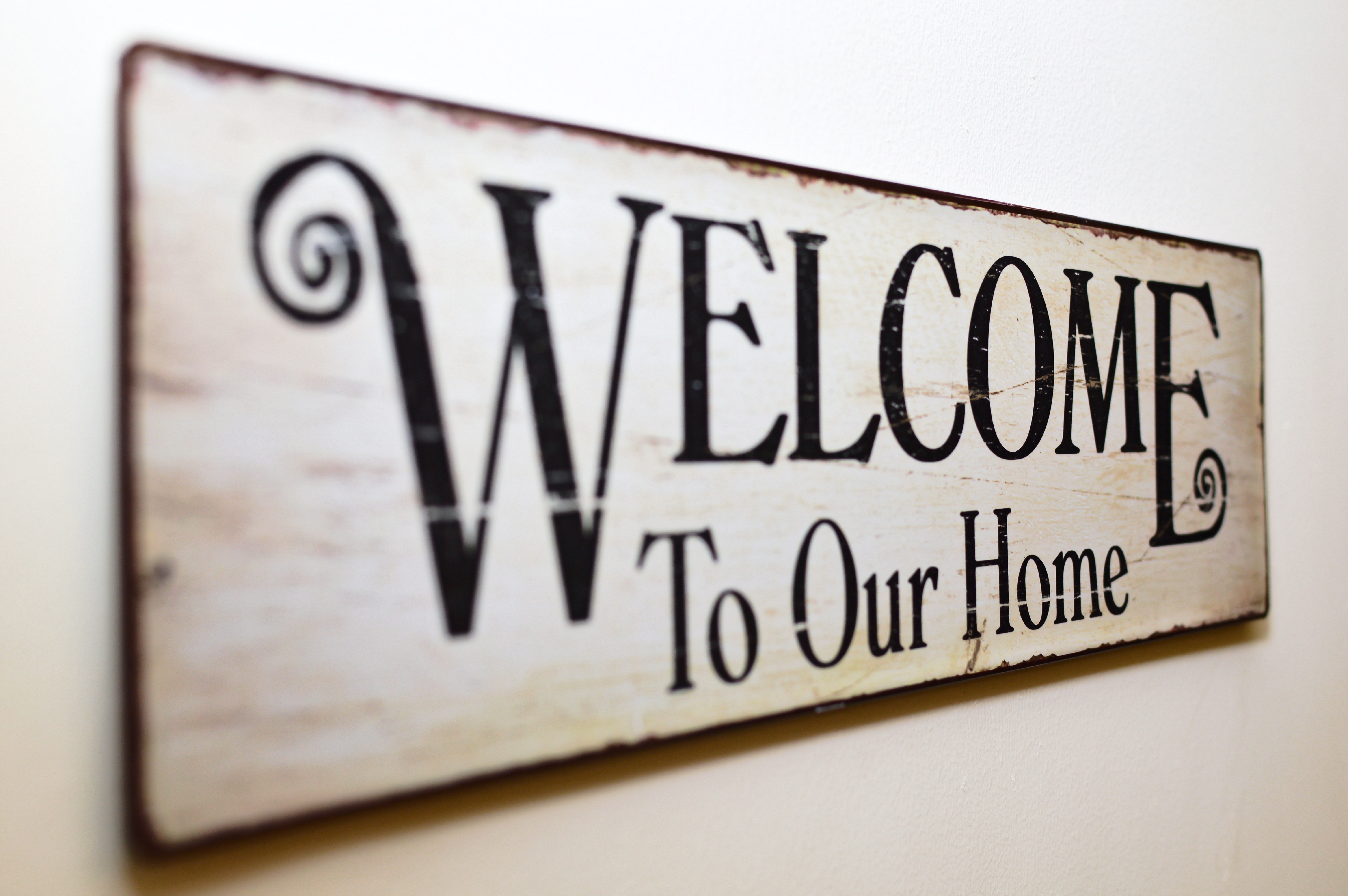 One of the biggest financial decisions you'll probably make in your lifetime is whether to buy a home. It's a great area to own a home in Sacramento, the City of Trees. Whether you are a buyer trying to invest in real estate or are simply searching for a new place to live, deciding to purchase your first Sacramento house can be a huge one. The amount of information and the Home Buying Process of purchasing a home that is available online is daunting, not to mention that there are many things to think about.
Purchasing a rental property a fantastic approach to diversifying your financial portfolio and boosting your income is to. But First Time Home Buyers are unaware that purchasing a rental property is more complicated than it appears. Before submitting an offer on any particular piece of real estate, there are several factors you should take into account.
Sacramento has around 500,000 full-time residents and is growing in popularity as more people leave the Bay Area in pursuit of more space, better access to wildlife, and a more relaxed lifestyle. So why not think about Sacramento if you crave the West Coast but find big cities like San Francisco and Los Angeles to be too busy?

But because Sacramento is such a terrific place for buyers, they could feel like they have too many options. How can you be sure whether you want to reside in Folsom, Midtown, or Pocket? Do you prefer Victorian or Craftsman architecture for your home? Which park has the top-notch bike trails? When you do figure it out, how will you create a compelling offer on your ideal home?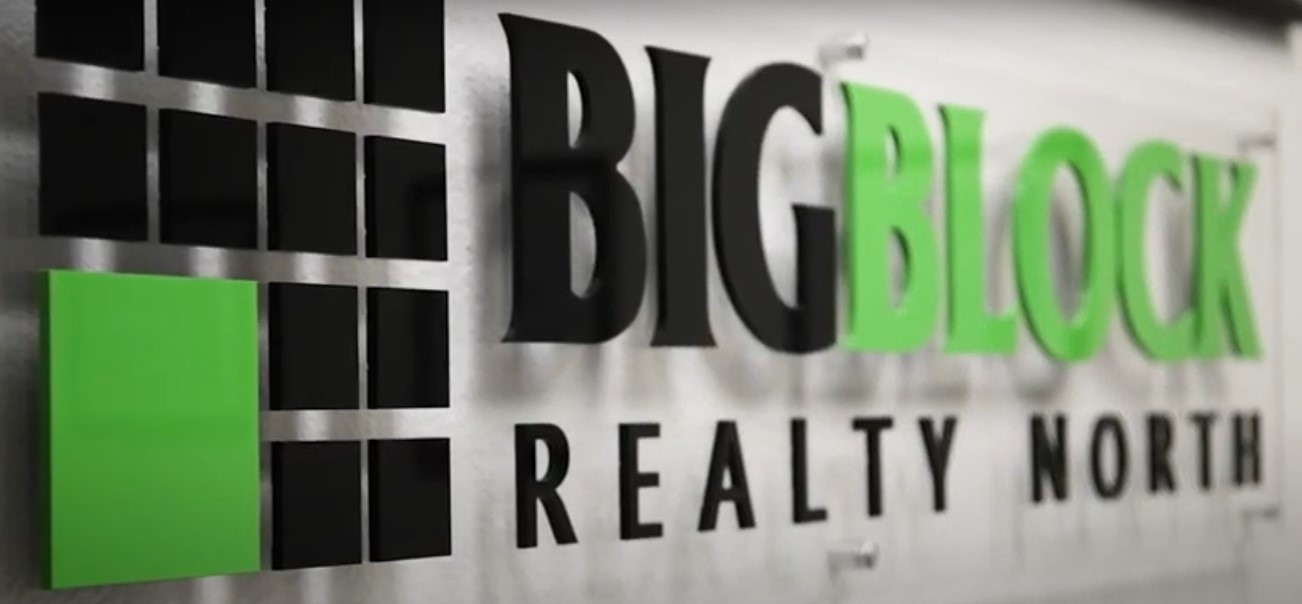 Big Block Realty North Mortgage loan specialists are here to walk you through each stage of the loan application procedure. So here is everything that a First Time Homebuyer Tips In Sacramento should know!
Is Sacramento Expensive?
It's fantastic for buyers that there are houses in Sacramento in a variety of price ranges: last year, the median price for a home in Yuba was fairly low while the price for a home in El Dorado was on the higher level. When determining the size of the mortgage you can afford, you should aim for a debt-to-income ratio of 43% or less, which includes the mortgage payment as well as any student loans, car leasing obligations, or credit card debt.
Sacramento may be the ideal area for you to get a decent deal in an otherwise highly expensive state since the statewide average cost of a property in California is substantially higher than average Sacramento prices, it was nearly double, at $608,000.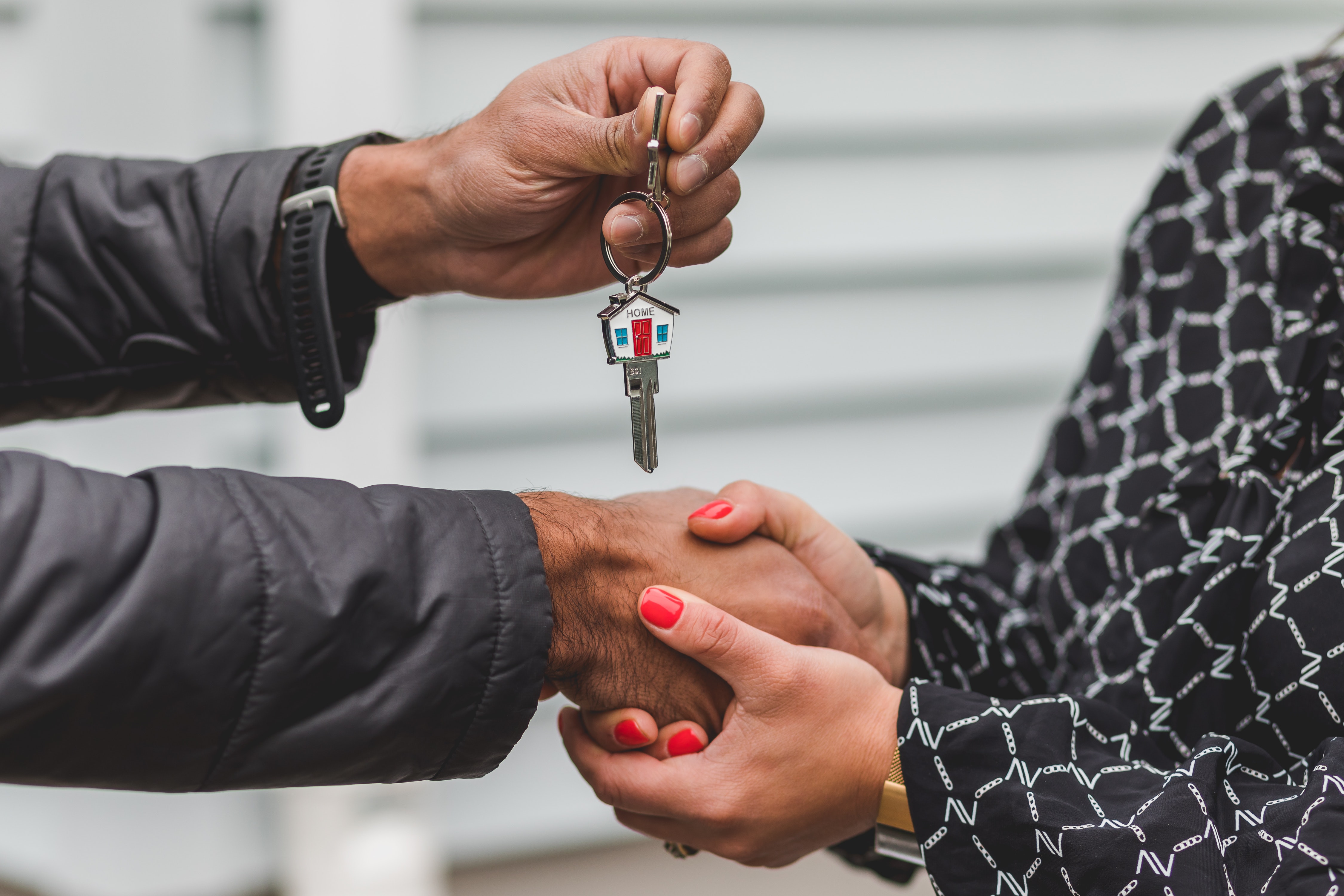 Our real estate specialists in Sacramento combed through over 20 neighborhoods and performed the math. Then they put them all together to find the best recommendations for your budget and lifestyle and to make your Home Buying Process easy. This comprehensive guide to where and when you should be shopping, what to know about sewer lines, and where you need to think about supplemental flood insurance brings everything together.
Types of Sacramento Neighborhoods

Spanish, mid-century modern, Victorian, and other architectural types can all be found in Sacramento, including those at Alkali Flat, the city's oldest district. The bungalow/Craftsman home style is fairly common and well-liked; buyers adore the exposed interior wood and spacious front porches.
How diverse can Sacramento's buildings get? Every winter, Sacred Heart hosts a home tour showcasing pre-WWII architectural marvels in East Sacramento's "The Fabulous Forties," including English cottages, Tudor-style homes, Dutch farmhouses, Mediterranean villas, and the aforementioned Craftsman bungalows.
Just like any major city, there are lots of Sacramento Neighborhoods that are home to a large number of distinct neighborhoods, each with its character. We chatted with top realtors in Sacramento, to get an insider's list of some of Sacramento's most desirable communities to help you narrow down your choices. Here are some to think about:
Folsom
The popular Johnny Cash song "Folsom Prison Blues," which he recorded in 1955, is certainly familiar to you. According to a new Safewise survey, Folsom is the safest area in Sacramento. For those who prefer being in nature, Folsom is a terrific spot to visit. You may go for a jog along the lake or visit the animal sanctuary in Folsom City Lions Park. Folsom can brag of additional things: It was ranked as the finest place in California to raise a family by WalletHub, and GreatSchools believes the public schools there are among the best in the country.
Natomas
It might be best to avoid this area or at the very least, proceed with caution. Flood insurance is advised for all house purchases in Sacramento because the city was constructed just where the Sacramento and American Rivers converge. In fact, according to Slack, flood insurance is necessary there. The Natomas area is particularly at risk and needs nearly $1 billion in repairs to the dams that surround it.
Midtown
If you don't want a long commute, living in Midtown is great because it's centralized and connected to every area of Sacramento by SacRT. Additionally, it is quite walkable and teeming with brand-new eateries, pubs, and boutiques. The Mill, a popular coffee shop in Midtown, is the ideal place to read the newspaper because of its shady backyard that is lined with trees if you enjoy leisurely Sundays that begin with warm cappuccinos.
The annual Farm-to-Fork Festival, which offers a mile-long line of vendors offering tacos, cheese, and beer samples along with live music and cooking demonstrations, is held Downtown, which is also close to Midtown. It's also a short hop, skip, and jump to the Crocker Art Museum or the Sacramento Philharmonic if the arts are more your thing.
Although Midtown is renowned for its charming and distinctive buildings, Slack notes that "some places go for 350 USD to 500 USD per square foot."
Pocket
Pocket—a lovely name for a cute neighborhood—is a place for people who want to live close to the city's center but in a natural setting. There are many outdoor places in the region, including Garcia Bend Park, which is waterfront and provides spots for sporting events and family picnics on Sundays. Slack claims that despite being "just a 10-minute drive into Downtown," it still feels like a suburb and is secure. Some homes in Pocket were constructed in the 1970s and 1980s, but most were constructed in the mid-20th century.
Rosemont
Slack names Rosemont as another popular neighborhood, remarking that "homes there range from the lower 300K to the 500K mark, making it a first-time buyer market there. Highway 50 is easily accessible, and it's close to the city center. Due to Rosemont's proximity to the American River, residents may easily bike along the Jedediah Smith Memorial Trail.
6 Things You Need For Homeownership In Sacramento
It's time to look at Homebuying Checklist for sale now that you've decided on your neighborhood. But keep in mind that you shouldn't judge a book by its cover; just because a house has new paint doesn't imply it will pass Home Inspection or be trouble-free.
With assistance like main Mortgages, subsidies for Closing Costs, and Down Payment loans, the transition from renting to owning doesn't have to seem scary. Thus, use the advice provided in the guide below if you're a First-Time Home Buyer in Sacramento, California, to discover how to avoid typical pitfalls.
1. Savings for Closing Costs & Down Payment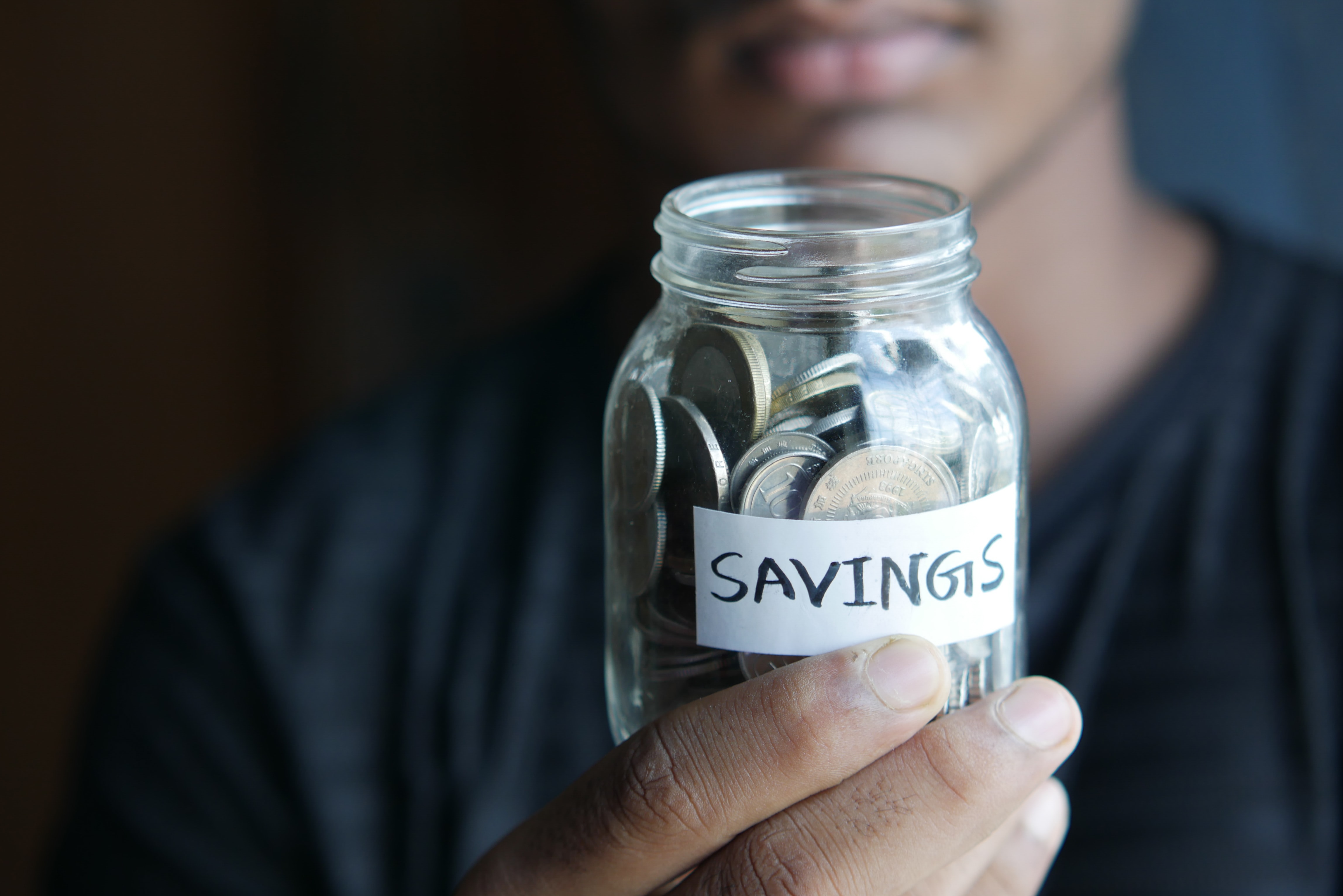 Your Down Payment is a sizeable, one-time contribution to the price of a home. Even though 20% down payments used to be typical, many homeowners now opt for less. This sum is unaffordable for first-time homebuyers. A lower down payment, however, necessitates the payment of mortgage insurance, which normally raises your monthly payment.
Depending on the type of Mortgage you utilize, a minimum down payment may be required. You will often have more mortgage alternatives if you put down a higher amount of money. In most cases, it also entails a cheaper interest rate and monthly payment.
You should also set aside money to cover Closing Costs. Budgeting 3% to 6% of the value of the home for closing costs is generally a decent suggestion, while many variables will alter these costs. Depending on your loan type, your lender, and where you live, specific closing costs may be necessary. Most homeowners are responsible for paying for expenses like title insurance and home appraisals.
2. High Credit Score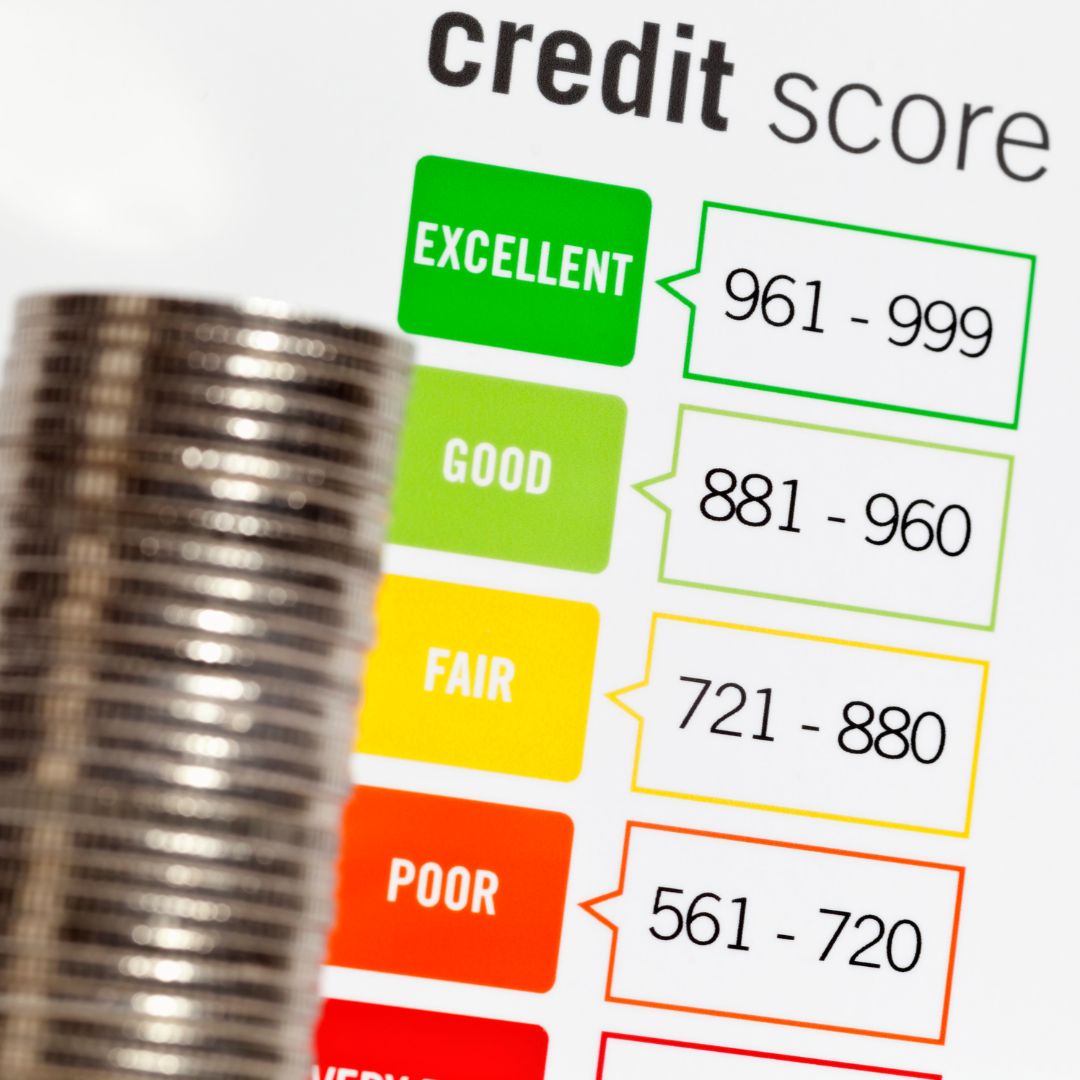 A person's credit score is a number that represents their likelihood of repaying a loan to potential lenders. The kinds of loans and interest rates you can get depend greatly on your credit score. Based on your credit score, lenders estimate how likely you are to repay a loan. As you are ready for a mortgage, raising your credit score and reducing your debt can be helpful. People with High Credit Score can easily apply for a loan.
Credit Score can go to 850 maximum and 300 minimum. Each lender chooses borrowers based on their own set of criteria, however, most lenders employ comparable ranges when assessing a potential borrower's credit score. You might be able to get a mortgage even with a bad credit score.
The easiest way to determine whether you are eligible for a loan is to chat with a lender. Loans from the VA and FHA also help borrowers with low credit. Some municipal or state housing groups may offer grants or forgiven loans as a kind of down payment help.
3. An Efficient Sacramento Real Estate Market Agent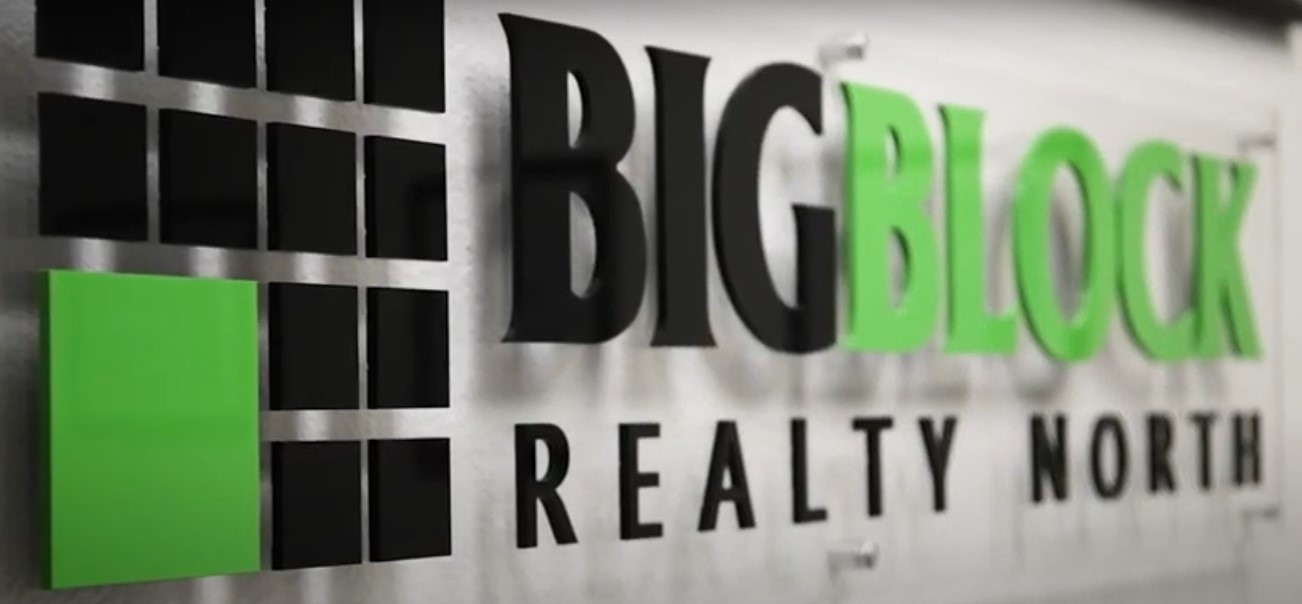 Viewing photos on the internet alone is insufficient. Visit residences in person to familiarise yourself with the area's features. Discover what's available, then go to open houses at properties that catch your eye. Keep thorough records of every house you visit.
An Efficient Sacramento Real Estate Market Agent can help you find the best house in Sacramento, CA. They can represent you in negotiations with the vendor, saving you both time and money.
Verify a real estate agent's reputation and familiarity with the area you wish to live in before hiring him. The last thing you want is overbooked people. Agents can make recommendations for other experts, including contractors, home inspectors in California, appraisers, and title insurance firms.
4. Get a Home Inspection

You may get a basic understanding of the mechanical and structural issues with the property from a Home Inspection. You'll be able to decide how to proceed with the closing based on the findings of the house inspection. You could need to request repairs from the seller or you can decide to back out of the agreement.
Following the signing of a purchase agreement, you normally have 10 to 14 days to complete a Home Inspection. Additionally, this is based on your contract and place of residency. You can find a house inspector with the aid of your real estate agent. Verify his level of experience and review his previous client interactions.
The average cost of a home inspection in Sacramento, California is 350 USD, with costs ranging from 200 USD to 500 USD nationally. Prices might vary widely and are also influenced by things like the size and age of the property.
5. All Required Documentation

Even if you are 100 percent set on purchasing the property, you should do a comprehensive examination of all the Documentation before closing. During this time, you have the chance to make sure the vendor complies. Verify that all of the places you specified for repairs are in functioning order. If everything appears to be in order, you may confidently make the last sales pitch.
Additionally, keep in mind that if a seller is aware of substantial flaws in a property that could reduce its value, these must be disclosed. A seller's disclosure statement form is a typical Home Buying Checklist form that lists the property's qualities and material flaws. Once all of the Documentation paperwork is completed, it's time to celebrate. You can now claim your Homeownership.
6. Obtaining Preapproval For a Mortgage

It's essential to engage with a lender to get Pre-Approval for a Mortgage to precisely evaluate your budget. A mortgage pre-approval will provide you with accurate numbers because the lender will be fully aware of your financial situation. A Pre-Approval letter additionally demonstrates your sincere interest in the property as a buyer. But remember, this letter is only good for 90 days before it needs to be replaced.
Additionally, you can submit applications to several lenders at once and make your selections accordingly. Before you can fill out a Mortgage application, a house buyer must decide which loan type is the greatest fit for them and which one they are eligible for. The vast majority of mortgages in the US are conventional loans.
Because conventional loans may be obtained with as little as 3% down, many homebuyers choose them. The Federal Housing Administration offers FHA loans with a 3.5% required down payment. The Department of Veterans Affairs insures VA loans for veterans, active duty service members, and their surviving spouses. There are no credit requirements or down payments for VA loans.
Another sort of government-backed credit that supports homebuyers in rural and suburban regions is the USDA loan. Another sort of government-backed credit that supports homebuyers in rural and suburban regions is the USDA loan. You can get a USDA loan with no money down. The length of the mortgage must also be chosen. 30-year mortgages are the most common, while 10-, 15-, or 20-year durations may be available at a lower interest rate.
What Is The Cost of Buying A House In Sacramento, CA?
Finding out how much money you need to buy a house in 2022 can be difficult because of the increasing housing prices and record-high mortgage rates. The following are the main expenses entailed in buying a home in Sacramento, California:
Closing Costs: Closing expenses normally vary from 2% to 5% of your loan's principal. Depending on where you purchase your home, closing costs can vary substantially.
Down Payment: A down payment is the portion of the home's cost that you pay upfront as opposed to borrowing money from a mortgage provider. Let's say you want to buy a $400,000 house. You would obtain a mortgage for the remaining $398,000 if you put down $10,000, or 4%, of the buying price. Similarly, if you put down $80,000, your loan would be for $320,000 and your down payment would be 20% of the purchase price.
Mortgage Payment: Your monthly mortgage payment is the sum you are required to pay. It depends on the principal loan amount, the interest rate, and the length of the mortgage.
How Much Time Does It Take To Purchase A House In Sacramento, CA?
It Depends!
Each buyer's search for a property takes a different amount of time. However, it may take an additional 30 to 45 days to close once you are under contract. However, the timeline can differ greatly based on several factors, including your financing needs, the state of the market, and inventory.
Conclusion
By using the stages described above, you can learn how Sacramento, California's Home-Buying Process operates. These processes are easier to navigate with a reliable Sacramento Real Estate agent. The keys to your ideal home could be in your hands with some careful research and perseverance.
Visit our website Big Block Reality North for more information. Happy shopping!