East Sacramento - Your Ultimate Guide for 2023
Posted by Suneet Agarwal on Sunday, July 23, 2023 at 1:30 AM
By Suneet Agarwal / July 23, 2023
Comment
Homes for Sale in East Sacramento, are a rare find. However, when you do stumble upon one, it's like discovering a hidden gem.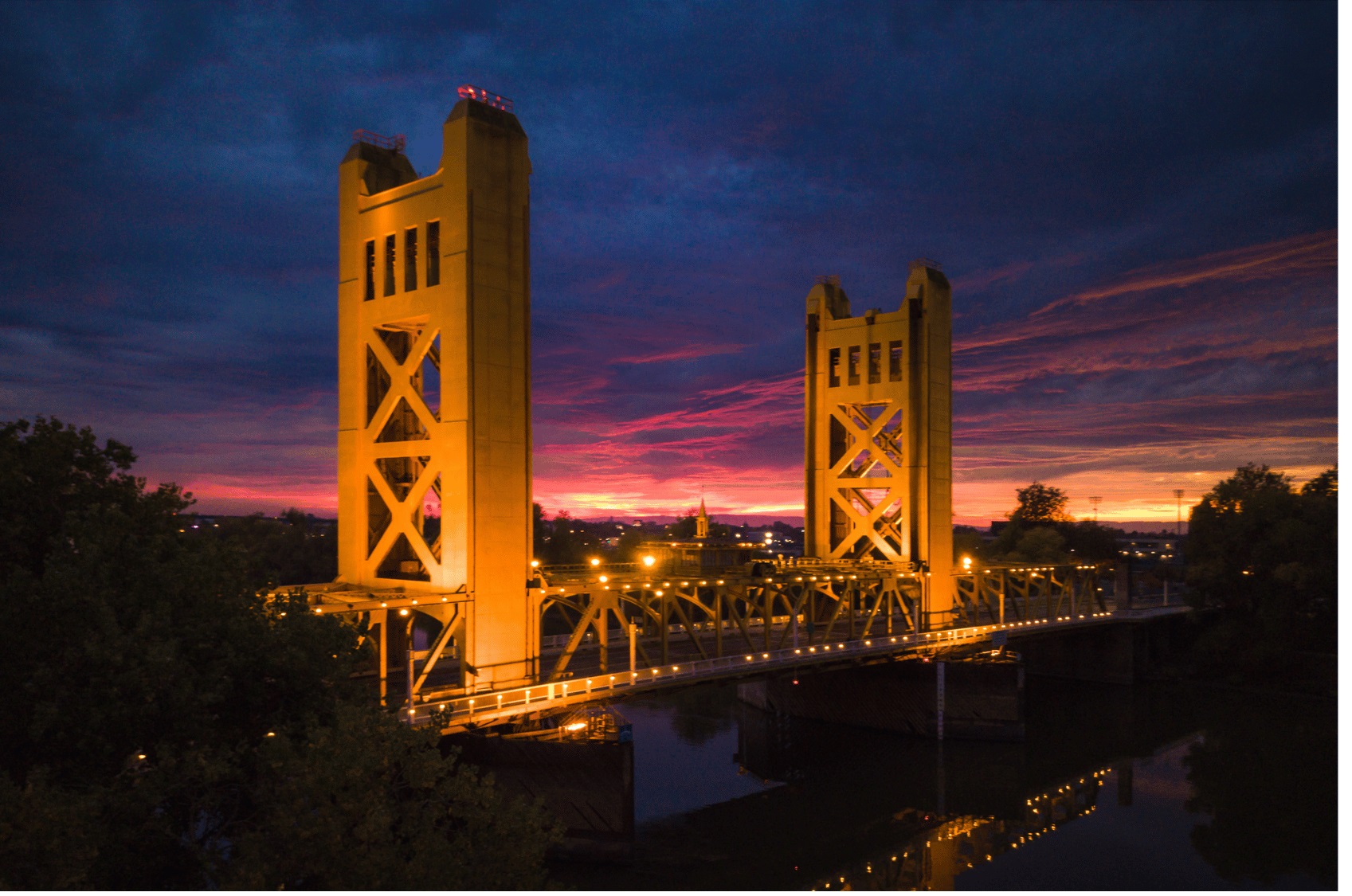 As you stroll through the inviting streets of East Sacramento, you can't help but be captivated by the stunning Victorian bungalow style homes that surround the neighborhood. These architectural treasures are the epitome of old-world charm, with their ornate detailing, pitched roofs, and inviting front porches.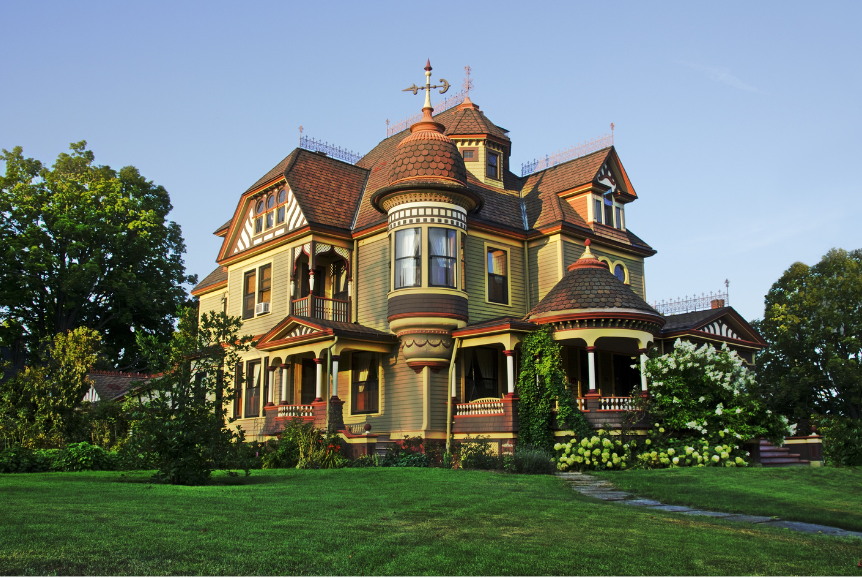 Your mind starts to wander, imagining a home with a warm, inviting color palette that exudes a sense of coziness and comfort. The intricate trim work around the windows and doors, the beautiful stained glass accents, and the ornate brackets and corbels are all hallmarks of the Victorian bungalow style.
As you step through the front door, you're transported to a bygone era of gracious living. The high ceilings and large windows create a bright and airy atmosphere, while the original hardwood floors lend a timeless elegance to the space.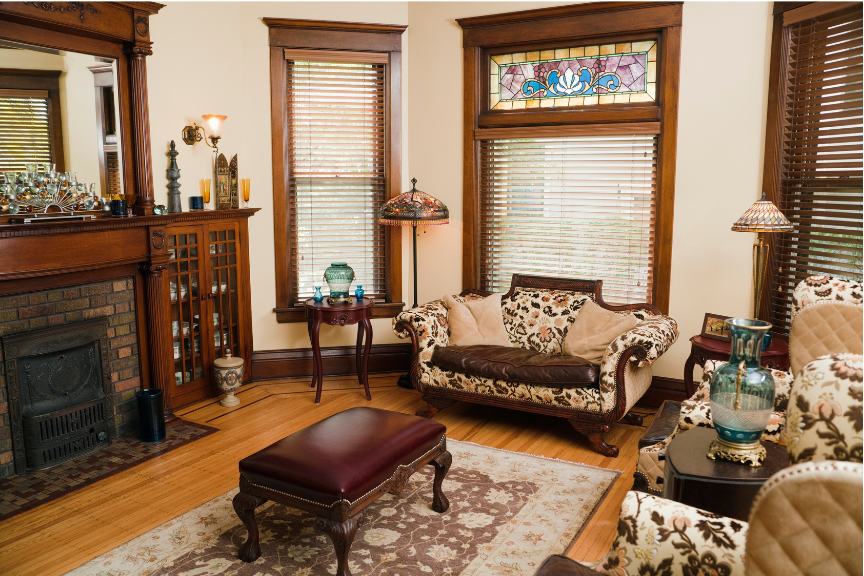 You are dreaming of spending lazy afternoons on the front porch, sipping lemonade and watching the world go by. And when the weather turns chilly, there's nothing quite like curling up in front of the cozy fireplace with a good book.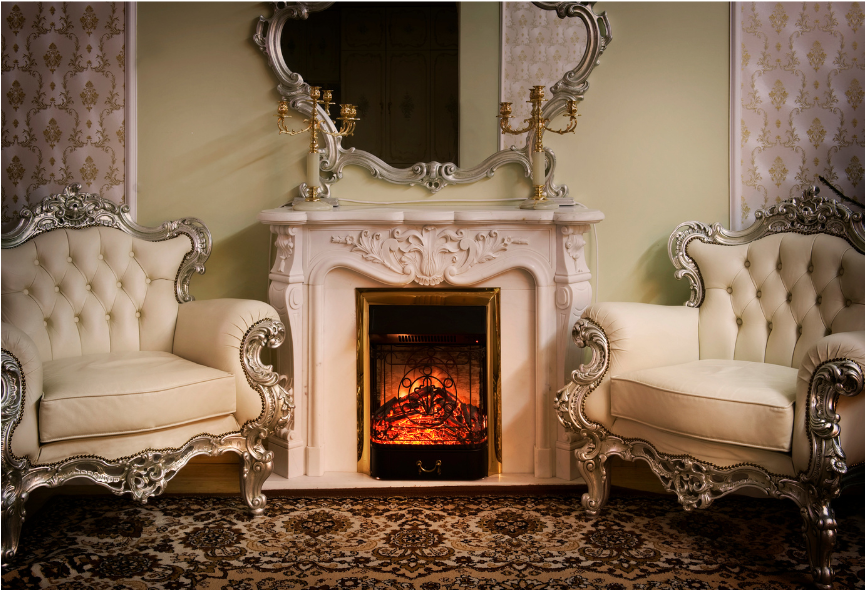 In East Sacramento, the Victorian bungalow style home is a beloved fixture of the community. With their timeless elegance and unique character, these homes are beginning to capture your heart and make you feel right at home.
You are tempted! You are curious! You want to know everything there is to know about living in East Sacramento!
First off, let me start by saying that I am biased. I have lived in East Sac for most of my life, and I am never going to leave!
So, Why is East Sacramento the Best Place to Live in California, you ask?!!
Location
East Sacramento is located in the heart of Sacramento, which means that everything is within reach. Whether you want to explore downtown, visit the Sacramento Zoo, or take a trip to the river, it's all just a short drive away.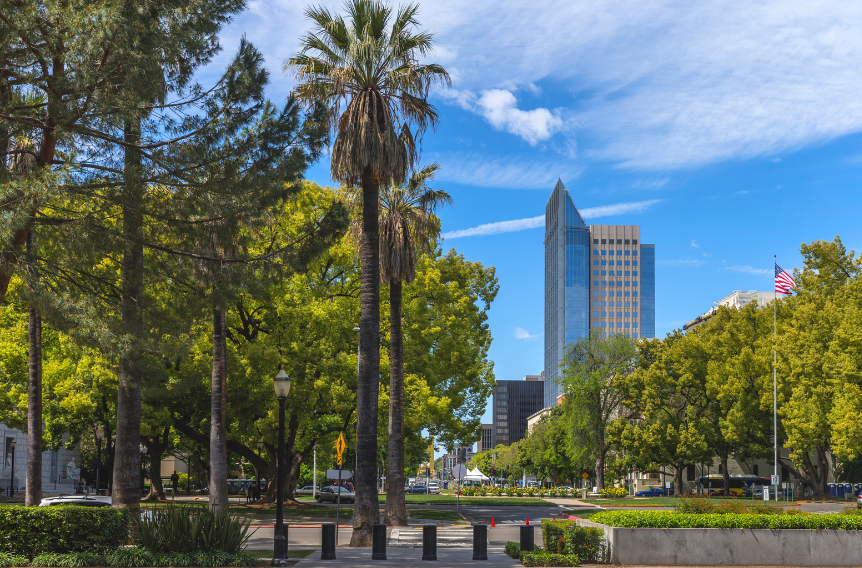 Neighborhood
East Sacramento is a charming and vibrant neighborhood that offers a high quality of life. Whether you're a first-time homebuyer or looking for a change of pace, East Sacramento is the perfect place to call home. It's a well-established neighborhood that's home to a mix of young families, professionals, and retirees. The area is peaceful, clean, and has a strong sense of community.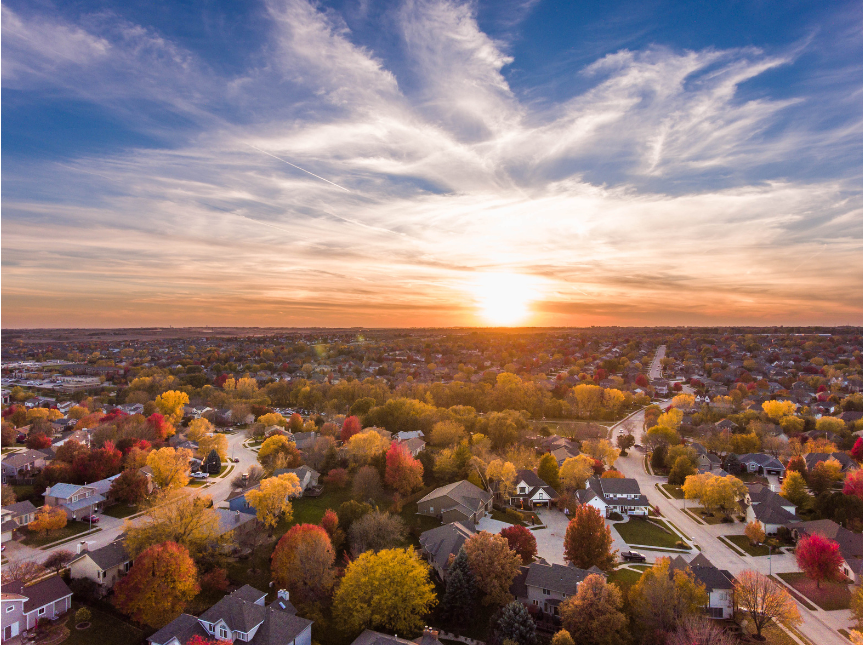 East Sacramento Neighbors with a Sense of Humor
East Sacramento is home to some of the funniest, most down-to-earth people you will ever meet. Whether you're laughing with them or at them (in a good way, of course), you're sure to have a good time. From the quirky yard decorations to the witty neighborhood newsletters, East Sac residents know how to have a good laugh.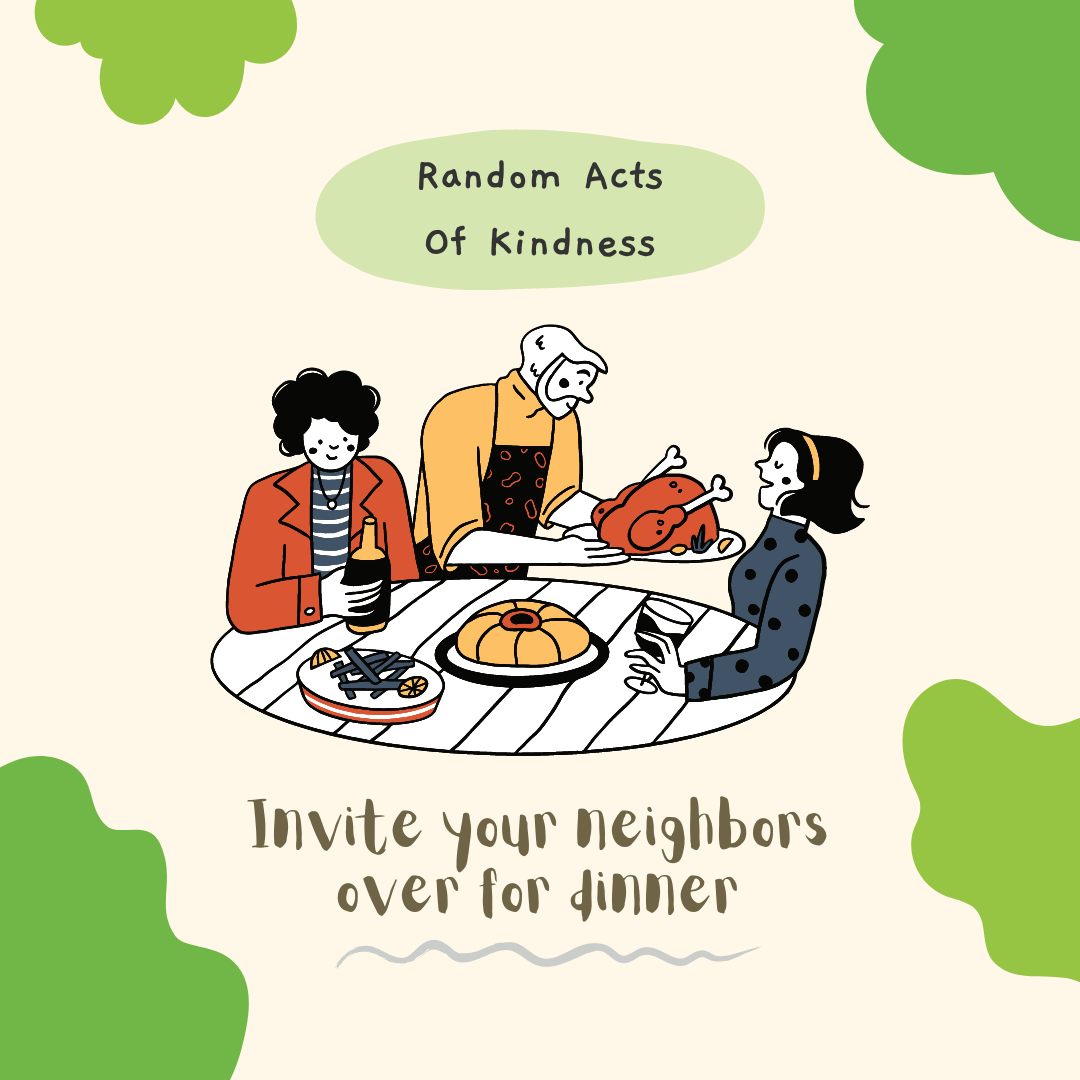 City of Trees
Okay, I know this may sound strange, but hear me out. East Sac is home to some of the most magnificent trees you will ever see. From towering sycamores to lush magnolias, the trees in East Sac make the streets look like something out of a fairy tale. Plus, they provide ample shade during the hot summer months, which is a lifesaver.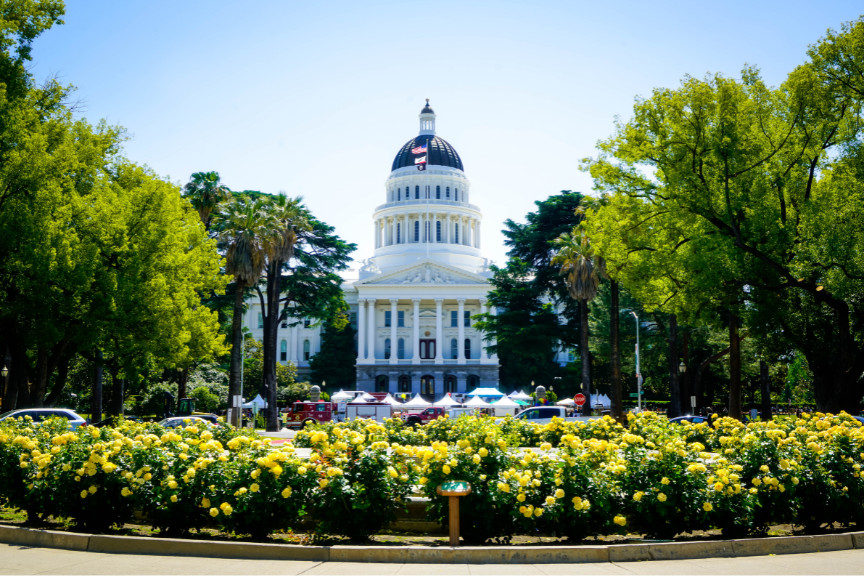 Events
East Sac is home to some of the best events in Sacramento. From the annual Fabulous 40's 5K run to the wildly popular Pops in the Park concert series, there is always something happening in East Sac. And let's not forget about the Fourth of July parade, which is a neighborhood tradition.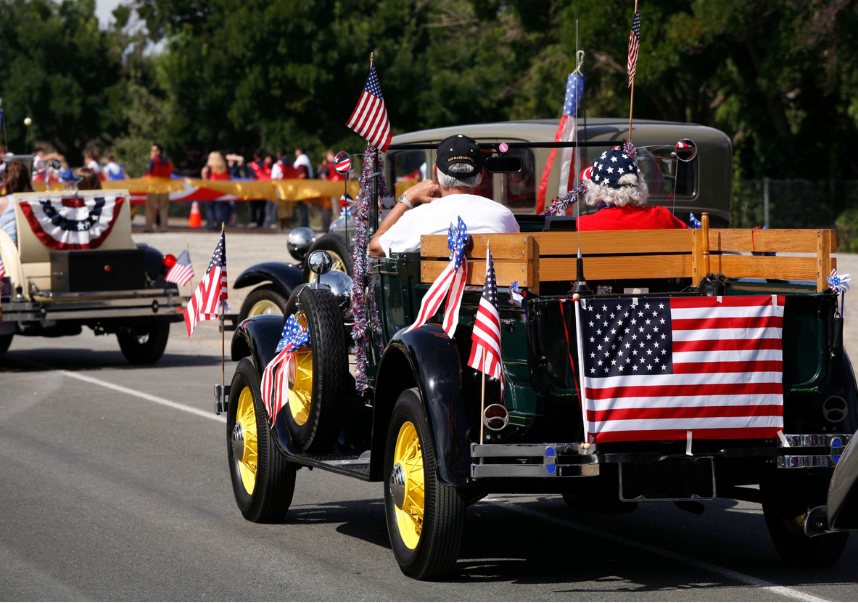 Historic Homes of East Sacramento
East Sacramento is known for its charming historic and beautiful homes that boast a range of architectural styles, From stunning Tudor-style homes to charming bungalows, These homes are often well-maintained and have unique features that make them stand out from modern homes.
If you're a fan of vintage homes, you'll find plenty of them in East Sacramento. Whether you're a first-time homebuyer or looking for a more spacious home for your growing family, there's something for everyone in East Sac hence it is a great place to start your home search.
The housing market is strong and offers a range of options for every budget. There are plenty of experienced real estate agents in the area who can guide you through the process.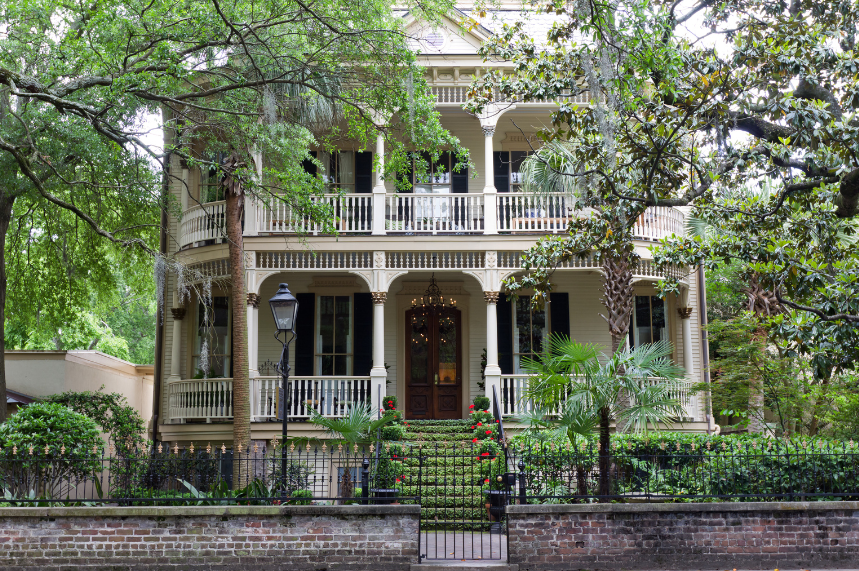 Schools
For families with school-aged children, East Sacramento offers a variety of excellent educational options. Some of the top-rated schools in the area include:
David Lubin Elementary School: This highly rated elementary school serves students in grades K-6 and offers a strong academic program, as well as a variety of extracurricular activities.
Kit Carson International Academy: This K-8 school offers a unique bilingual program that allows students to become fluent in both English and Spanish.
Sacramento Country Day School: This private school serves students in grades K-12 and is known for its rigorous academic program and commitment to diversity and inclusion.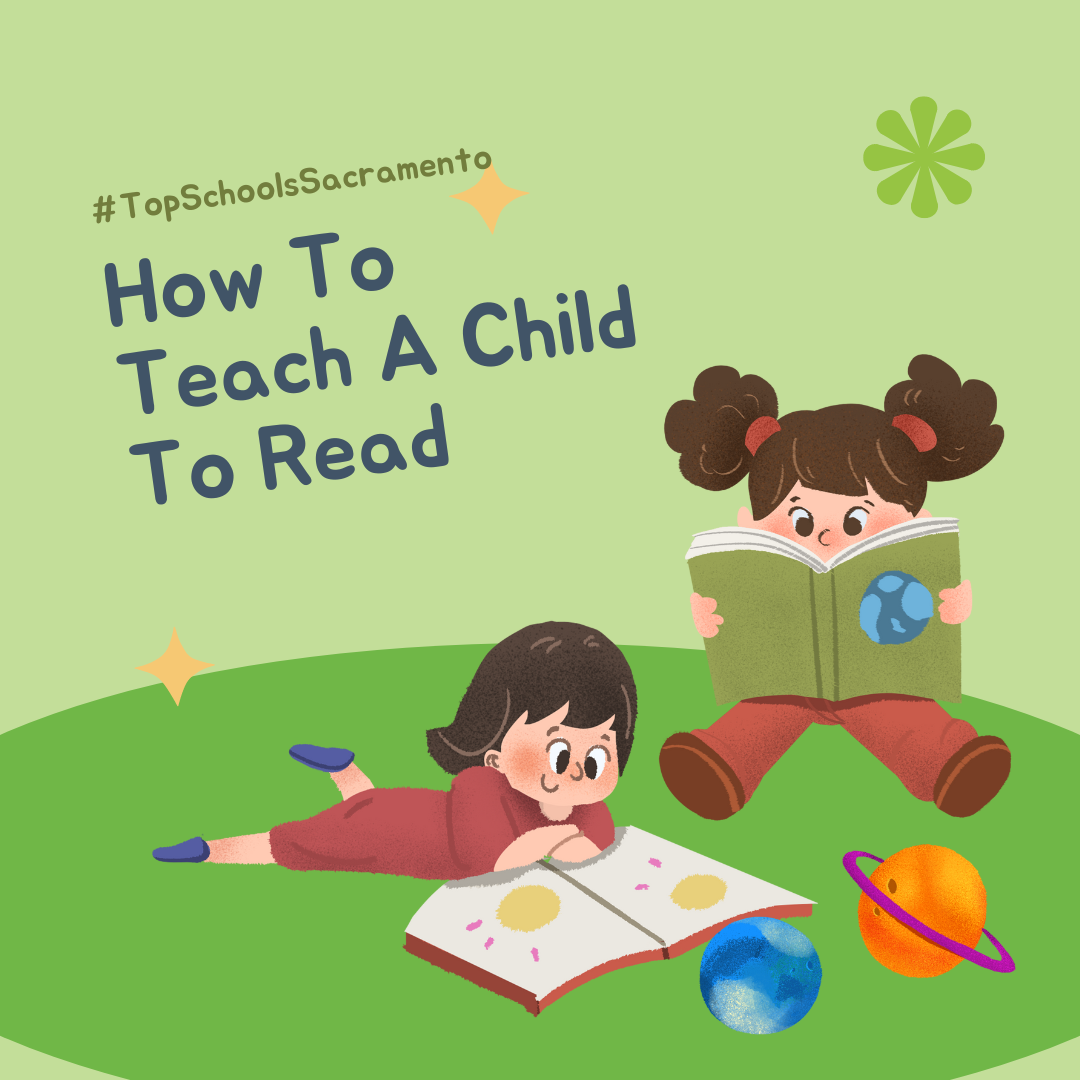 Parks and Outdoor Recreation
One of the major draws of East Sacramento is its abundance of lush parks and outdoor recreational opportunities. Some of the most popular parks in the area include
McKinley Park: This sprawling 32-acre park is located in the heart of East Sacramento and features a variety of amenities, including playgrounds, basketball courts, a community pool, and a rose garden which boasts over 1,200 varieties of roses.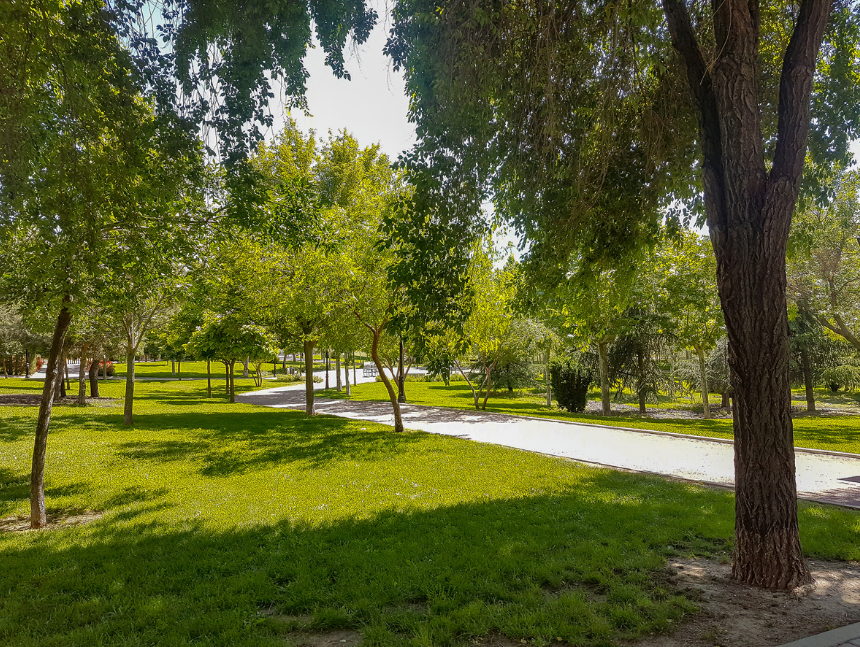 East Portal Park: This smaller park is located in the southeastern corner of East Sacramento and features a playground, basketball court, and picnic areas.
Sutter's Landing Regional Park: This park is located along the Sacramento River and offers access to hiking trails, fishing, and kayaking.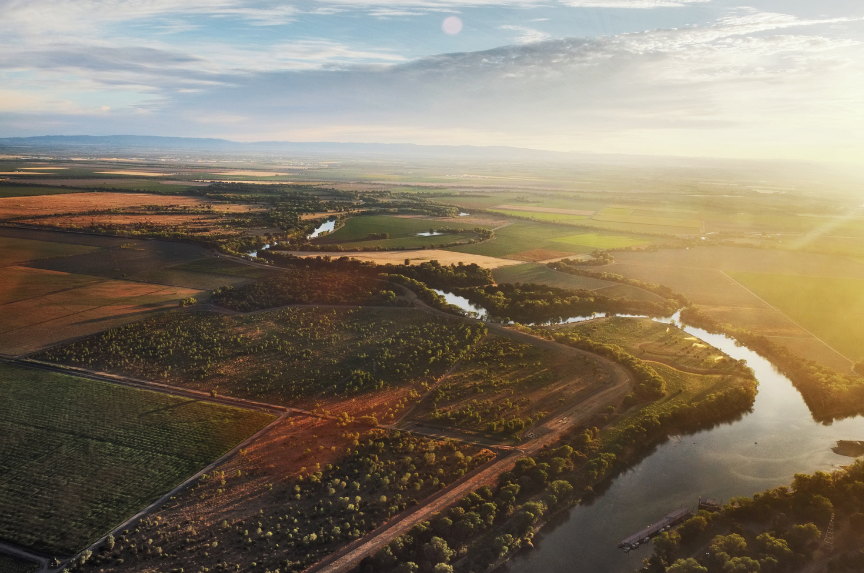 Playgrounds
If you have kids, you'll want to know where the best playgrounds are in East Sacramento. Here are some of the best playgrounds in the neighborhood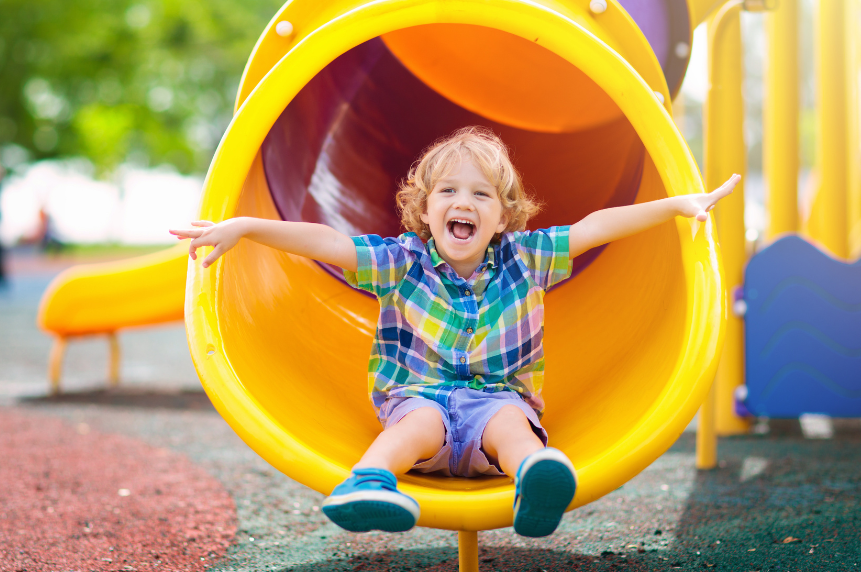 Pools
East Sacramento is home to several public and private swimming pools, making it an ideal spot for those who enjoy a refreshing dip on hot summer days. Some popular swimming pools in the area include:
Sutter Lawn Swim & Tennis Club: A members-only club that features a large swimming pool, tennis courts, and social events throughout the year. This is a great spot for families looking to make new friends and enjoy the sunshine
Bertha Henschel Park Pool: A public swimming pool located in the heart of East Sacramento. This pool offers affordable entry fees and swim lessons for children and adults alike
Sierra 2 Center: This community center has a beautiful outdoor pool that is open to the public during the summer months. The pool is surrounded by lush trees and grassy areas, making it a peaceful oasis in the middle of the city
Clunie Pool: Clunie Pool is a large outdoor pool that's located in McKinley Park
East Portal Pool: East Portal Pool is a small outdoor pool that's perfect for younger kids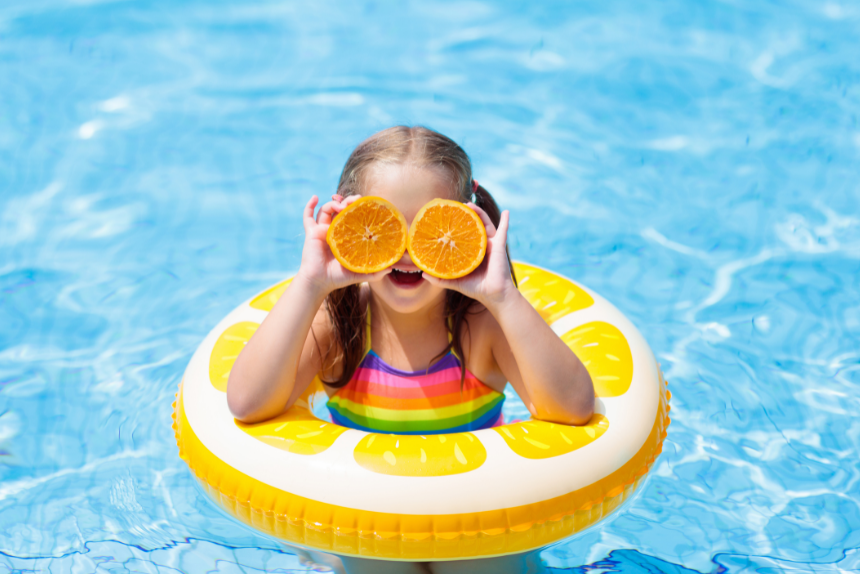 East Sacramento Restaurants
If you're a foodie, you'll love the East Sac dining scene. From upscale restaurants like The Waterboy and Allora to cozy cafes like Tupelo Coffee House and East Sac's own coffee roaster, Chocolate Fish Coffee Roasters, there's always something new to discover.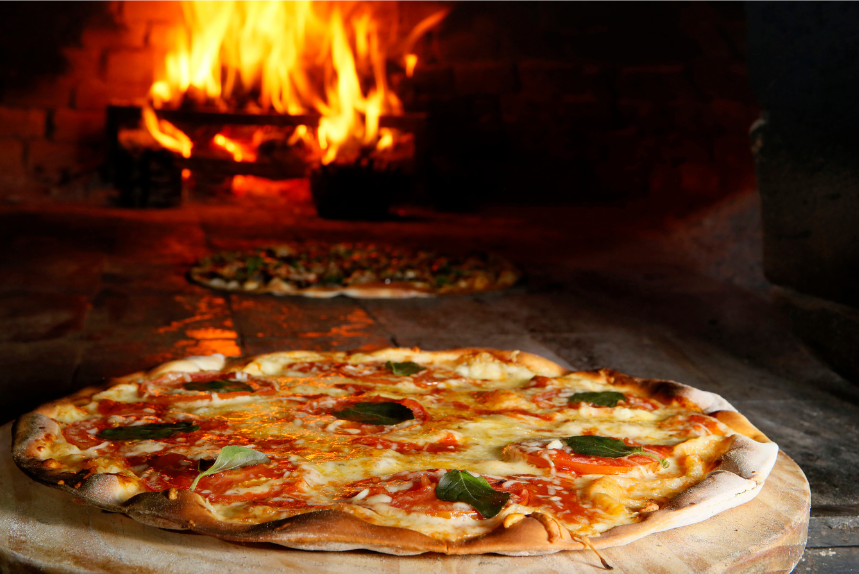 Farmer's Markets
If you're a fan of farmers' markets, East Sacramento has one of the best in the city. Every Sunday, the East Sacramento Farmers' Market is held in the park, offering an array of fresh produce, artisanal goods, and live music.
Midtown Farmers Market: The Midtown Farmers Market is held every Saturday year-round and features local produce, meats, and cheeses.
Oak Park Farmers Market: The Oak Park Farmers Market is held every Saturday from May to October and features local produce, live music, and food trucks.
Check out all the Farmers Market Locations Here!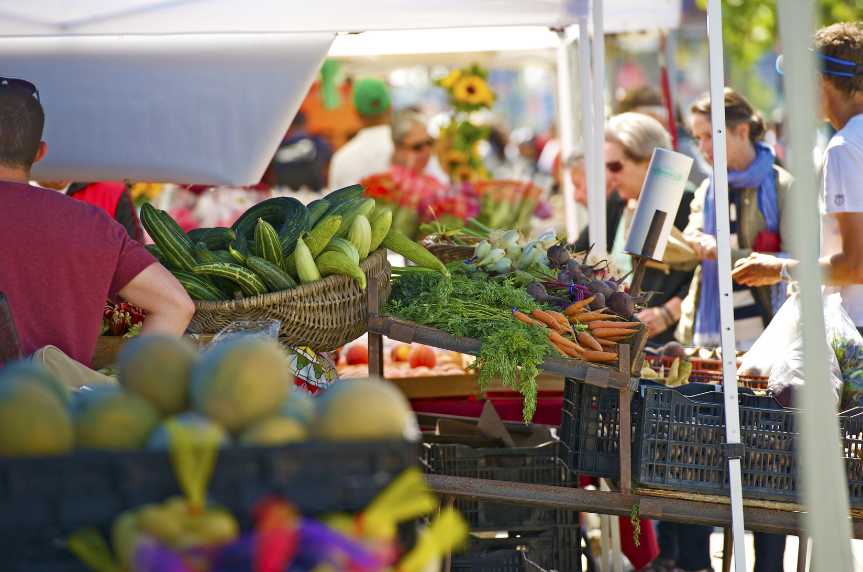 Grocery Stores
If you're moving to East Sacramento, you'll want to know where to buy groceries. Here are some of the best grocery stores in the neighborhood:
Sacramento Natural Foods Co-op: The Sacramento Natural Foods Co-op is a popular grocery store that specializes in organic and locally sourced foods.
Safeway: Safeway is a large grocery store chain that has several locations in East Sacramento.
Trader Joe's: Trader Joe's is a popular grocery store chain that's known for its affordable prices and unique products.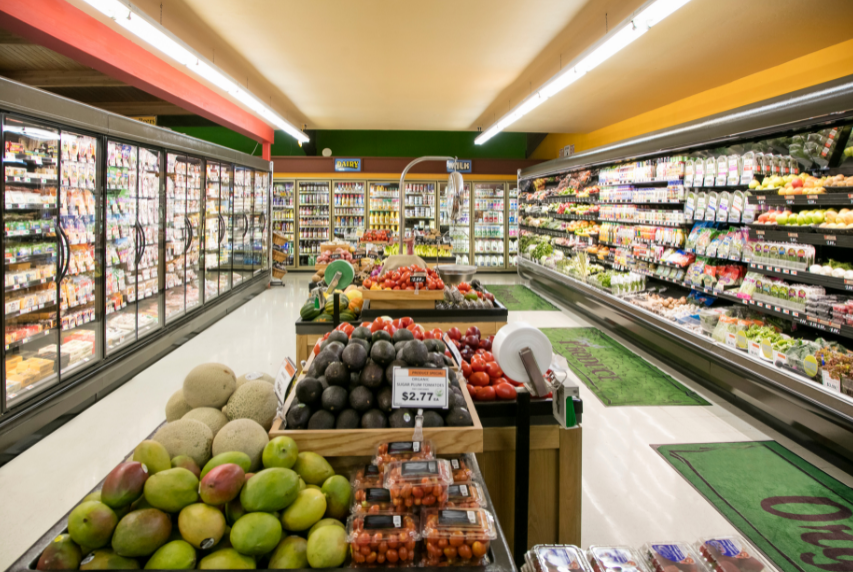 Shopping
East Sacramento has a great selection of local shopping options to suit every taste. With plenty of dining options, nightlife venues and more, it's easy to find something that suits your style. Whether you're looking for the latest trends or want some classic wardrobe staples, East Sac is sure to have what you need.
From vintage boutiques to trendy stores - there's no shortage of places to explore! The area also boasts a variety of unique restaurants, bars and clubs perfect for those who love to go out. Enjoy drinks at one of the popular pubs or grab dinner with friends at any number of fantastic eateries around town.
No matter what type of atmosphere you are seeking, East Sac offers something special for everyone. So come on down and experience all the city has to offer! Explore the charming streets and discover new favorites in this vibrant community - you won't be disappointed!
Loehmann's Plaza: This outdoor shopping center features several popular retailers, including Trader Joe's, Ross Dress for Less, and Petco.
Pavilions Shopping Center: This shopping center features several high-end retailers, including Nordstrom Rack and Ulta Beauty.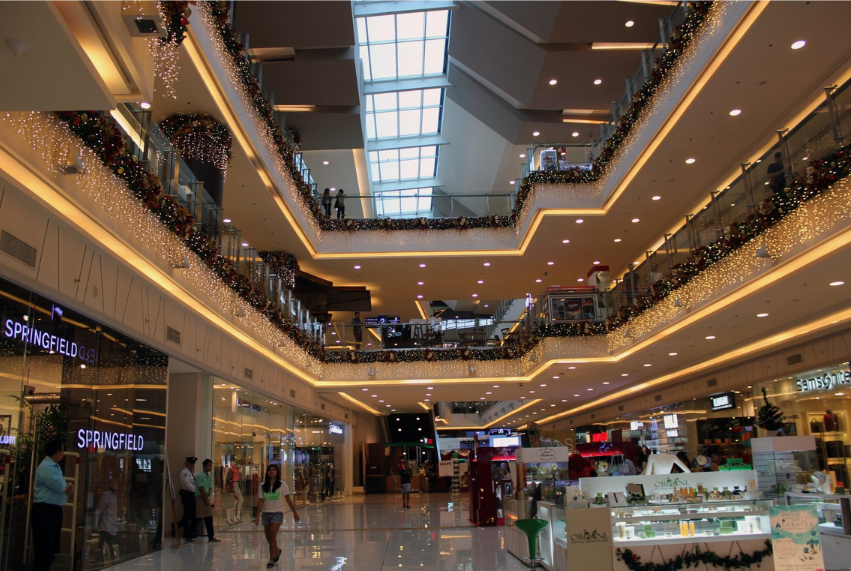 Medical Centers
East Sacramento has several world-class hospitals and medical centers, such as UC Davis Medical Center, Sutter Medical Center, and Mercy General Hospital. This provides residents with easy access to top-notch healthcare services.
Sutter Medical Center: This state-of-the-art medical center is located in Midtown Sacramento and provides a wide range of medical services, including emergency care, surgery, and cancer treatment.
UC Davis Medical Center: This academic medical center is one of the top-rated facilities in the country and offers advanced medical care in a variety of specialties, including cancer, cardiology, and neurology.
Mercy General Hospital: This community hospital provides high-quality care to patients in East Sacramento and surrounding areas and offers a range of medical services, including emergency care, surgery, and women's health.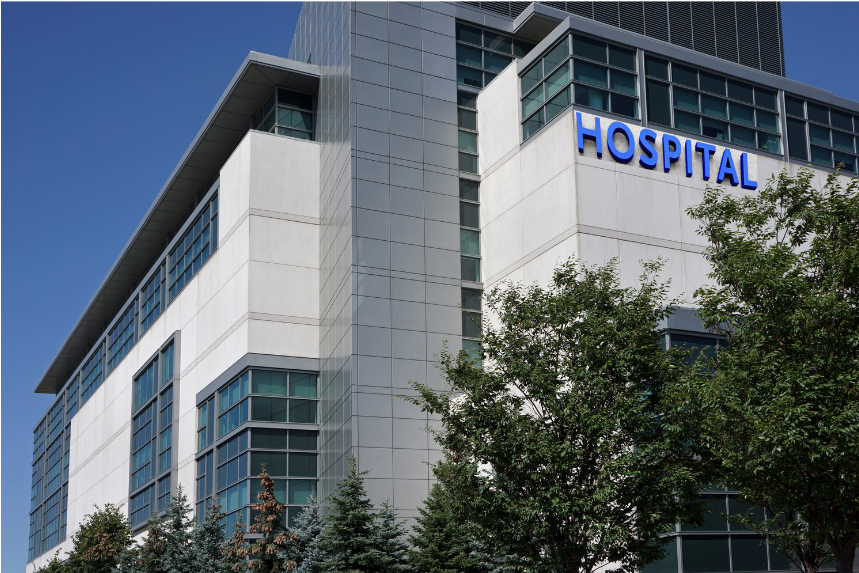 Transportation
Living in East Sacramento is a dream come true for many — and it's no surprise why. Not only does the area boast an array of real estate opportunities, but its transportation options make living here even more desirable.
If you prefer public transit, there's plenty of that too! With so much variety available, you can be rest assured you will have plenty of options when planning your trips - no matter where you need to go.It's clear that whatever mode you choose for getting around town - be it bus, car, bike or train - accessibility won't be an issue in East Sacramento.
Sacramento Buses: This public transit system operates buses and paratransit services throughout the Sacramento metropolitan area. The bus routes that run through East Sacramento, includes the 38 and 39. A total of 13 bus lines serve the greater East Sacramento area, making getting from Point A to Point B incredibly easy.
Sacramento Light Rail: The light rail system provides access to downtown Sacramento and other major destinations throughout the region.
Cycling in Sacramento: If you're a cyclist, East Sacramento is known for its bike-friendly streets, with dedicated bike lanes on many major roads. The city has become one of California's most bicycle-friendly communities, with over 85 miles of bike lanes and routes available to residents.This makes it easy and safe to commute to work or explore the neighborhood on two wheels and since it is home to some of the most avid cyclists in the city, it means you'll always have a riding buddy.
Major Highways: East Sacramento is located near several major highways, including Interstate 80, which connects the city to San Francisco and Reno, Nevada. It is also home to some of Northern California's best roads - perfect for weekend road trips or simply taking a leisurely drive through scenic neighborhoods. In fact, according to recent statistics released by Caltrans Division of Transportation Planning, this small community boasts over 280 miles of state highways alone!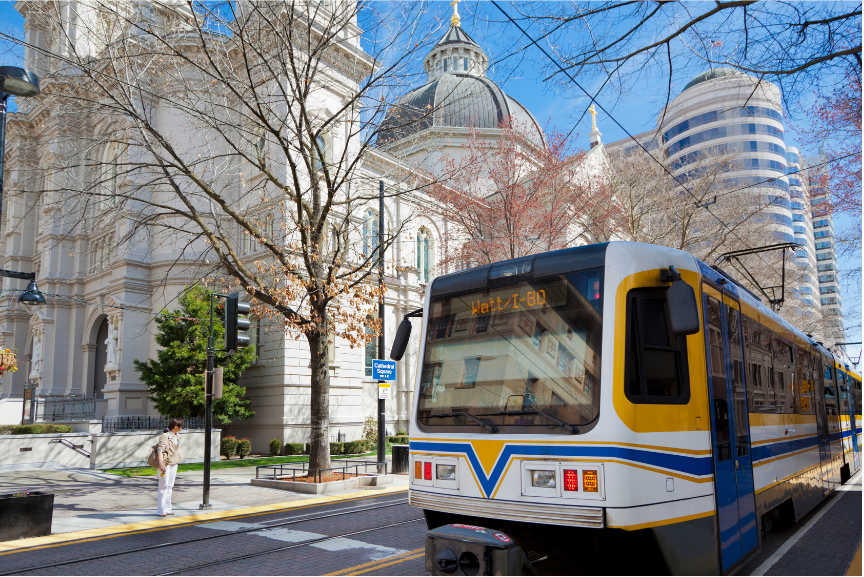 Best Areas to Live in East Sacramento
East Sacramento is a desirable neighborhood with many suburbs that offer unique features and amenities. Here are some of the best suburbs in East Sacramento and why they are great options to consider:
Fabulous Forties: This is a highly sought-after neighborhood known for its stunning homes with large lots and tree-lined streets. The area is also close to the Sacramento Natural Foods Co-op and several local restaurants.
McKinley Park: This neighborhood is perfect for those who love outdoor activities as it is located near McKinley Park and the McKinley Rose Garden. The area is also home to some of the most beautiful historic homes in East Sacramento.
River Park: River Park is a family-friendly neighborhood that's close to the American River and has plenty of parks and playgrounds.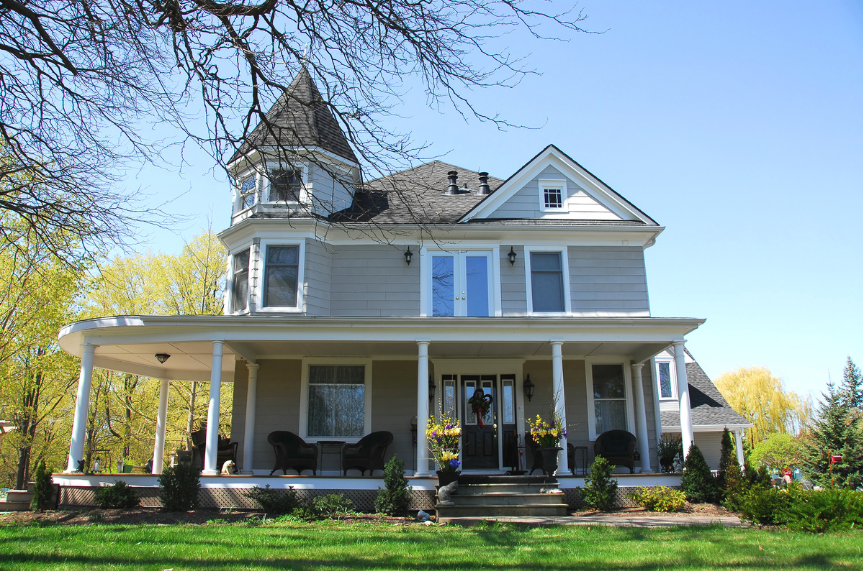 Now, lets get down to the Serious Stuff!!
East Sacramento Cost of Living
The cost of living in East Sacramento remains relatively affordable for most people due to its tax structure that includes property tax exemptions on primary residences. This makes homeownership more accessible than ever before. Plus, there are several initiatives aimed at creating more affordable housing options within the city limits.
Thanks to these efforts, everyday East Sacramentans can live comfortably without breaking the bank - making this an ideal destination for those looking to make their dreams of owning property come true!
East Sacramento is generally considered an upscale neighborhood with a higher cost of living compared to other neighborhoods in Sacramento.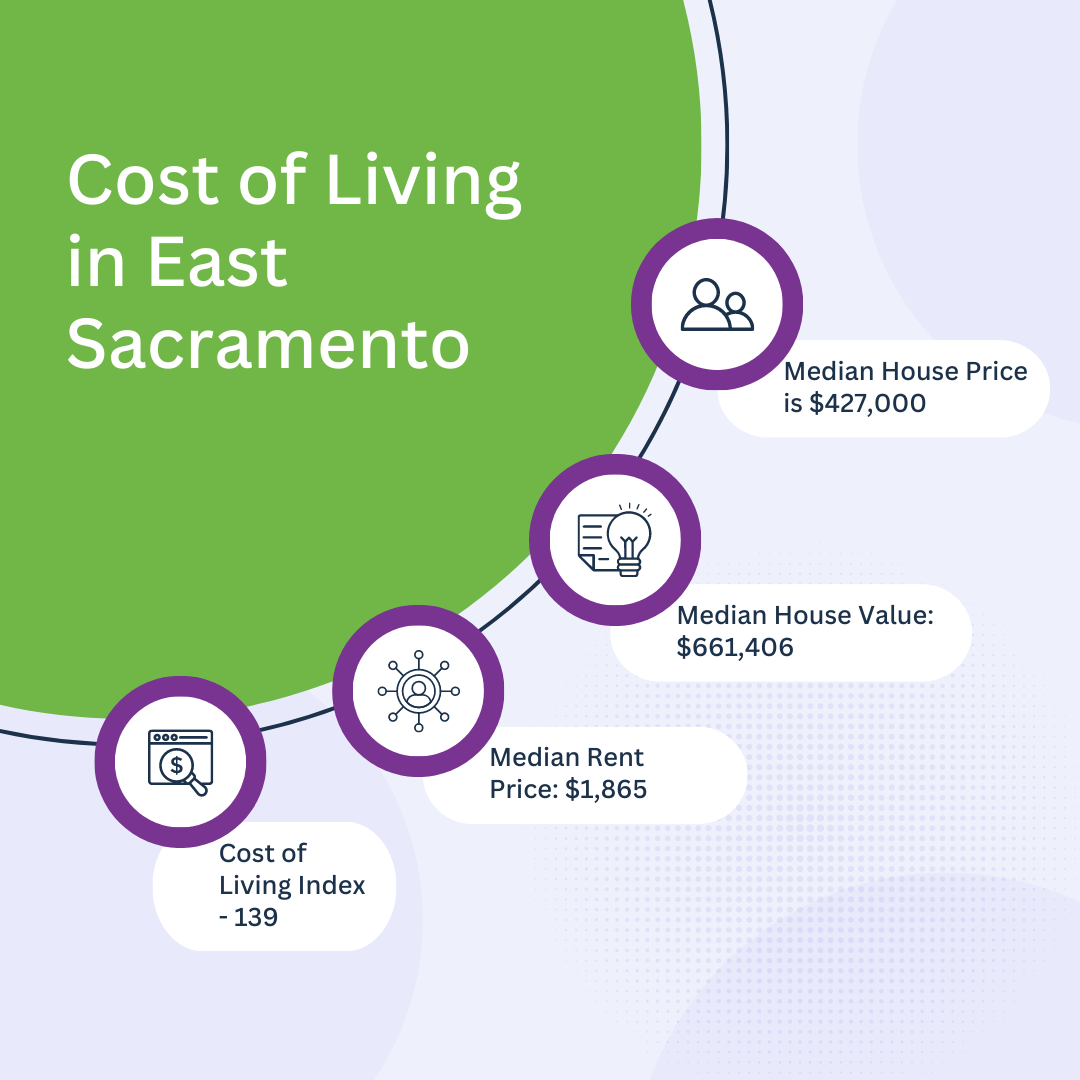 House Prices in East Sacramento
the current housing prices in East Sacramento vary depending on the source.
It's important to note that housing prices can fluctuate over time and can vary depending on the specific location and type of home.
Check Out our October 2023 Housing Market Update:
What are the Most Expensive Neighborhoods in East Sacramento
there are several neighborhoods in East Sacramento that are considered expensive.
While there is some variation in the specific neighborhoods listed, it is clear that there are several neighborhoods in East Sacramento that are considered expensive.
Work with a real estate agent: A good real estate agent can help you find the right home and negotiate a fair price.
Get pre-approved for a mortgage: Getting pre-approved for a mortgage can help you determine how much you can afford to spend on a home.
Be prepared to act quickly: Homes in East Sacramento sell quickly, so be prepared to act fast if you find a home you like.
If you're thinking of buying a home in East Sacramento, there are several homes for sale that you can consider. Check them out here!
Final Thoughts
East Sacramento is truly a special place. It's a place where neighbors become friends and friends become family. It's a place where community events bring people together, and where the sense of humor is as abundant as the trees. It's a place that I am proud to call home.
So there you have it, all the reasons why East Sacramento is the best place to buy a house. And let me tell you, this list only scratches the surface. There are so many things to love about this neighborhood that I could write a whole book on the subject.
The community is like a vibrant oasis in the middle of a bustling city - crime rates are low and there are plenty of parks and recreational areas nearby for families or individuals looking to relax.
Overall, if you're looking for somewhere with charm and character that won't break the bank, then look no further than East Sacramento! It's an ideal destination for anyone who wants to get away from the hustle and bustle of city life without sacrificing convenience or comfort – truly 'the best of both worlds.'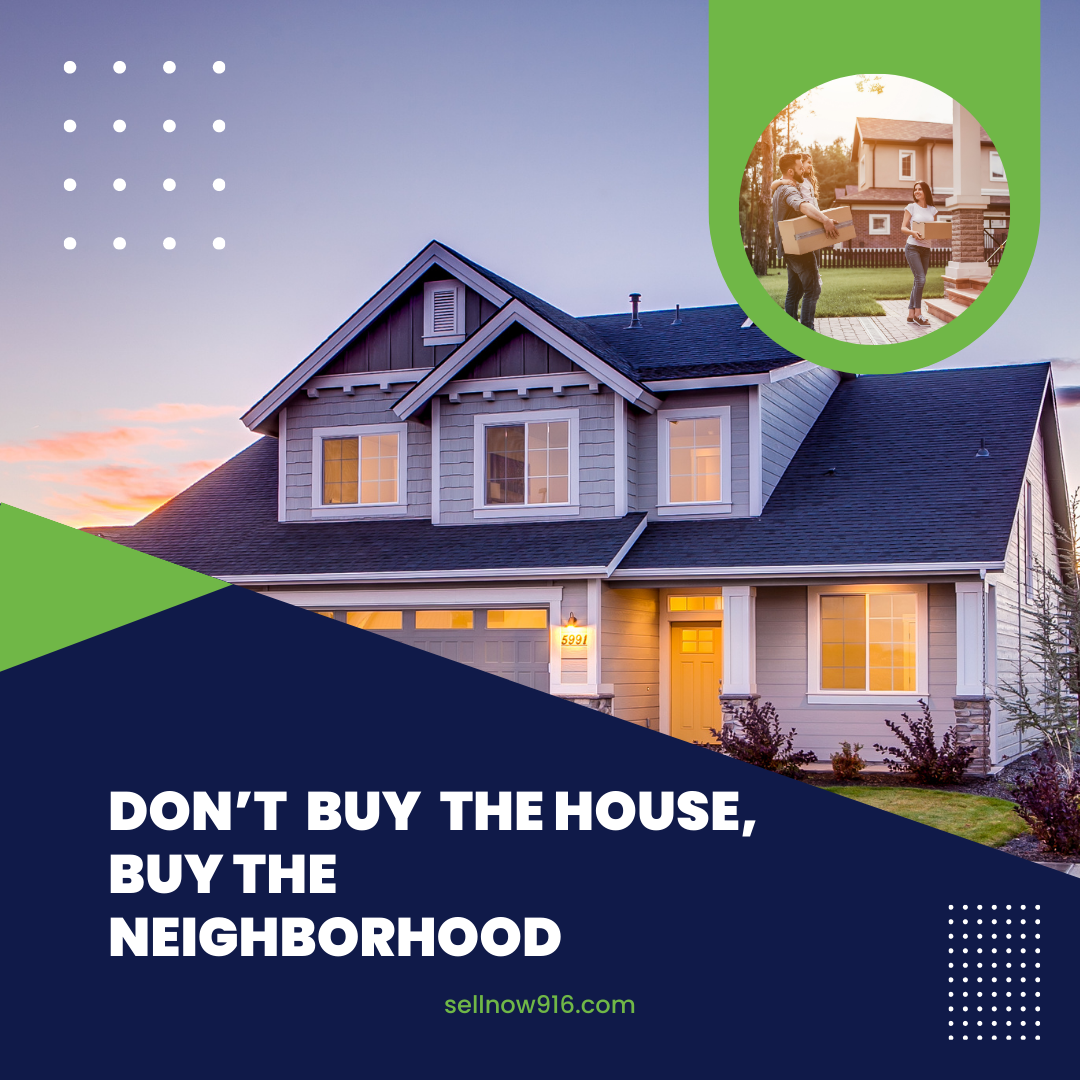 So what are you waiting for?
Start planning your move to East Sacramento today by Checking out our East Sacramento Homes for Sale or Contact one of Sacramento Real Estate Agents Today!

Sources: