If You're a Homeowner, You Have Incredible Leverage When You Sell Today
Posted by Suneet Agarwal on Thursday, May 19, 2022 at 10:02 AM
By Suneet Agarwal / May 19, 2022
Comment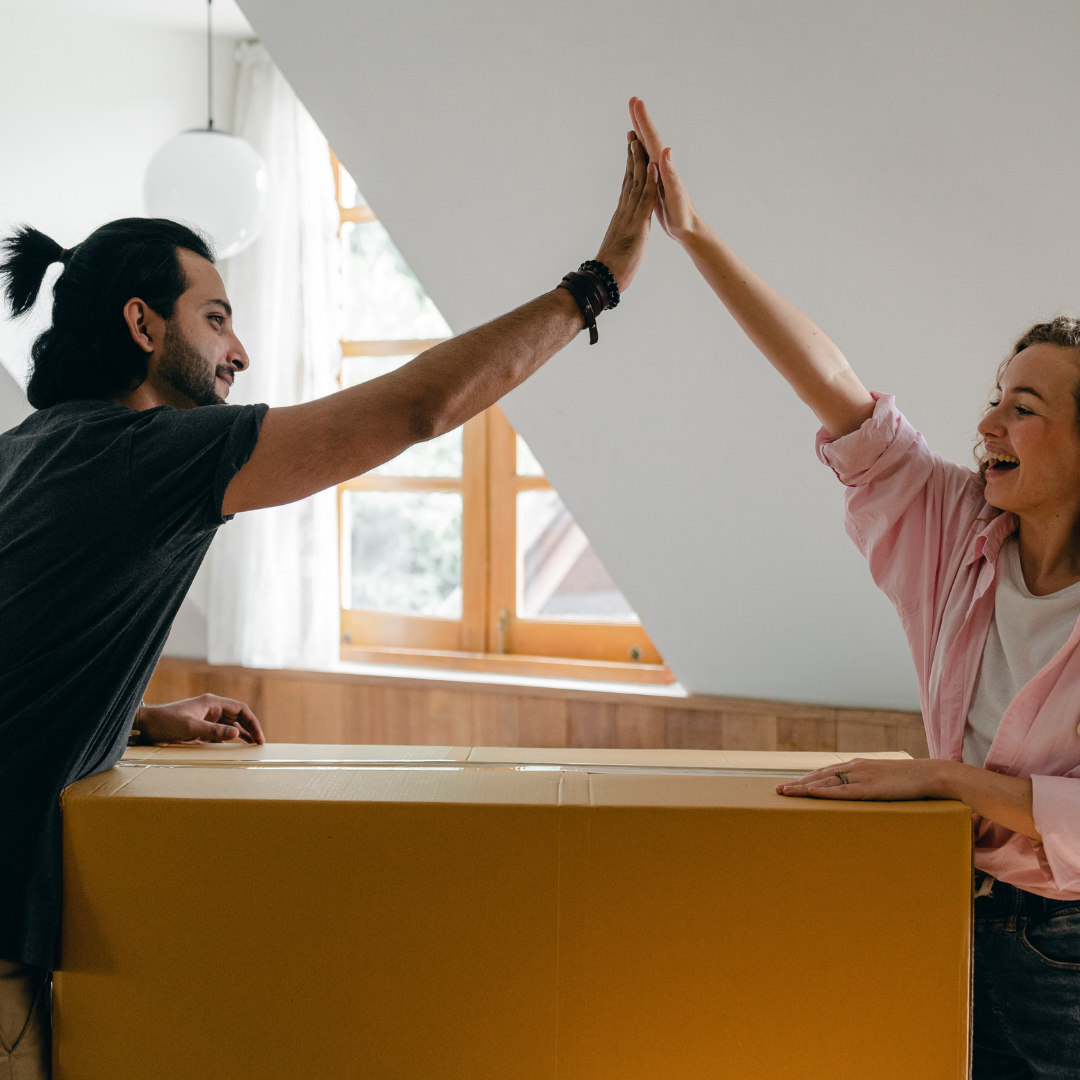 If You're a Homeowner, You Have Incredible Leverage When You Sell Today
With the housing market being so tight, buyers have an opportunity to purchase a home with great terms. This means that there are fewer homes for sale and this will cause competition between potential homeowners as well!
Right now, homebuyers want three things:
To be the winning bid on their dream home
To buy before mortgage rates rise more
To buy before home prices go even higher

You may be able to get more for your home than you thought. These buyer needs give you an amazing advantage – also known as leverage - when selling, so use it well!
What Does This Mean for Sellers Today?
You can be confident that if you're buying or selling a home, I'll help make things go as smoothly and quickly for your family.
I'm an expert real estate broker who knows how important time is when dealing with such matters - which means my clients' needs come first!
When you get multiple offers for your house, make sure that each one has the best terms possible. NAR's latest Confidence Index shows homes are now receiving an average of 4.8 offers - so there may be competitors out there who want what YOU have!
Your real estate advisor is here to help you every step of the way. They'll be your guide through this complicated process and will make sure that what's best for YOU ultimately decides which offer takes preference!
Bottom Line
With prices skyrocketing, know that if you're thinking of selling your home in today's market then there is no better time than now to get the best terms and price for yourself. Let me connect with you so we can discuss how much leverage a seller has when it comes down to negotiating offers!