January 2023 Sacramento Real Estate Market Update
Posted by Suneet Agarwal on Monday, January 23, 2023 at 9:43:34 AM
By Suneet Agarwal / January 23, 2023
Comment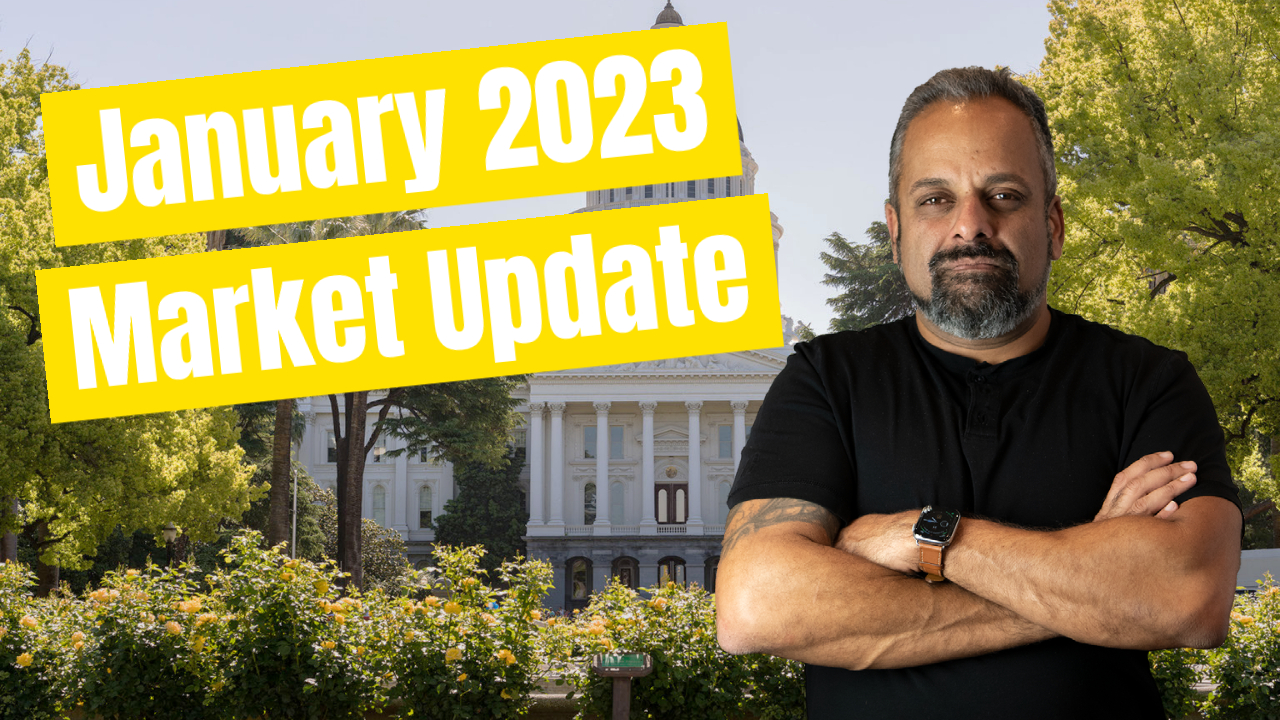 Knowing the real estate market is key to making informed real estate decisions. Today we are here to help. In our Market Update we are going to take a look at the Sacramento housing market over the last 30 days, and discuss the trends we saw and what they mean for you this January. If you are looking for information on the Sacramento housing market, this is a must-watch. We will discuss everything from the number of homes sold, to the average price, and more!
If you're looking for a new home, selling your old one, or maybe just considering making the move to Sacramento, understanding the market out here can give you a real edge when it comes to buying and selling power. Today we are going to take a look at the Sacramento real estate market for January 2023 and provide some insight into what we saw over the last 30 days and what you can expect when it comes to buying, selling, or investing.
Home buyers in Sacramento are currently looking at a 60% increase in listings from this time last year. This means more homes for sale!
whereas the actual number of sales of homes has declined. Last December in 2021, there were more than 3900 homes sold in this area. Just a couple weeks ago in December 2022, home sales were down to 2150. That's a 45% decrease in sales in the Sacramento real estate market.
On top of that, the average sold price for homes here in Sacramento also decreased, going from $569,000 to $545,000.
This means that home buyers, not only do you currently have more inventory to choose from, but there's also less competition as sellers are starting to lose more and more of their power.
When comparing the original list price with the sold price you can get a better understanding of how the market is working. For example, if someone lists a home for sale at 500,000 and they sell it for 500,000, that means they made 100% of the original list price.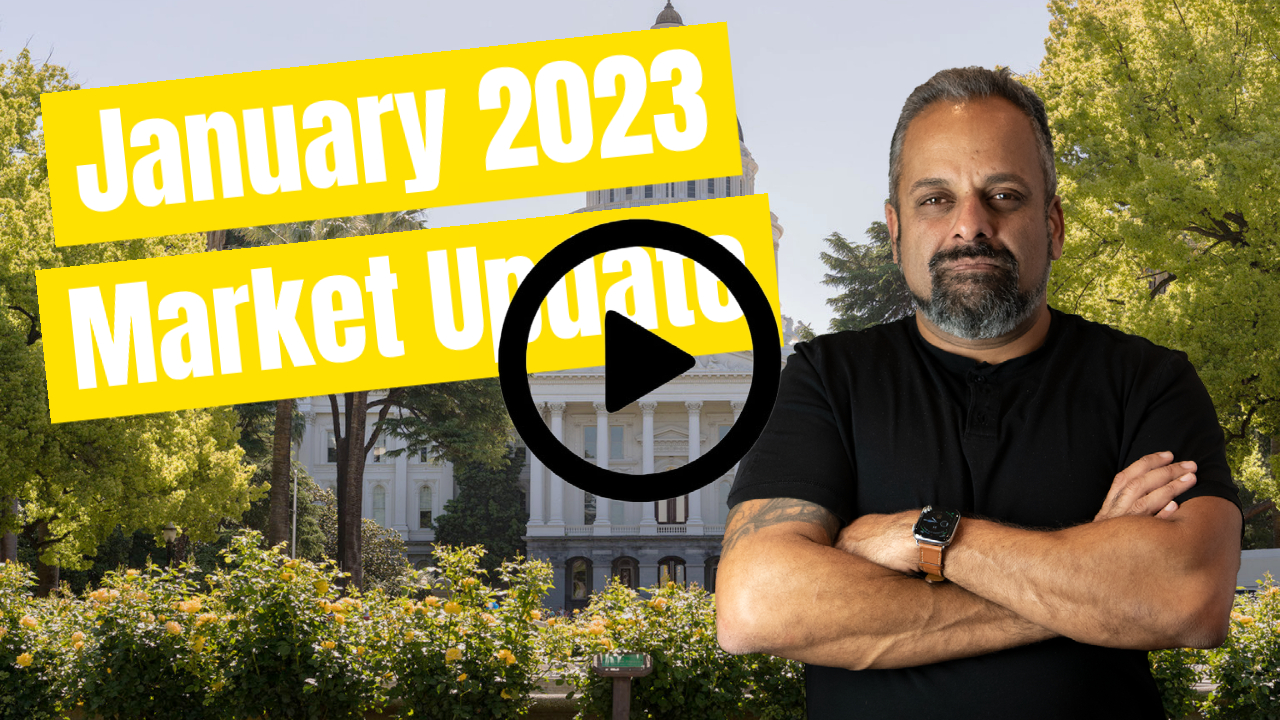 In 2020, 2021, and 2022, homes were selling for ABOVE 100% of the list price. They were making MORE money than expected.
Compared to last year, we are down 7%, sitting at a ratio of 93%. This means that buyers are still getting a great deal on homes, but sellers are not making as much money, making on average only 93% of what they listed it for.
It's clear that the real estate market in Sacramento has shifted, and it's important to understand all of the dynamics at play if you're looking to buy or sell here. The key takeaway is that there is a large selection of homes available and that buyers now have more power in the market than they have had in a long time.
But this ever-shifting real estate landscape means that now is more important than ever to work with a professional. On our team here at the Best Sac Homes Group at Big Block Realty North we are committed to making sure that you get the most out of your home buying or selling experience.
If you're selling in this market, you need professionals with REAL marketing. We have every system on the planet in place to get your listing seen by the most people. Period. If you don't believe us, we were voted the #1 real estate team in Sacramento, and the #2 team in the state.
If you're a buyer, we have every listing in the area, including listings that we have exclusive access to, right at your fingertips. And we have a team of over 100 agents, all working together, literally helping each other every single day, so you know you'll be in good hands no matter what.
If you're looking to make a move to Sacramento, take advantage of this one-of-a-kind market and contact us today, work with the #1 real estate team around. We'll make your real estate dream a reality.
Thank you so much for reading, please make sure to follow our social channels, and we'll see you in the next one!