June 2023 Sacramento Market Update
Posted by Suneet Agarwal on Thursday, June 22, 2023 at 10:29:20 AM
By Suneet Agarwal / June 22, 2023
Comment
Sacramento Market Update for June 2023
If you're thinking about buying or selling a home in Sacramento, we've got some fantastic news for you! We've gathered fresh and up-to-date information about the Sacramento housing market that you won't want to miss.
Get ready to dive into the exciting world of real estate in Sacramento as we explore what happened in the housing market during the month of May and what we can expect in June. We'll be your guide through all the important details and trends that will help you make smart decisions.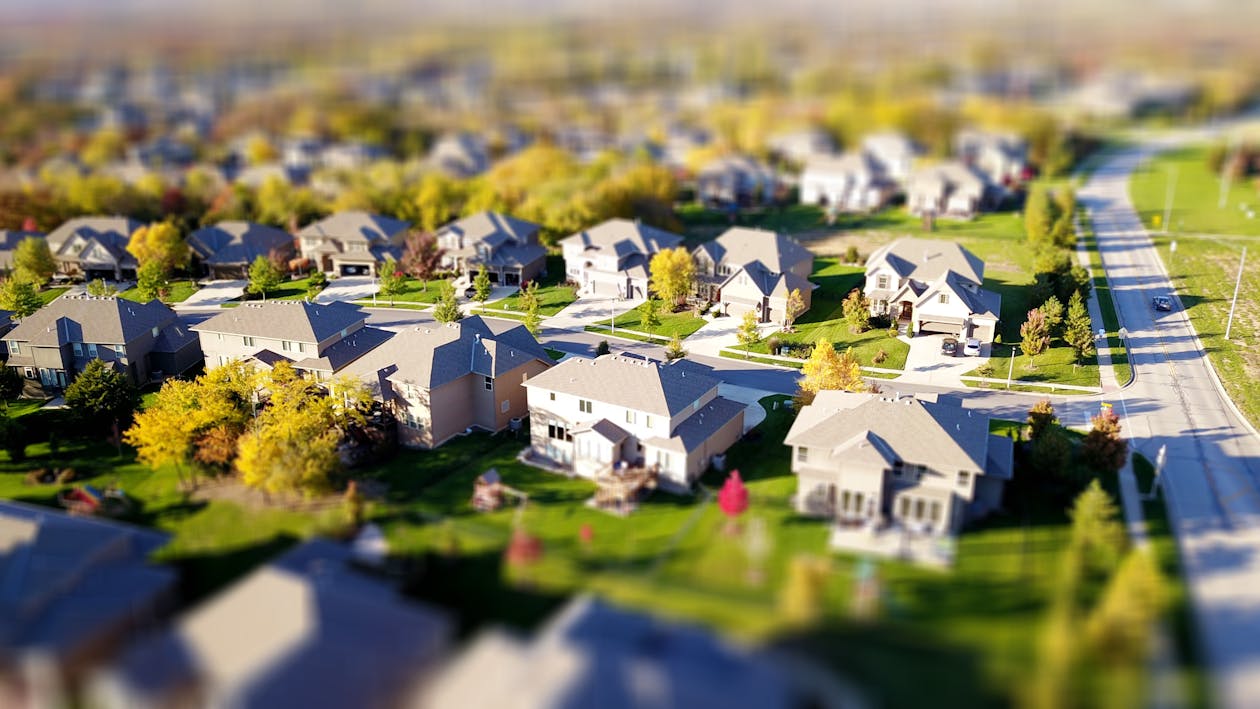 Are you curious about the numbers and trends that shape the Sacramento housing market? Well, you're in luck! We've got all the data you need to understand the current state of affairs and make informed choices.
No need to worry if you're not an expert in real estate. We'll break down the information in an easy-to-understand way, making it accessible to everyone. Our aim is to empower you with knowledge and provide a clear picture of what's happening in the Sacramento housing market.
So, get ready to embark on this exciting journey with us. We'll be your trusted companion as we explore the ins and outs of the Sacramento housing market. By the end, you'll feel confident and well-prepared to navigate the world of real estate in Sacramento.
Let's jump right in and discover the latest news on the Sacramento housing market together!
If you are on-the-go and need a condensed version of this information, check out our short video below!