Millennial Homebuyer's Guide to Sacramento: Trendy Neighborhoods and Amenities
Posted by Suneet Agarwal on Sunday, September 17, 2023 at 11:45:29 PM
By Suneet Agarwal / September 17, 2023
Comment
The sun-drenched capital of California, Sacramento, offers an exciting and vibrant lifestyle that is becoming increasingly appealing to millennial homebuyers. With its thriving job market, cultural diversity, and a wide range of trendy neighborhoods and amenities, Sacramento is quickly establishing itself as a top destination for the younger generation seeking the perfect place to call home.
In this comprehensive guide, we will take you on a virtual tour of Sacramento's most popular neighborhoods and showcase the amenities that cater to millennials' unique preferences and aspirations. From the burgeoning art scene to farm-to-table dining, we've got you covered.
1. Midtown: Where Culture and Creativity Thrive
Location: Central Sacramento
Midtown Sacramento is the heart and soul of the city's cultural scene. This trendy neighborhood is home to an eclectic mix of art galleries, boutiques, and restaurants, making it a haven for the creative-minded millennial. With a thriving arts district, street art festivals, and local artisan markets, you'll never run out of inspiration in Midtown.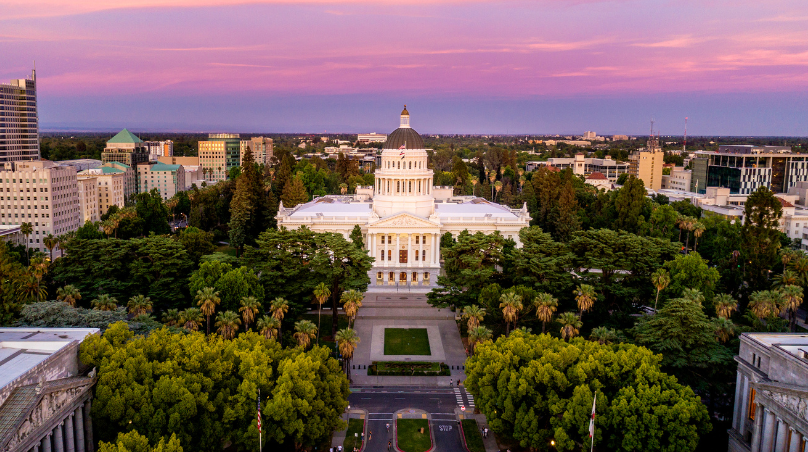 Must-Visit Spots:
Crocker Art Museum: Explore centuries of art and culture in one of the oldest art museums in the West.
Handle District: Shop at unique boutiques and enjoy the vibrant nightlife.
Farmers' Market: Every Saturday, savor fresh produce and artisanal foods at the popular farmers' market.
2. East Sacramento: Family-Friendly Charm
Location: East Sacramento
Millennials who are starting families will appreciate the family-friendly vibe of East Sacramento. This neighborhood boasts beautiful tree-lined streets, excellent schools, and spacious parks. The McKinley Park Rose Garden is a local gem, perfect for picnics and leisurely walks.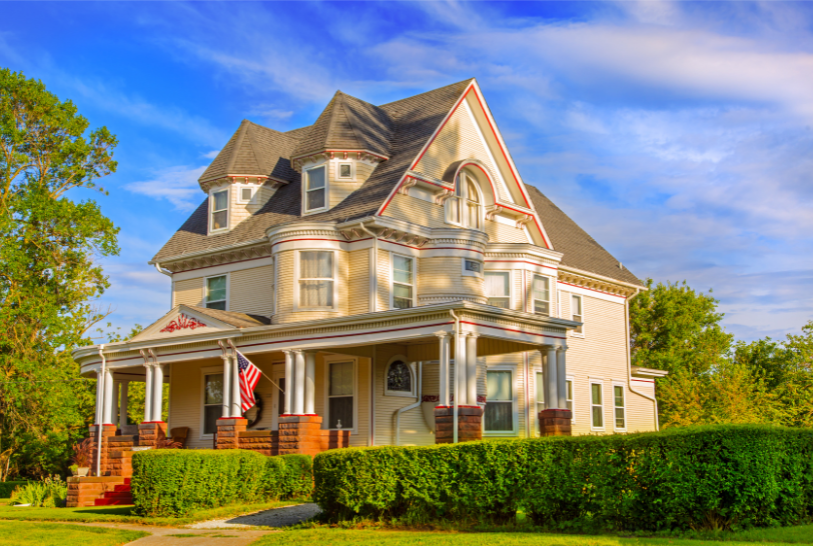 Family-Friendly Amenities:
Sutter's Landing Park: An urban oasis along the American River with play areas, sports facilities, and a bike trail.
Top-Rated Schools: High-performing schools like David Lubin Elementary and St. Francis High School.
Community Events: Enjoy family-oriented events and festivals throughout the year.
3. Oak Park: The Revitalization Hub
Location: Southeast Sacramento
Oak Park is undergoing a dynamic transformation, making it a hotspot for millennial homebuyers seeking affordability and urban renewal. With its rich history and vibrant arts scene, it's the place to be for those who want to invest in the future of Sacramento.
Emerging Attractions:
Broadway Triangle: A hub for creative entrepreneurs, showcasing unique retail shops, restaurants, and community spaces.
The Guild Theater: A historic venue for live performances, film screenings, and cultural events.
Urban Farm-to-Table Dining: Enjoy locally-sourced cuisine in trendy restaurants like The Waterboy and Oakhaus.
4. Pocket-Greenhaven: A Riverside Retreat
Location: South Sacramento
For millennials seeking a quieter, suburban lifestyle without sacrificing city access, Pocket-Greenhaven is a hidden gem. Nestled along the Sacramento River, this neighborhood offers serene waterfront views and ample green spaces for outdoor enthusiasts.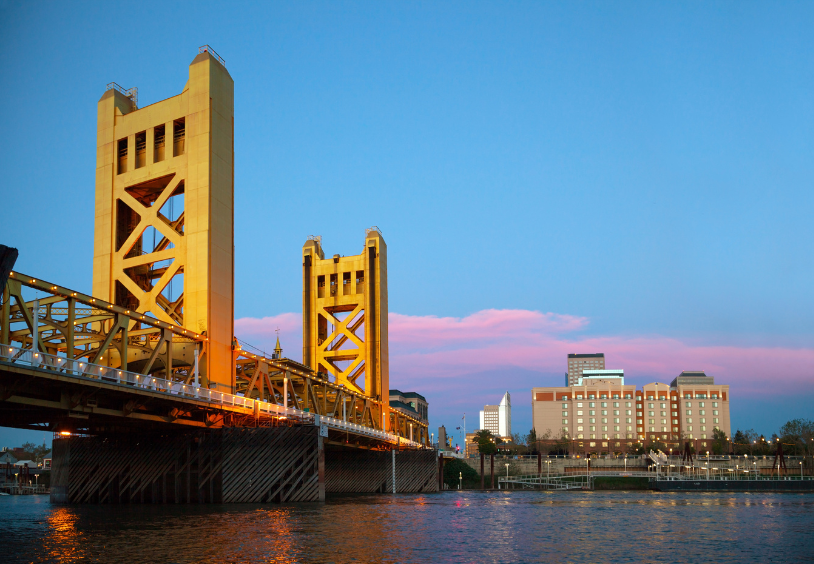 Riverside Charm:
Sacramento River Access: Enjoy boating, fishing, and scenic riverside walks.
Private Parks: Many Pocket-Greenhaven communities offer private parks and greenbelts.
Short Commute: An easy commute to downtown Sacramento for work and entertainment.
Conclusion
Sacramento is evolving into a millennial-friendly city, offering a diverse range of neighborhoods and amenities that cater to the unique tastes and needs of this generation. Whether you're drawn to the bustling cultural scene of Midtown, the family-oriented charm of East Sacramento, the urban renewal of Oak Park, or the riverside tranquility of Pocket-Greenhaven, there's a perfect neighborhood waiting for you in California's capital.
As you embark on your homebuying journey, remember that Sacramento's real estate market is competitive, so it's essential to work with a knowledgeable local realtor who can guide you through the process and help you find the perfect place to call home. Welcome to the vibrant and welcoming community of Sacramento, where your millennial dreams can become a reality.