Mortgage Rates vs Home Prices: What's Ahead?
Posted by Suneet Agarwal on Friday, November 11, 2022 at 7:12:52 PM
By Suneet Agarwal / November 11, 2022
Comment
Mortgage Rates vs Home Prices: What's Ahead?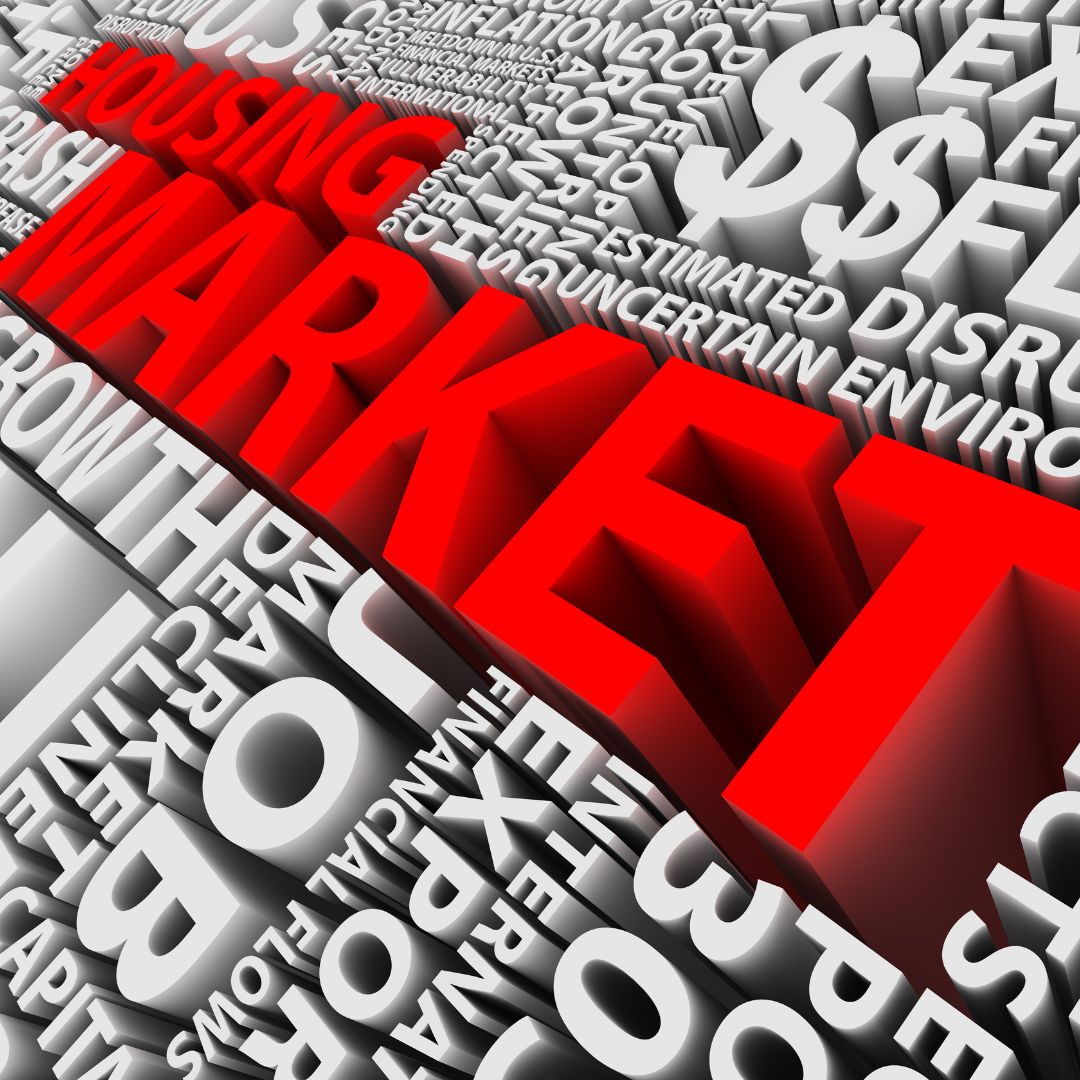 2022 is quickly coming to a close, which means you may be wondering what the next year will bring for housing markets and homeowners alike. Here are some of the latest insights on mortgage rates and home prices from top experts.
The Mortgage Rates Are Responding to Inflation
It's no surprise that mortgage rates have skyrocketed this year as the market responded to high inflation. The recent increases in mortgage interest rates have been fast and dramatic, with some 30-year fixed mortgages even surpassing 7%. It's the first time they've risen this high in over 20 years (see graph below):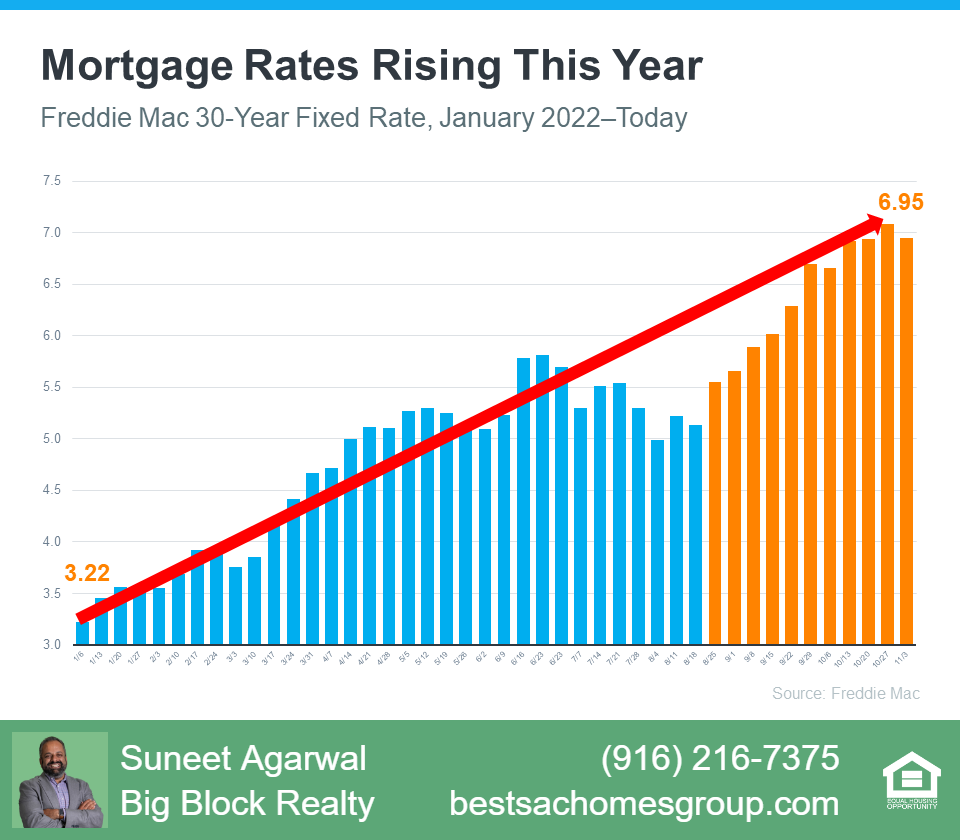 In their latest quarterly report, Freddie Mac explains just how fast the climb in rates has been:
"Just one year ago, rates were under 3%. This means that while mortgage rates are not as high as they were in the 80s, they have more than doubled in the past year. Mortgage rates have never doubled in a year before."
With mortgage rates at unprecedented levels, it's hard to predict where they will go from here. Experts agree that mortgage rates will continue to respond to inflation, but the direction and speed at which they move are far from predictable. When inflation is high, it's likely that mortgage rates will be too.
Home Price Changes Will Vary by Market
The housing market is slowly but surely calming down as buyers have become more cautious about buying homes. Experts are issuing mixed forecasts for next year, with some believing that home price appreciation will vary by local market and others predicting more significant changes in overheated areas. As Mark Fleming, Chief Economist at First American, says:
"House price appreciation has slowed in all 50 markets we track, but the deceleration is generally more dramatic in areas that experienced the strongest peak appreciation rates."
If you're looking for a more strategic and positive way of saying this, we can say that prices will vary from market to market. Some may still see slight increases while others decline slightly; it all depends on factors such as supply vs demand in each location. This may be why experts are divided on their latest national forecasts (see graph below):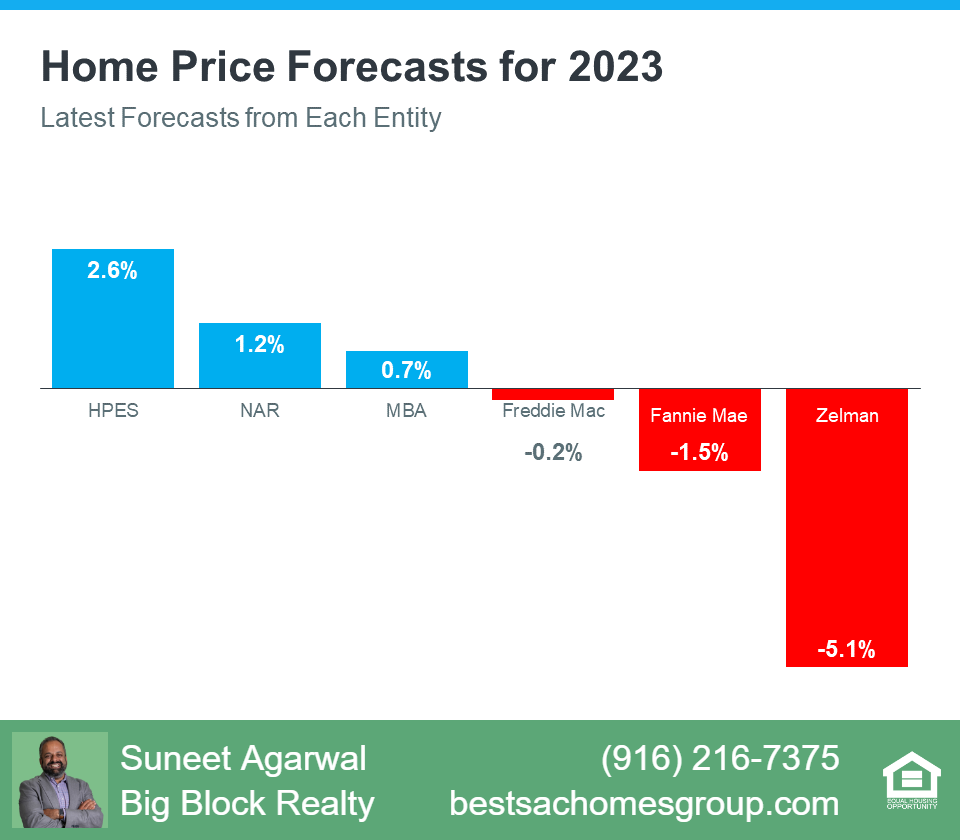 Bottom Line
Whether you're looking to buy or sell a home, it pays off when your agent is up-to-date with all the latest trends. Let me help put together packages that will give both buyers and sellers an edge in today's competitive real estate market!