Pros and Cons of Living in Natomas | All About Sacramento
Posted by Suneet Agarwal on Monday, January 9, 2023 at 2:11:36 PM
By Suneet Agarwal / January 9, 2023
Comment
Are you considering moving to Natomas, but not sure if it's the right fit for you? Don't worry, we've got you covered! In this video, we'll be taking a closer look at the pros and cons of living in Natomas.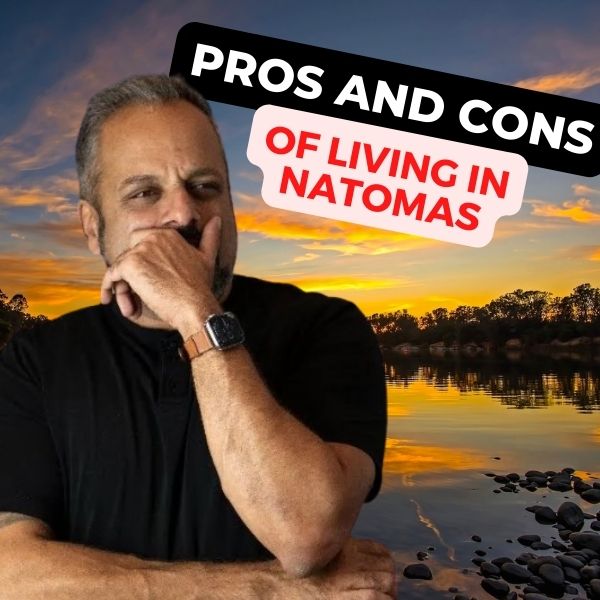 On the plus side, Natomas is a vibrant and growing community with plenty of amenities and activities to enjoy. From its award-winning schools and parks to its diverse dining and shopping options, there's love in Natomas. Plus, its central location makes it a convenient place to live, with easy access to downtown and the airport.
But, like any city, Natomas has its drawbacks. It can get hot in the summer, and traffic can be a bit of a headache during rush hour. But all of that is something that needs to be weighed when deciding if that matters much to you.
So, what's the verdict? Natomas is a great place to live for those who love a lively and convenient family community, but it's important to weigh the pros and cons before making a decision.
Thanks for watching! We hope this video has helped you make an informed decision about living in Natomas. Don't forget to like and subscribe and we'll see you in the next video!