Sell Your Home for the Most Money in Roseville, CA
Posted by Suneet Agarwal on Thursday, May 12, 2022 at 1:54 AM
By Suneet Agarwal / May 12, 2022
Comment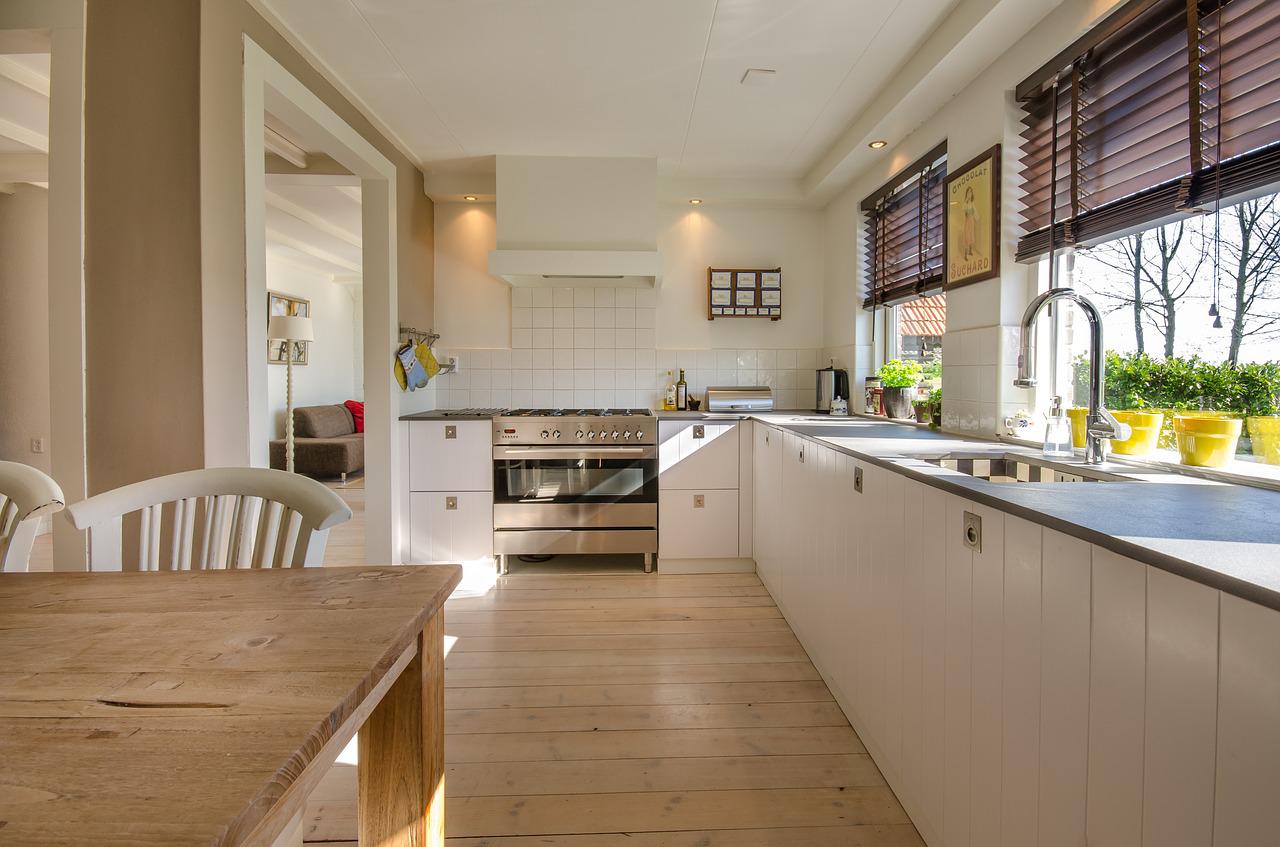 Roseville, California - With mortgage rates increase over the next few weeks, it is becoming increasingly difficult for potential home buyers to afford a house.
For first-time homebuyers, buying a similar property this year has been more challenging than last due to higher prices and higher interest rates, says Lawrence Yun, chief economist of the National Association of REALTORS.

MANY UNCERTAINTIES
The recent job gains in the housing market tend to drive it forward, but many uncertainties and rising prices could slow down home sales. Inflation is running high due to an increase in short-term interest rates by The Federal Reserve which will lead to even higher mortgage lending standards for buyers or renters alike looking at purchasing their first house as well!
The factors I just mentioned are all slowing down the housing market. Homes stay on the market longer and multiple offers happen less often now, but don't worry because this usually leads to a better outcome for buyers!

OPPORTUNITY

There has been a lot of talk about the slowing down in real estate, but demand for homes remains high. The higher mortgage rates are making it more challenging to purchase a property by limiting potential buyers' access; however, this may open up opportunities for those who have been waiting out competition from other demographics such as seniors or first-time homebuyers before they finally buy their own place!
Mortgage rates are on the rise. This may lead to more sustainable growth in home prices!