Who Buys Houses? Options For Selling Your Home Quickly
Posted by Suneet Agarwal on Sunday, April 23, 2023 at 2:35:09 PM
By Suneet Agarwal / April 23, 2023
Comment
Are you thinking about selling your house? Whether dealing with a life transition or looking for an investment opportunity, selling your home can raise many questions. Who buys houses, and what are my options for quickly selling my home?
With all the different types of buyers available today, it's often difficult to know where to start when exploring your options. In this blog post, we'll walk through who buys houses so that you can determine which path is best for you.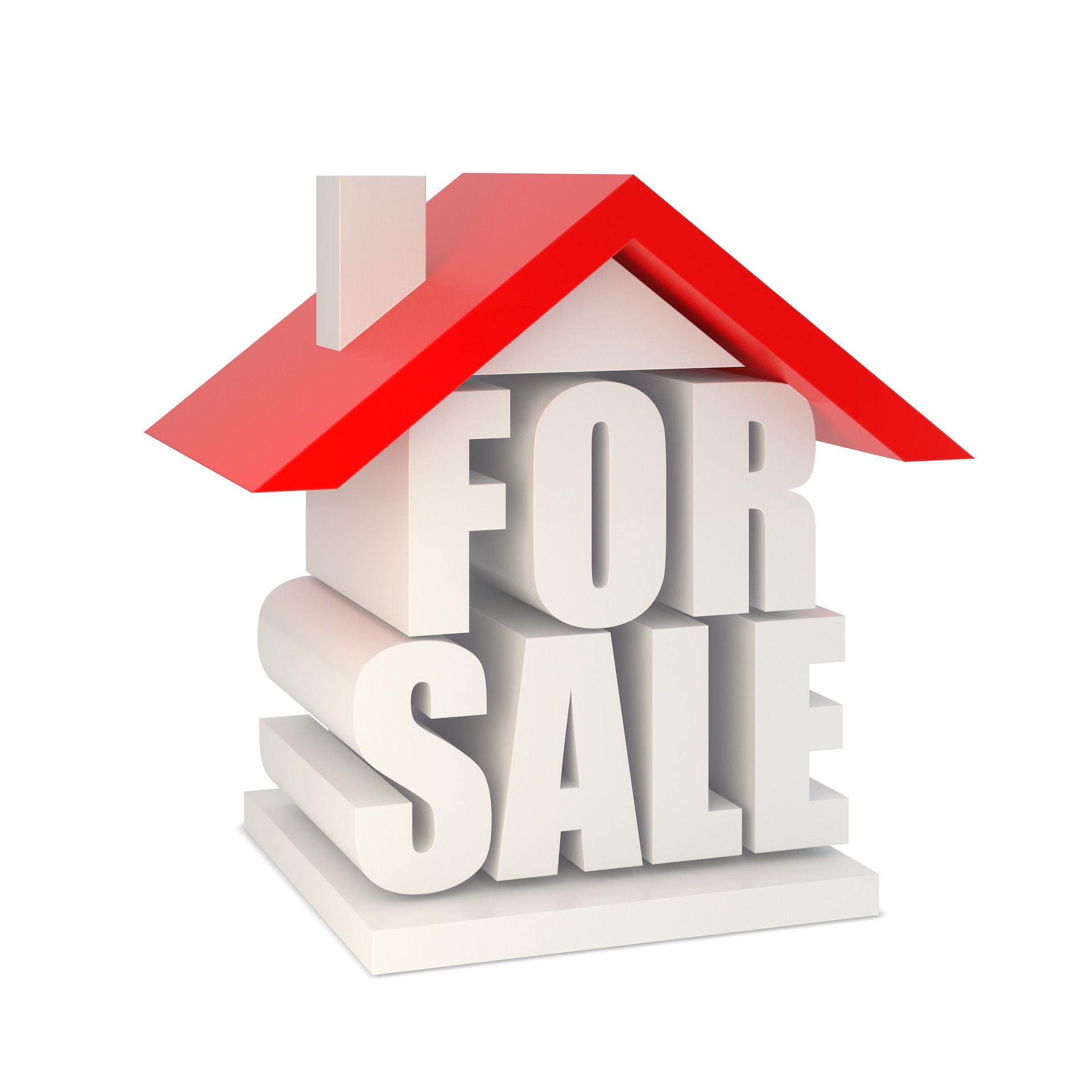 What Is An As Is Condition Clause?
Including an "as is" clause in real estate contracts is a legal provision that protects the seller from any future claims of misrepresenting the condition of the property being sold. This clause protects them from such liability.
The buyer is responsible for determining if the property suits their needs, as an "as is" clause in the contract indicates that it is being sold in its current condition.
By including an "as is" clause, the seller benefits by transferring the responsibility of recognizing any potential problems with the property onto the buyer. This safeguard prevents any future legal claims that could be brought against them for not disclosing a deficiency or misstating its condition.
Instead, the buyer must conduct due diligence and inspect the property before purchasing.
An "as is" clause may not protect the seller fully. Although it does not obligate them to disclose known defects or make any warranties, they can still be liable if they actively conceal problems from the buyer or intentionally provide inaccurate information.
When protecting oneself from potential liability, sellers should include an "as is" clause in the contract and provide buyers with broad inspection rights to investigate the property carefully. Moreover, all known issues that cannot be found through reasonable inspection must be disclosed.
Tips To Sell Your Home Fast
If you want to get your home off the market quickly, the best first step is to employ a reliable real estate agent. It's essential to find an experienced professional who is well-versed in the local real estate landscape and can demonstrate an impressive sales record that proves they understand how to sell properties effectively.
Remember that it is often the responsibility of the seller to pay the commission for both buyer and seller agents. In return for the benefit of having an agent, you are likely obligated to remit a selling commission between 2%-4% of your sale price.
Price It To Sell
One of the most effective ways to sell your home quickly is to price it in a manner that is competitive and attractive to prospective buyers. Setting the asking price too high may deter potential bidders from investing in your property. Furthermore, if buyers want to negotiate on the price, it could take longer for settlement as they try to get you to reduce your asking rate.
Clean, De-clutter, And Depersonalize
Buyers need to be able to imagine themselves living in the house, but it will be nearly impossible if your home is unkempt and disorganized. To ensure they can visualize their future lives, thoroughly clean your residence from attic to basement, remove any excess clutter, and hide all your family photos and other personal items.
Before a major showing, recruiting external cleaners is commonplace in the industry. Furthermore, it would be best to rearrange your furniture so that your home appears welcoming and buyers can move through without obstructions. Additionally, if necessary, large pieces of furniture can be put away into storage as a crowded room looks much smaller than it is.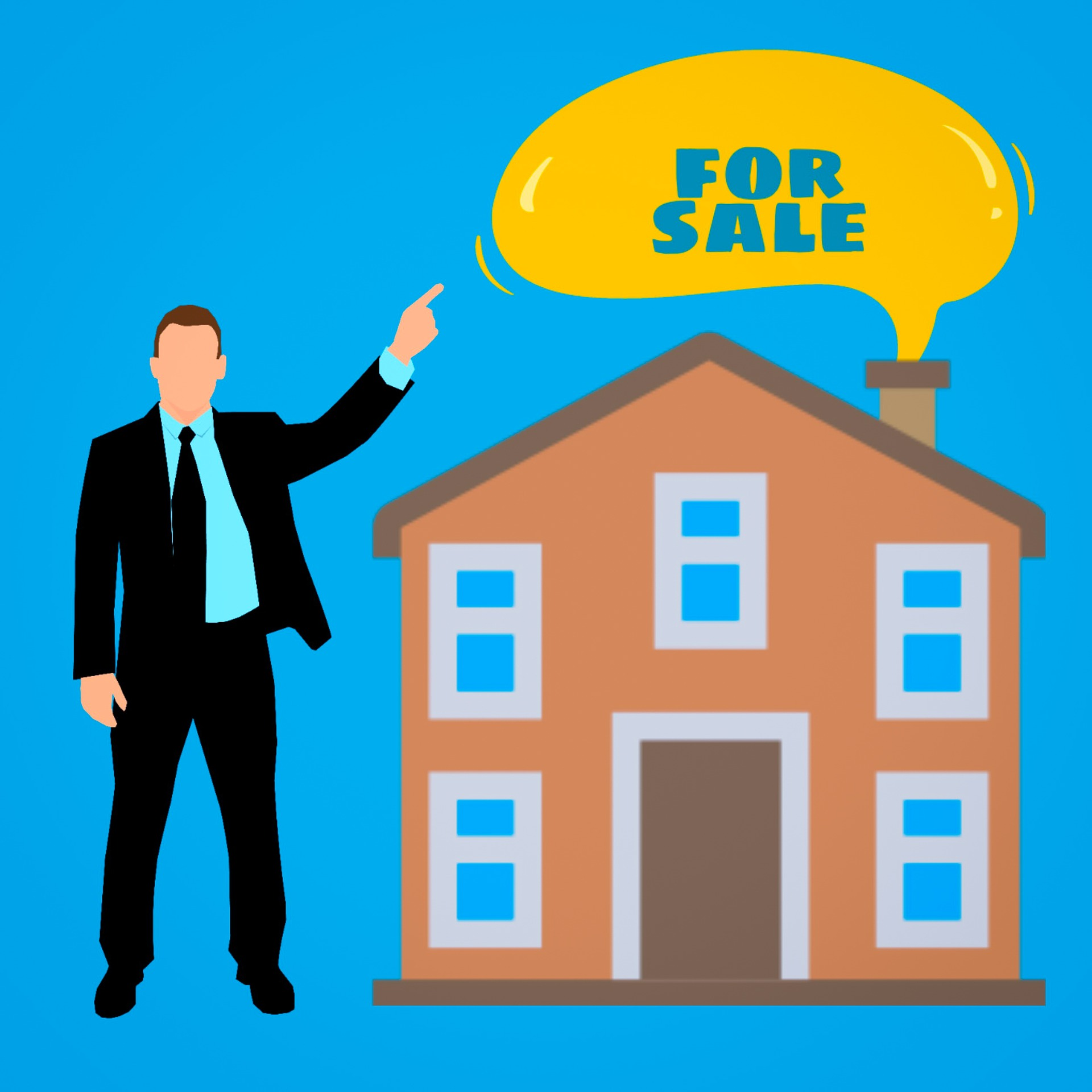 Who Buys Houses In Any Condition?
You've likely seen advertisements on the side of the road proclaiming, "We Buy Houses in Any Condition" or "I Buy Houses in Cash." But who are these people? Who buys house? What is their purpose and motivation for purchasing homes regardless of condition or necessary repairs?
They are experienced real estate investors who specialize in purchasing homes for cash. After acquiring a property, they can flip it or rent it as landlords. To make the home suitable for rental purposes, they often invest money into making repairs and upgrades to make it "rent-ready."
Selling to reputable cash home buyers has various advantages beyond just the discount it may offer for the home compared to its retail market value in cash companies. Here are the advantages.
Speed
Cash house buyers are firms that purchase residences in any state without regard to the property's condition. They can often complete the sale much faster than regular buyers who need a mortgage loan to buy a home. This expedited process attracts many sellers, allowing them to quickly move on from their current residence and begin planning for their future.
Faced with the impending prospect of foreclosure, homeowners are often left with almost no time to sell their homes before they are put up for auction in county auctions. This can be damaging to their financial security and prospects, as it destroys their credit rating and renders them unable to buy a house again for years – usually anywhere from three to four years.
Alternatively, someone may have come into possession of a house with an excessive mortgage payment and property taxes, which they cannot sustain for the time necessary to traditional sale means. In such cases, cash buyers can provide a quick solution by offering to buy the home at a reduced price in exchange for immediate payment.
Buying As-Is
Believe it or not, the worse condition the home is in, the more likely a house buyer will be interested in making a purchase. Real estate investing is all about playing the numbers game - considering factors such as installing a new roof, suffering from fire damage, and dealing with an active termite infestation.
Real estate investors frequently benefit from discounted rates on home renovations and repairs due to their regular patronage of tradespeople. Furthermore, the lack of interest that typically comes with common buyers for homes requiring significant work allows for a decreased market value, providing investors with a window of opportunity to make a profit. These discounts, combined with the lower market value, help create the ideal scenario for an investor to make money.
Real estate investors often seek out homes that are being sold below the market value and in need of repairs. By buying the house at a discounted price, they can put in time and effort to fix it at a lower cost than a regular homeowner. After completing the necessary repairs, they can either rent or resell their newly renovated property for profit.
No Commissions
As mentioned previously, house buyers should always strive to purchase homes at a price below their retail value. Additionally, they have the added benefit of not paying Realtor commissions when buying in Texas, with most agents charging a 6% service fee on all sales. This can be an enormous saving for those looking to buy real estate in this part of the United States.
Cash buyers typically pay all closing costs, which can add up to an additional 1-3% of the sale price for the seller. This tends to be covered by the seller in a traditional on-market sale. Nevertheless, such buyers usually want a significant discount of 10% or more of the home's retail value.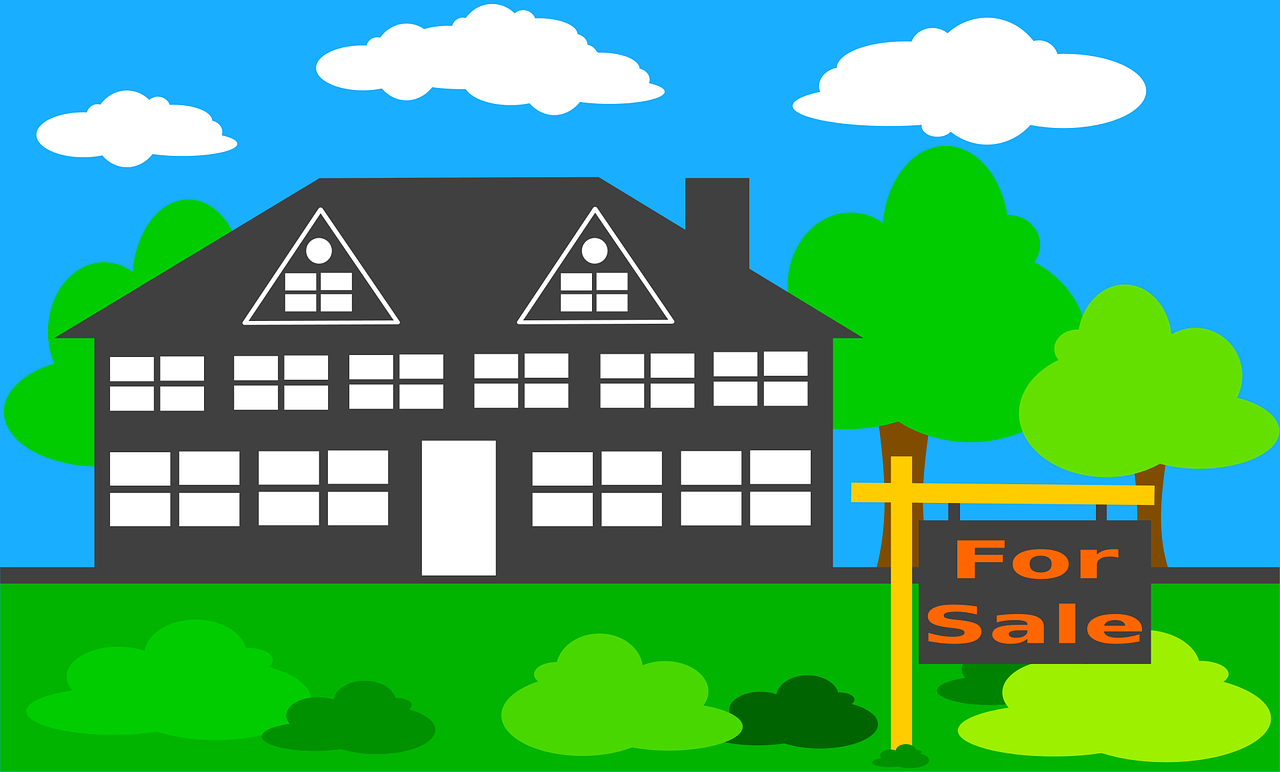 Do Cash House Buyers Pay Cash?
Finally, you might be wondering how these investors can buy these homes. Are they paying for them with cash? The answer is both yes and no. Generally speaking, real estate investors will typically obtain the funds for their purchases from hard or private money lenders. These loans are typically used because they can be acquired more quickly than traditional bank loans and often do not require as much documentation or a credit check.
Most conventional mortgages require borrowers to undergo an arduous underwriting process, including evaluating and evaluating all pertinent information. This process can take a significant amount of time, with authorization of the loan often taking 21-45 days from when the buyer first puts the home under contract. During this period, lenders will carefully verify every item to ensure that all requirements for funding have been met.
Are Companies That Buy Houses Legit?
The answer is yes; most large cash buyer companies offering cash for houses are legitimate businesses providing quick and multiple cash offers.
Generally, companies that buy houses for cash typically have pre-vetted investors on their team or will purchase homes directly. If you opt to work with a local real estate investor instead, it's up to you to do your homework and ensure they are trustworthy. You should check their references carefully, request proof of funds, and negotiate the agreement to get the best deal possible.
While companies that purchase homes for cash typically do so by the law, some sellers may still feel taken advantage of by the reduced prices they normally provide. These businesses often offer below market value due to their ability to close quickly and avoid any related real estate fees, leaving homeowners feeling shortchanged on a sale that is meant to be convenient and beneficial.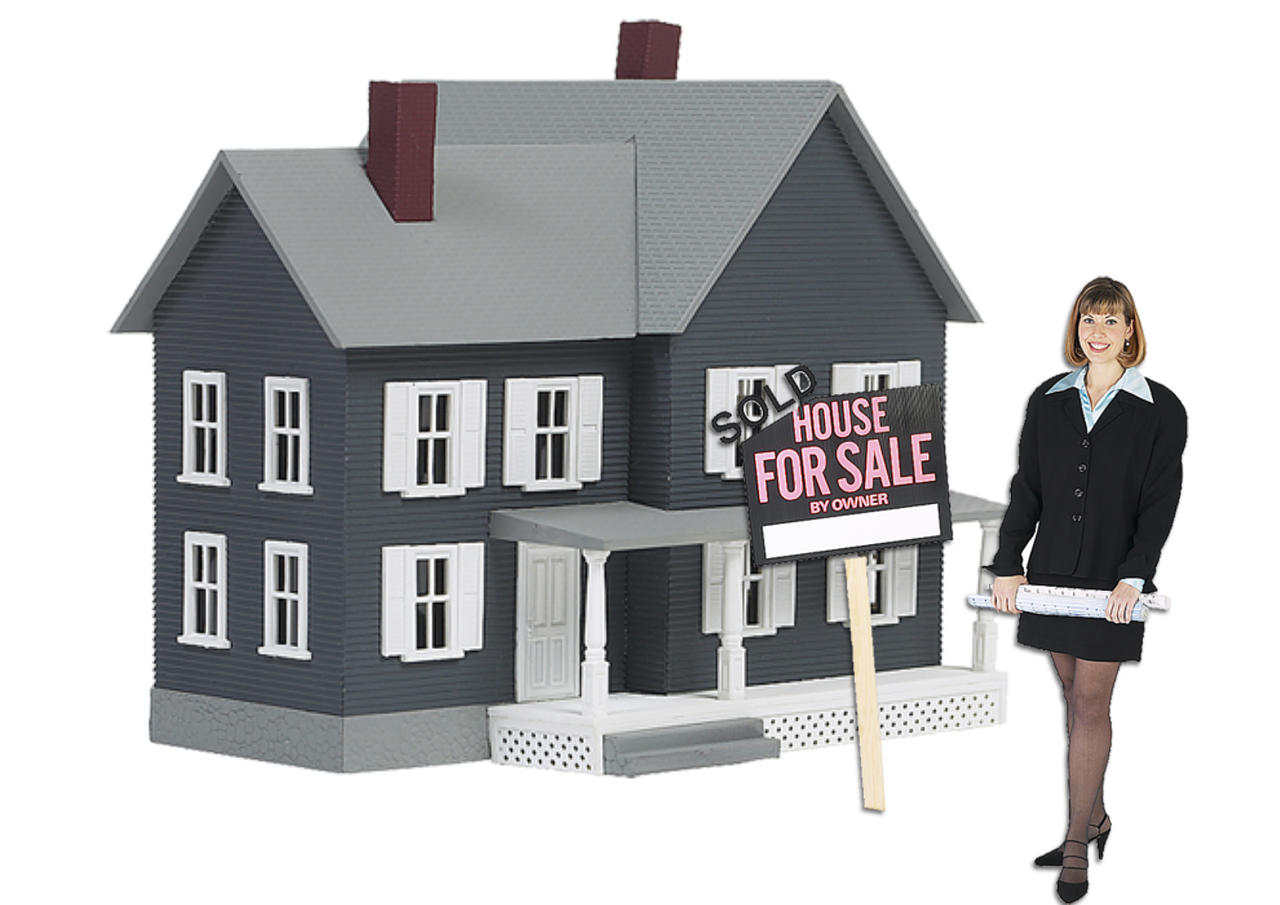 How To Protect Yourself From Common Home Buyers Scams
There are several scams to be aware of to ensure that a foreign buyer is legitimate when selling a house. It is important to look out for these potential frauds to protect yourself from any issues.
Scammers may attempt to secure a home by sending a cashier's check. After a few days, they will contact the homeowner, claiming hardship and requesting money back, even offering to let them keep some of it. However, once the refund is sent, the original cashier's check will ultimately not be legitimate.
Beware of buyers who seem too eager or unavailable; they may try to quickly send a large earnest money payment or down payment without seeing the property. They may also attempt a cashier's check, wire fraud, or even an all-cash scam.
The buyer, who tends to go overloaded with detail, will offer up much more financial documents and personal data than would normally be required. Although obtaining financial proof is part and parcel of a cash deal, it is best if this information passes between agents and escrow services without directly involving the buyer.
The customer, who is apt to make errors when sending payment, may transfer too much money and request a portion to be sent back via wire. However, you should know that the check they initially used will bounce a few days later.
The would-be investor buyer may try to pressure you into putting your home under an agreement, but they will not put forth any earnest money or present any references as proof. This should be a red flag, one of the five signs that this bogus investor is not worth trusting.
Buyers can be tricked into transferring money without sufficient diligence checks as scammers pose as sellers or sellers' agents on less secure websites. The fraudsters who commit "wire fraud" steal photos and information from actual listings and then list the fake property for sale or ask you to deposit money directly into an account.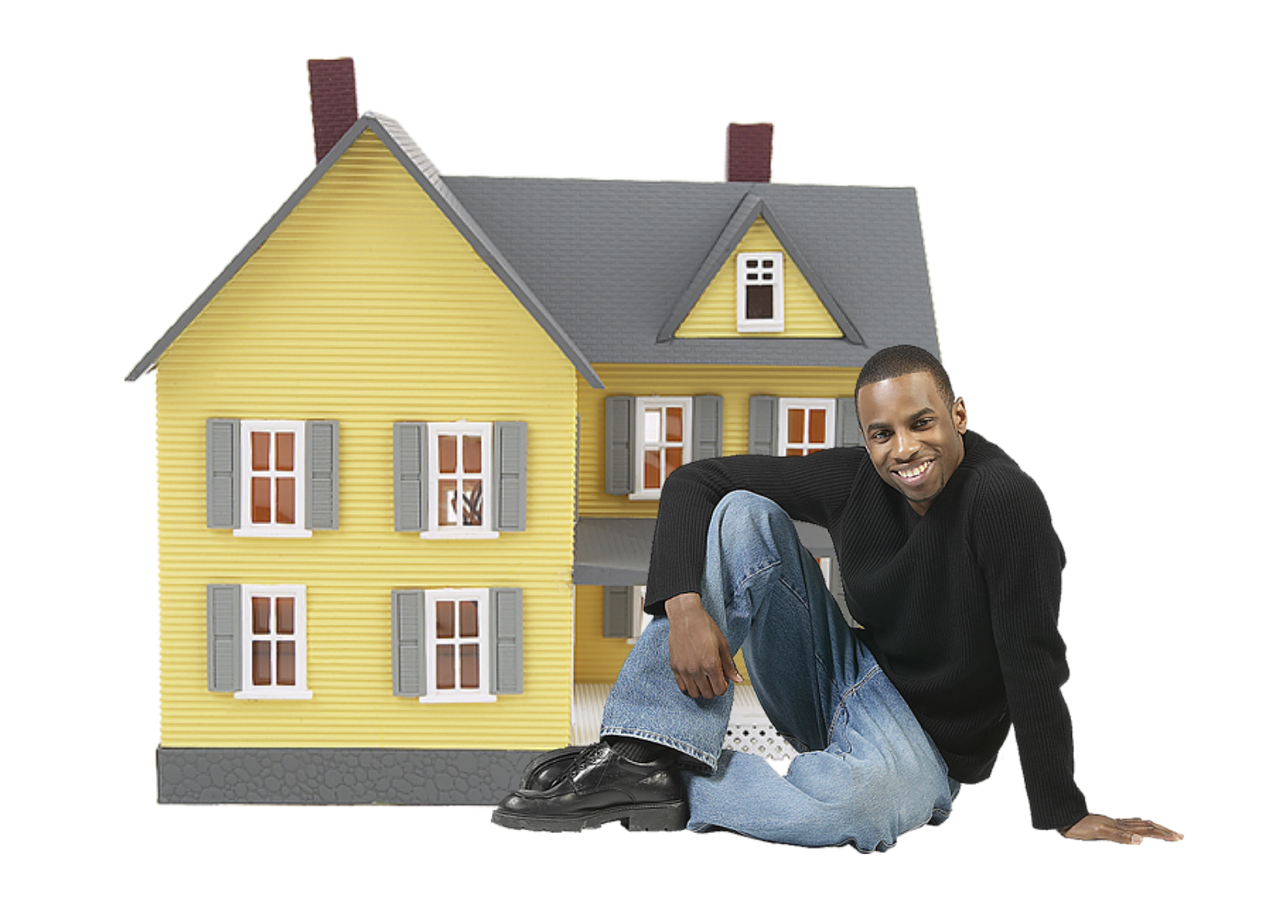 What Makes A House Uninhabitable For A Mortgage?
Due to large amounts of needing repairs or upgrades to bring it up to code, a property can be considered uninhabitable. Thus, requiring significant investments for it to become fit and habitable.
Some of the most common issues that can make a house uninhabitable include:
Security weaknesses such as lack of protection against intruders or poor weather-proofing can make the property vulnerable to crime and environmental damage.

Mold, dampness, and pest infestations can all present health risks to occupants and should not be overlooked; if any of these issues are significant, they must be addressed as soon as possible.

When it comes to daily living, working kitchen and bathroom facilities are essential; otherwise, the difficulty of managing day-to-day tasks would become evident.

The presence of multiple kitchens and bathrooms could be a sign that the property is being used for purposes other than residential, such as running a business or providing services. This would indicate that the residence may not be solely occupied by the owner but rather by multiple people.

Hazardous materials such as asbestos and lead paint can be a serious hazard, and proper safety measures must be taken to ensure everyone's well-being. Taking the necessary precautions to prevent exposure or contamination is paramount.

Infestation of Japanese knotweed, an invasive plant species that can cause damage to the property and decrease its value.

Structural issues can threaten the occupants' safety if these problems, such as a collapsing roof or foundation difficulties, are not addressed.
Conclusion
To wrap up, there are many ways to sell your home quickly. Selling a house can be complicated and nerve-wracking, but you can easily navigate the process with the right real estate savvy and knowledge. Real estate investors, cash buyers, home-buying companies, or agents will help you reach a fair selling price and avoid time-consuming negotiation processes and avoiding one to buy ugly houses.
Consider the options carefully to determine which best suits your needs, who will buy the house, and your preferences when selling a house quickly. Doing so will make for a smoother, shorter transaction and ensure you get the most out of the experience. No matter how challenging it may seem, never forget that homeowners always have options when setting up their dream homes and making sure they find a buyer suited to their specific situation.