The BIGGEST Mistake Home Sellers Make | Real Estate Tips
Posted by Suneet Agarwal on Tuesday, August 23, 2022 at 5:24 PM
By Suneet Agarwal / August 23, 2022
Comment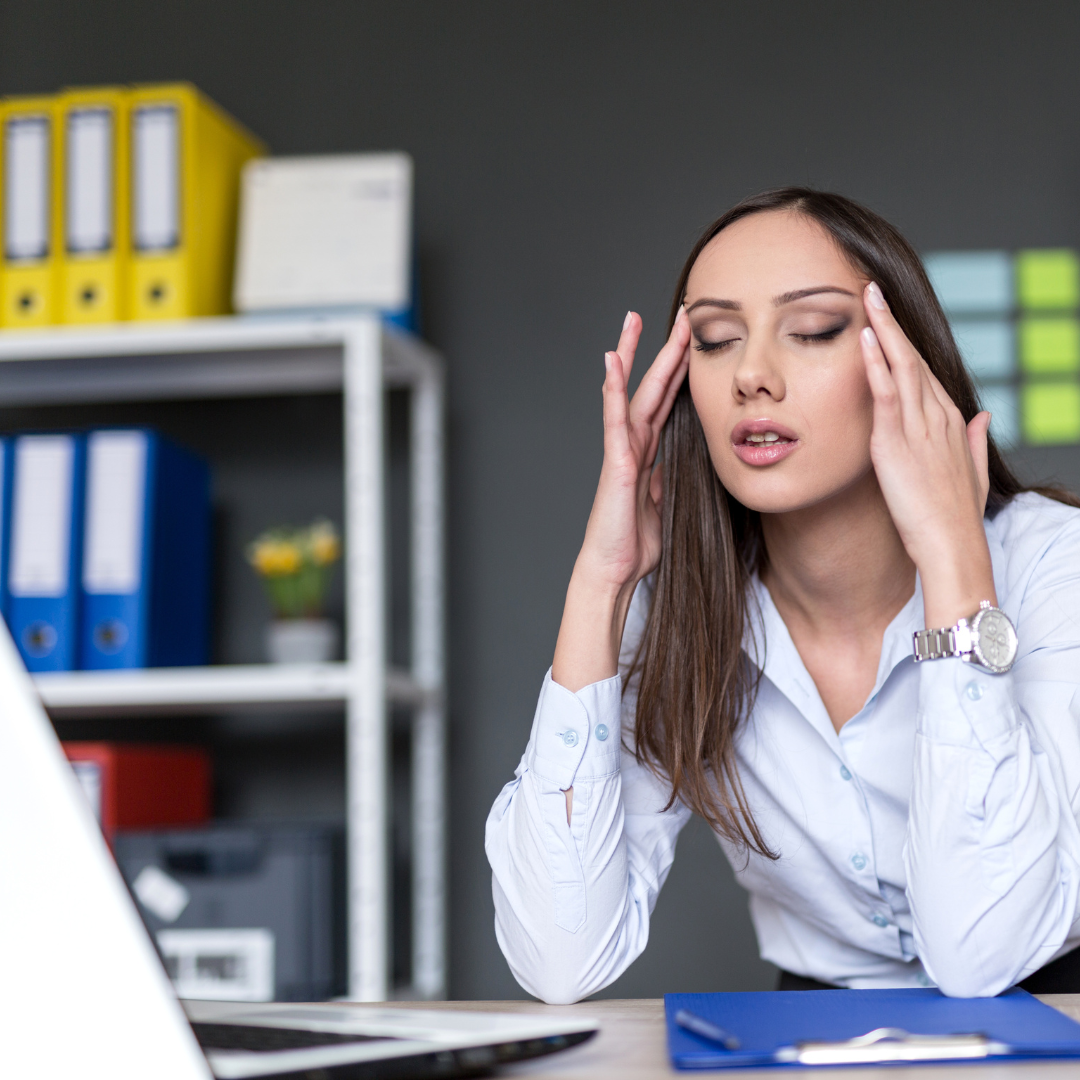 The BIGGEST Mistake Home Sellers Make | Real Estate Tips
Want to learn the most significant mistake home sellers make? Check out this video to find out and avoid losing THOUSANDS!
The biggest mistake you can make when selling your home is not talking to more than one agent. Agents are not all the same; each comes with different experience levels, backgrounds, and brokerages that also come with pros and cons. It's important to talk to different agents to get a sense of who would be the best fit for you and your home.
Most home sellers don't interview more than one agent and they often go with whoever they happen to meet first or who comes highly recommended. But interviewing different agents is the best way to find someone you're comfortable with and who you feel confident will get the job done.
When interviewing your agent it's important to ask these key questions:
What are their marketing strategy and budget and where is my money going?
Who will see my home?
How will you attract buyers that are in town and out of town to increase my chances of making more money?
Here at the Best Sac Homes Group, we are not just marketing here in Sacramento but all over the California region. We want to help you get the most money for your home in the shortest amount of time possible.
If you're thinking about selling your home or have any questions, please reach out to us. We hope this video helps you when selling your home. We love being Sacramento's #1 real estate resource.
Don't forget to like and subscribe for more real estate tips and advice!