The Top Reasons To Own Your Home
Posted by Suneet Agarwal on Tuesday, June 14, 2022 at 1:41 PM
By Suneet Agarwal / June 14, 2022
Comment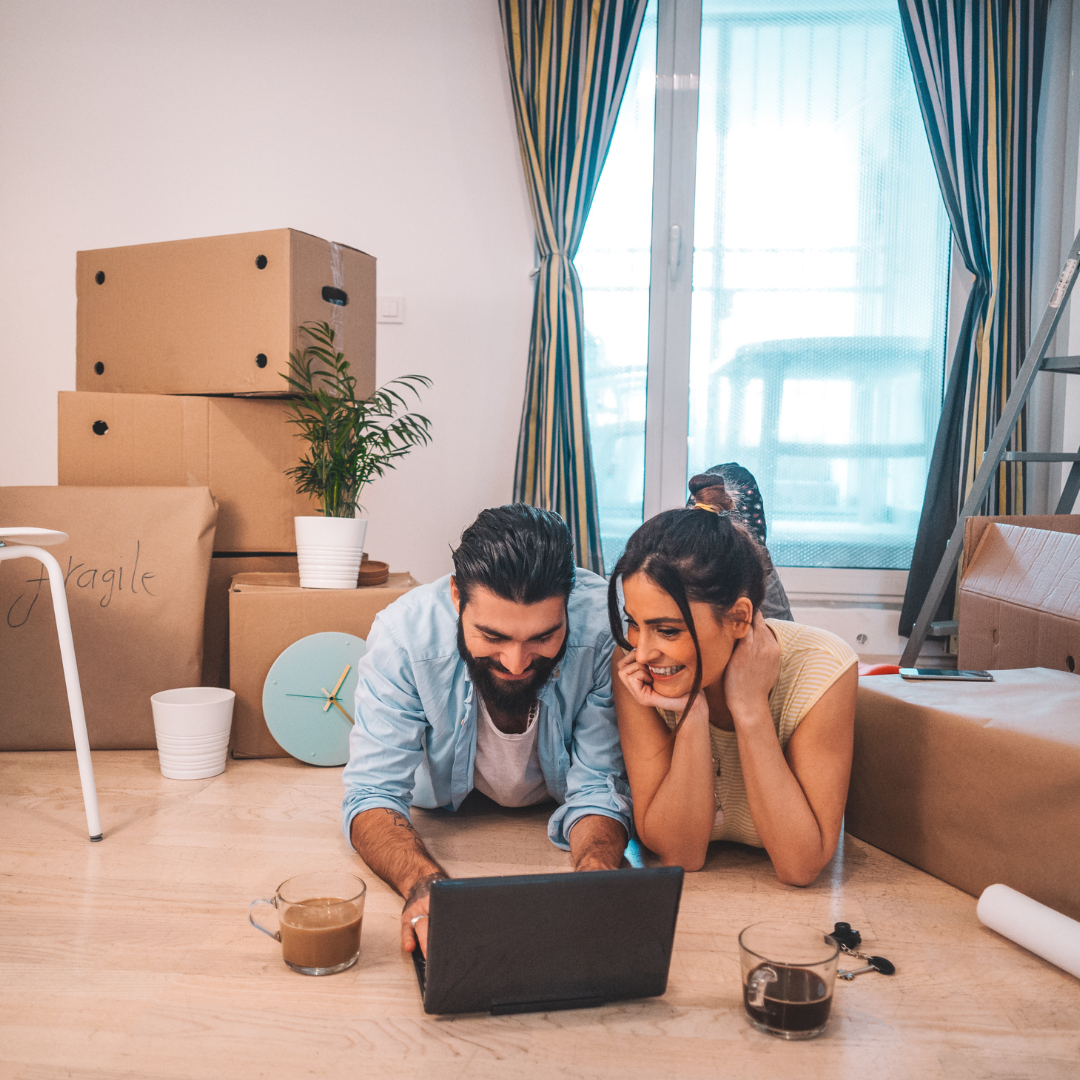 The Top Reasons To Own Your Home
If you're considering homeownership, know that it can give you privacy, comfort, satisfaction, a sense of accomplishment, and more. While you may not have thought about all the advantages of owning your home, here are just a few important ones:
Accomplishment
feeling a sense of achievement is one of the great joys of homeownership. Suddenly, all those long hours spent house hunting, saving for a down payment, and going through the home buying process have paid off. When you own your home, you can take pride in knowing that it's all yours – free and clear.
Loved Ones
Prioritizing the needs of those closest to you is easier when you own your home. You can ensure that your family has a stable and comfortable place to live. And, if you have children, they'll benefit from the stability of remaining in the same school district and neighborhood as they grow up.
Stability
Locking in your monthly housing payment with a mortgage gives you the stability of knowing what to expect each month – making it easier to budget. When you rent, your monthly payment could increase with little or no notice.
Financial Investment
growing your assets and net worth is one of the smartest things you can do for your future. When you make your mortgage payments each month, a portion of that payment goes toward building equity in your home – an investment that will pay dividends down the road.
Comfort
enjoying features that enhance your lifestyle, like a backyard or a home office, is one of the great joys of homeownership. You can customize and update your home to better suit your needs over time.
Privacy
Having a place that's all your own, where you can relax and escape from the outside world, is one of the great advantages of homeownership. When you own your home, you don't have to worry about nosy neighbors or being too close for comfort.
Personal Expression
tailoring your home to your unique style is one of the great advantages of owning your own place. You can paint the walls, update the fixtures and make changes that reflect your personality. When you rent, you may have to adhere to strict rules about making changes to your living space.
Community
Being part of a broader social fabric and feeling a sense of connection to your neighbors is one of the great advantages of homeownership. When you own your home, you can take part in community events, get involved in local politics, and really get to know the people who live near you.
These are just a few of the top reasons to own your home. If you are ready to experience all the great benefits that homeownership has to offer, now is the time to make the move. Let's connect to begin the process today.