Everything You Need To Know About Sacramento On Zillow
Posted by Suneet Agarwal on Sunday, May 7, 2023 at 12:00 AM
By Suneet Agarwal / May 7, 2023
Comment
Searching for a new home, especially in Sacramento on Zillow, can be an exciting yet stressful process. You want to find the perfect house that meets all your needs and is located in the right area – but how do you begin? If you're looking for houses in the Sacramento area, Zillow has various search tools to make it easier.
From searching by zip code or neighborhood name to setting specific filters on bedrooms, bathrooms, and square footage - Zillow makes finding your dream home as stress-free as possible!
How Zillow Started
Zillow, a real estate and rental marketplace founded in 2006 by two former Microsoft executives, Rich Barton, and Lloyd Frink, was created to revolutionize how people buy and sell homes. Established in Seattle, Washington, California, Zillow has experienced tremendous growth over the years as an innovation leader in the industry.
Zillow, which proclaims itself as the premier real estate and rental marketplace for customers, provides an invaluable service by connecting them to all the necessary information and professionals to make informed decisions regarding buying, selling, or leasing a property. As stated on its official website, Zillow strives to be the go-to resource for anyone looking into such matters.
By the start of 2022, an impressive 135 million properties were featured on the website, and this number continues to rise. These listings include properties that are not only actively for sale but also those that may be waiting for potential buyers in the future. Thus, customers can browse many options for their ideal new home.
Zillow is a free resource that can be used by homeowners, listing agents, and landlords alike. This platform's main source of income comes from selling advertising space on its various websites, such as Zillow, Hotpads, Trulia, and other related sites to property management companies, mortgage lenders, and other businesses. This allows them to reach potential customers with their products or services.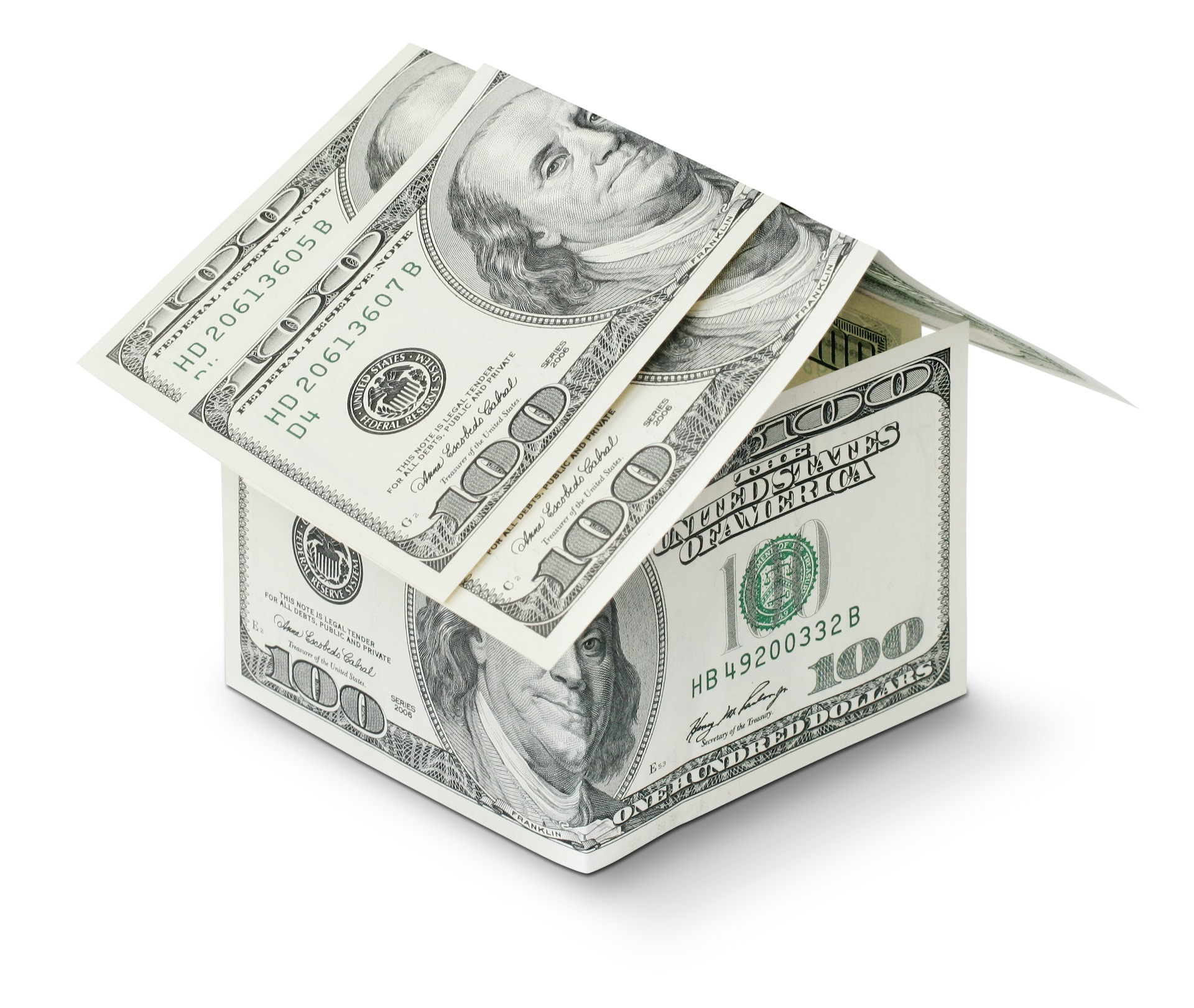 How Do Pictures Of Your Home Get On Zillow?
Most of Zillow's pictures are sourced from real estate agents through a Multiple Listing Service (MLS) listing feeds when a home is put up for sale. It should be remembered that photographs submitted by prior agents or homeowners cannot be utilized for future listings, which makes it significantly more important to ensure the images provided in the MLS listing feed are accurate and up-to-date.
Zillow has recently utilized aerial maps and Street Views from Google Maps to enhance the quality of data and images available through its platform. Additionally, as part of a limited trial, Zillow has uploaded exterior photos of homes in certain neighborhoods within Seattle. This test aims to improve the overall accuracy and visualization of its services for users. Similar to images found with Google Street View or the county/local assessor's office, these photos offer a perspective collected from either the sidewalk or the Street.
In certain instances, Zillow obtains its house sales information directly from the Multiple Listing Service (MLS). To ensure this data is up-to-date, your real estate agent must make any necessary changes in the MLS. When these modifications have been completed in the MLS system, they will be automatically reflected on Zillow.
How To Edit Your Home Listing On Zillow If An Agent listed it
Suppose you have enlisted the services of a real estate agent to list your home. Any alterations or new information must be entered directly into the listing source, such as the Multiple Listing Service (MLS) or broker feed. This will ensure these modifications will be displayed on Zillow within twenty-four hours of updating the feed. Consequently, keeping your agent informed and up-to-date with any changes is important to maintain accuracy on online marketplaces.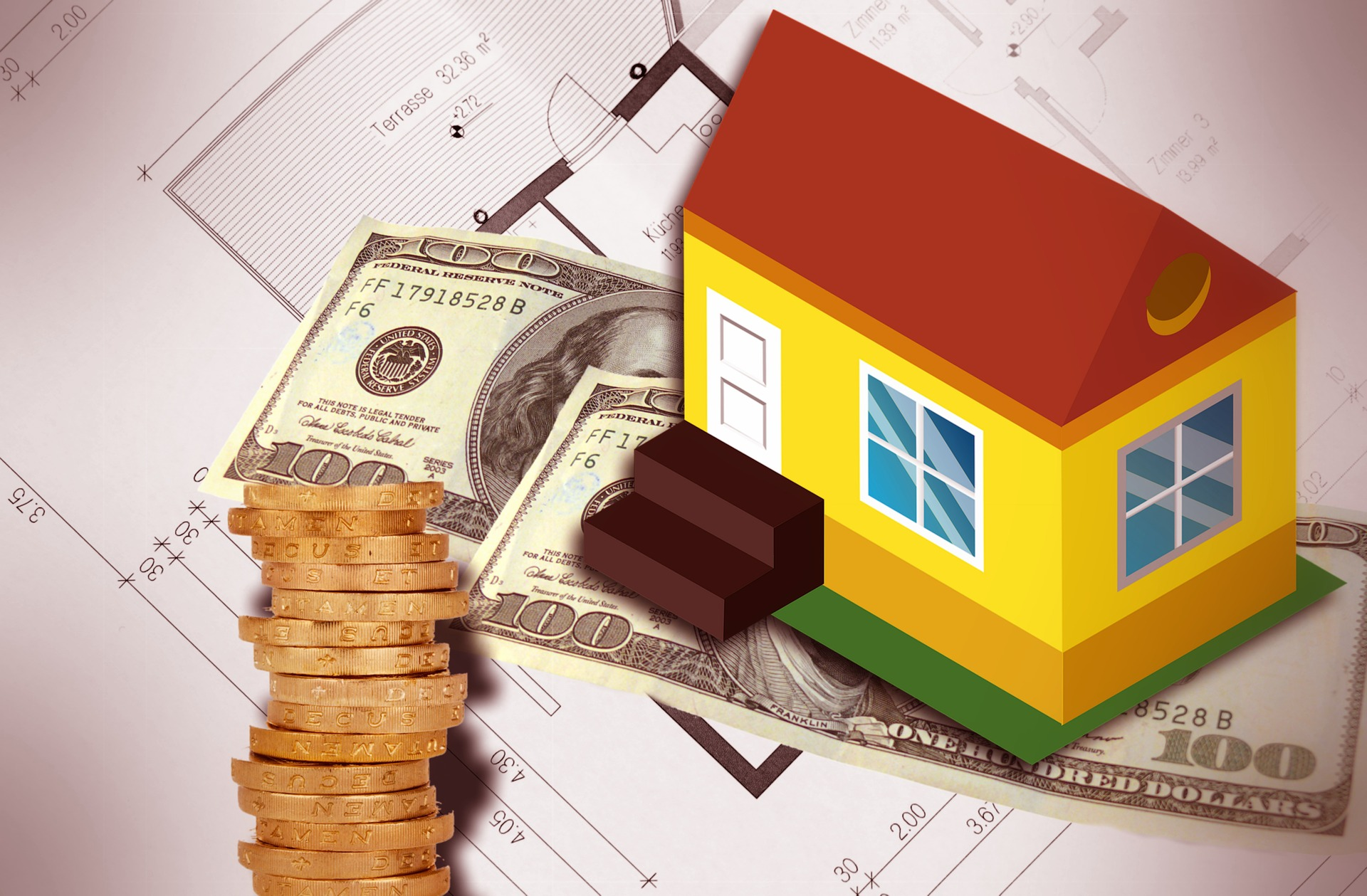 How To Choose The Right Real Estate Agent On Zillow
Selling a home can be both complex and anxiety-provoking. The Zillow Group, Consumer Housing Trends Report, states that 83% of sellers opt for enlisting a real estate agent – whether they're starting or have done this before. Identifying a real estate agent who is the right fit for you is key to successful house hunting. To ensure that you're making the best choice, take into consideration the following tips:
Comparing Real Estate Agents Online
Using Zillow's Agent Finder, the most effective way to search for agents in your local area is to compare reviews and numbers of homes sold by pre-vetted agents. Once you have a few options, explore the online presence of these chosen agents with other online search tools.
Get A Referral
When finding a reliable real estate agent, there is no better way than obtaining a personal referral from someone you know and trust, such as a family member or close friend. According to research conducted by Zillow, more than one-fifth of all home sellers (22%) have chosen an agent because they were recommended to them by either a relative, neighbor, colleague or other acquaintance.
Set Up Meetings With At Least Three Agents
You must make a prudent decision when choosing the right real estate agent, as research done by in Sacramento on Zillow indicates that over half of sellers only ever reach out to one agent. However, if you take the time to talk with several agents, you can thoroughly evaluate your options and select someone who will work diligently on your behalf. By comparing and contrasting different agents, you can ensure that you ultimately settle on an individual who meets all of your expectations and needs.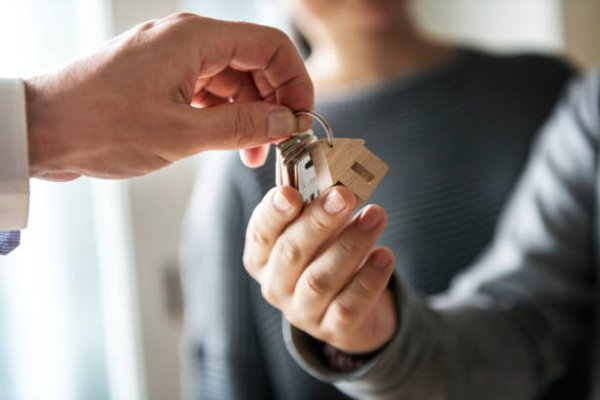 Explain Your Motivation To Sell
Be certain to communicate exactly what your needs for selling your home are. Are you required to adhere to a stringent timeline? Do you need to obtain an actual minimum price? Is there an appropriate window of opportunity that would help you avoid capital gains taxes? Make sure these details are clearly understood before finalizing the sale.
Discussing The Sale Strategy And Number Of Showings
Ensuring that you and your prospective real estate agent agree with their approach to selling the property is important. Will they be holding open houses? How many viewings do you anticipate will take place? What kind of notification time can you expect from the agent before a showing? What strategies will the real estate agent use for marketing the property? Making sure both parties are on the same page regarding these questions and other topics related to the sale of your home is essential.
How To Conduct Your Search On Zillow
Begin your search for a new home on the popular real estate website, Zillow.com. All you need to do is type in the desired city, neighborhood, county, or zip code and hit the magnifying glass icon to present a list of results matching your query. This will take you to a page where you can browse through available homes in that area and start narrowing down your choices.
The search result page includes a map view plus filters that you can use to narrow down your search further. A convenient search bar is located at the top of the map, enabling you to add extra areas to your existing query. This provides users with an effective way to enhance their overall search results.
Using the tools available, you can change the map type and adjust the zoom of your search results on the right side of the map. This will help narrow down your desired location.
Using the Draw tool, you can create your search area to filter down your results. This allows you to limit the scope of your search to a customized boundary that you can draw with the same tool.
You can use Zillow to search for homes and create Saved Searches to get updates on your preferences. In addition, searching on the platform will reveal local schools in the area.
How To View Your Search Results
To give you a convenient and fast way to refine your search, they have divided the listings into Agent Listings and Other Listings into two categories. These two types of listings can be found in the More filter dropdown menu. You can easily toggle between these categories to find amazing properties in each group.
Saving Your Search
Once you have chosen your criteria and the area, the option to save your search is available in the upper right corner via the Save Search feature.
Signing in, giving your search a name, and selecting the frequency of updates are all steps you will be prompted for when setting up your property search. You'll be able to get notifications about new listings that come on the market according to your chosen time frame.
When viewing the listing results, you can also organize and sort homes according to various criteria such as their price range (with the option of sorting from highest to lowest or lowest to highest), age (in terms of when they were listed), number of bedrooms, number of bathrooms, square footage and size of the lot.
Sacramento Housing Market Forecast 2023
For 2023, the Sacramento real estate market is expected to be prosperous, with the current average value of a home in Sacramento County being $494,607 (ZHVI). This figure has seen an increase of 1.9% over the preceding twelve-month period, indicating that there is likely to be a further rise in home values over the next few years. Therefore, by 2023, Sacramento property prices will have increased considerably from their present-day levels.
The latest report by Zillow, which assesses the month-to-month fluctuations in property level estimates, has revealed that the housing market in Sacramento is experiencing a significant slowdown. This data indicates that home values across the region have been slowing down as of late and could be a sign of what's to come for the area's real estate sector. Observing how this trend evolves over time and whether it will continue to impact property values in Sacramento will be interesting.
Typical Home Values
Data on Sacramento-Roseville home values suggests that compared to the same period last year, there has been an increase of 0.7%. Recent estimations place the value at $543,529. This modest yet encouraging increase is certainly a boon for current homeowners in this region, as it indicates that real estate prices are steadily and gradually heading upwards. Such appreciation in property values is an indication of positive economic growth within this particular area.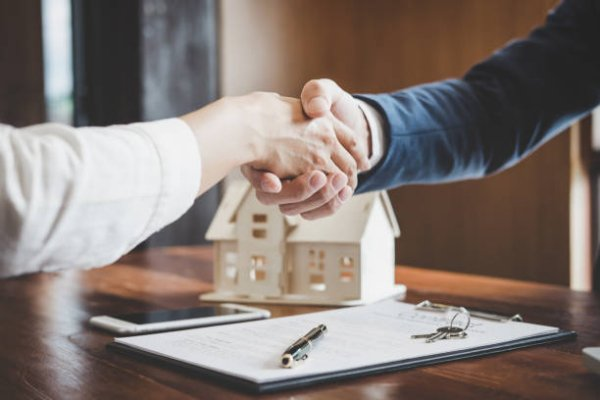 Sacramento Real Estate Appreciation Rates
In the last decade, Sacramento has emerged as one of the most impressive housing markets in the country, boasting some of the highest rates of home appreciation. According to Neighborhood Scout's data, Sacramento real estate values have appreciated by an incredible 210.37%, which equates to an average annual home appreciation rate of 11.99%. This remarkable growth over ten years is extraordinary and puts Sacramento among the most desirable places to invest in residential property.
Data from Neighborhood Scout reveals that Sacramento's appreciation rate for the twelve-month period of 2021 Q2 to 2022 Q2 has been around the national average at 15.33%. When looking at a more specific timeline in the quarter from 2022 Q1 to 2022 Q2, this rate is reduced to 2.72%, which works out as 11.35% when annualized. This is slightly lower than the overall average seen across the past year.
On average, it takes approximately five to six months for all the current homes to be sold in a balanced real estate market. However, in the Sacramento housing market, if the inventory of available properties were to increase beyond five months' worth of supply, we could be looking at a buyer's market. In this situation, buyers would have more choice and leverage when offering properties and negotiating prices.
Conclusion
Zillow is a great option for finding your dream home. With advanced filtering features that enable you to easily find the right home for you, an integrated map search that will help you get familiar with the local area and tips to make sure you get the most out of your search, you can be certain that Zillow has all the tools necessary to help you meet your needs.
Whether it's a single-family home, townhouse, condo, or another type of housing opportunity - with Zillow services, there is something for every budget and taste. If you're shopping for a new home in Sacramento or just exploring homes in the area, check out what Zillow has available! You may find your perfect match!