Why Rising Mortgage Rates Push Buyers off the Fence
Posted by Suneet Agarwal on Saturday, May 21, 2022 at 1:51 AM
By Suneet Agarwal / May 21, 2022
Comment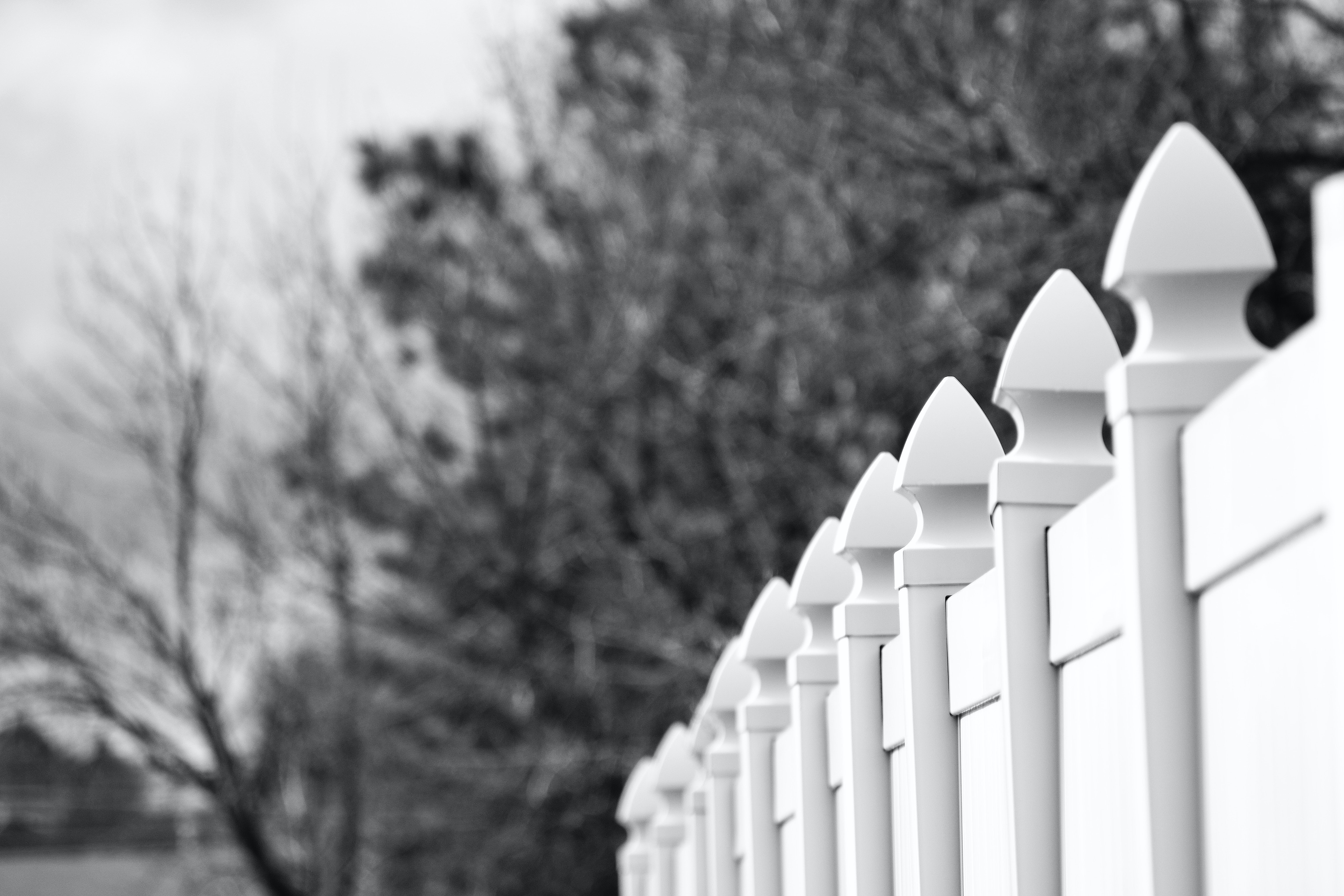 Homeownership is a major decision, and you may be wondering if now's the right time to buy. As rates rise two percentage points this year alone- could these changes mean something for your future homeownership plans?
With rates continuing to rise, more and more buyers are deciding that they can take a hit on their purchase price in order to buy now. The funny thing is these same people would have been able to wait out any rate fluctuations before making this decision but once it became clear what was coming next month or later there was no going back!
A Look Back: How the Current Mortgage Rate Compares to Historical Data
You may be wondering whether today's mortgage rates are a good deal when compared to historical data. While they're higher than average, the latest rate still compares favorably in terms of where it has been since 1971. (see graph below):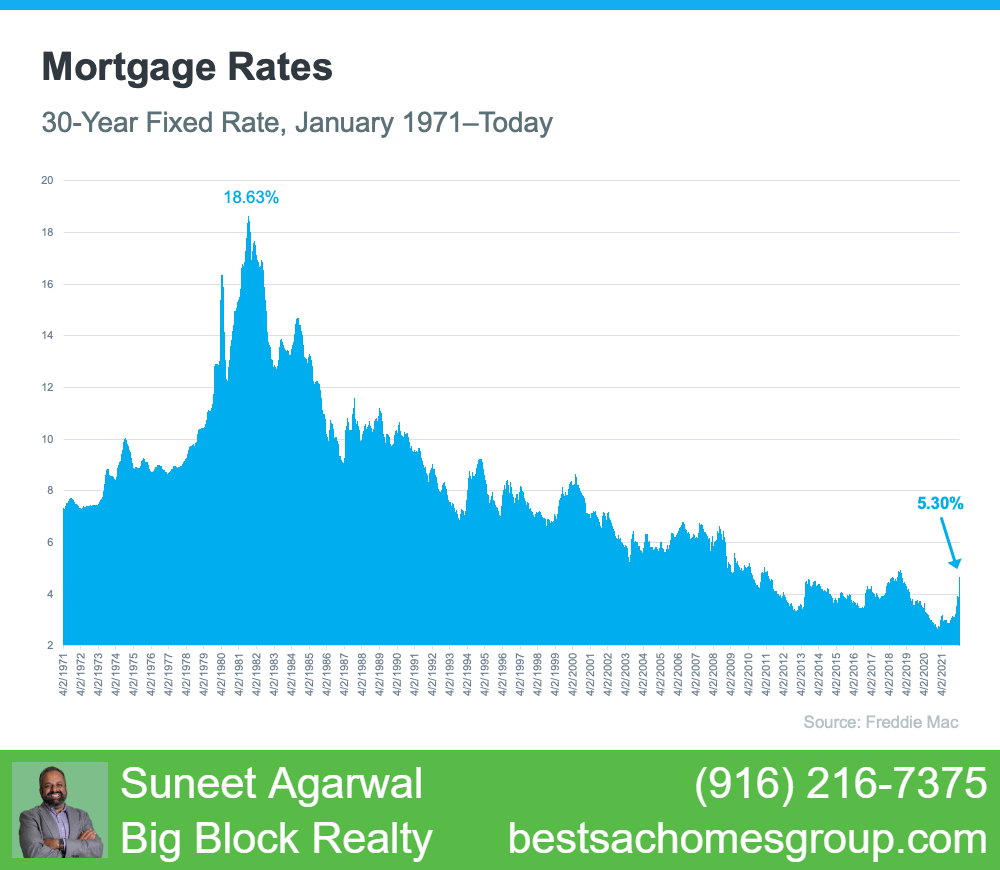 Mark Fleming, Chief Economist at First American, explains it like this:
". . . historical context is important. An average 30-year, fixed mortgage rate of 5.5 percent is still well below the historical average of nearly 8 percent."
It's time to buy! Mortgage rates are low right now, which means you have the opportunity of a lifetime if buying is on your list.
A Look Ahead: What Happens if Rates Climb Further
This year's buyers are looking to buy before rates go up even more. They want the best deal now while they still can because once this happens there will be no turning back!
When mortgage rates climb, the monthly payment you'll have on your home will also rise. This means that it may cost homeowners more money if they wait to buy until after these increases happen! Experts say our predictions about rising interest rates being accurate in the coming months seem likely - though not too much higher than what we've already seen lately. Odeta Kushi, Deputy Chief Economist at First American, explains:
". . . ongoing inflationary pressure remains likely to push mortgage rates even higher in the months to come."
If you're ready and financially able, now may be the time to make your purchase. As Nadia Evangelou, Senior Economist at the National Association of Realtors (NAR), says:
"With even higher interest rates on the horizon, I don't see any reason to hold off from purchasing a home right now. If you feel financially secure, you should start looking for a home."
If you want to buy a home, there is no perfect answer for when the best time would be. What's right depends on your goals and finances as well as your personal situation; make sure that any advice given by local real estate professionals helps inform this decision-making process with complete accuracy! The Mortgage Reports sums it up best:
". . . if you're on the fence about whether to buy now or wait for a better deal, buying sooner rather than later might be wise. That said, home buying is always a personal decision. Whether you should buy in 2022 depends on your financial situation and the local housing market where you live."
Bottom Line
The mortgage rate is a major factor when it comes to deciding whether or not you buy. We can help by connecting with experts who are knowledgeable about rates so that they may give expert advice for your situation!