Why Summer Is a Great Time To Buy a Vacation Home
Posted by Suneet Agarwal on Thursday, June 2, 2022 at 10:31 AM
By Suneet Agarwal / June 2, 2022
Comment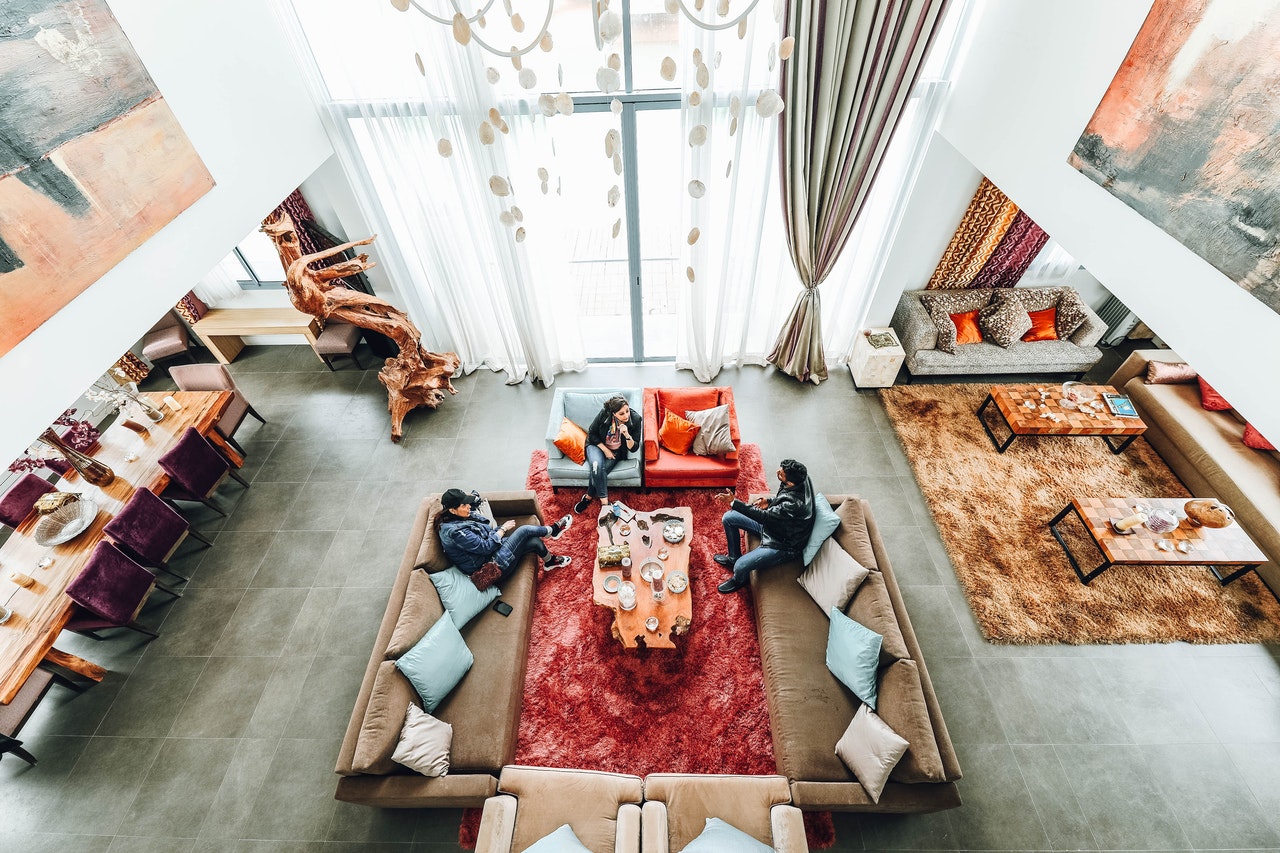 Why Summer Is a Great Time To Buy a Vacation Home
Suppose you are looking forward to summer each year because it gives your family an opportunity for rest, relaxation, and quality time together. Why not consider renting out a vacation home this season? Here's what we know.
Why You May Want To Consider a Vacation Home Today
There are a few good reasons to consider investing in vacation homes this year. You may be someone who looks forward to summer each year because it gives you an opportunity for rest and relaxation, but now that the time has come again (this particular season), there's no reason not to take advantage of these benefits by finding somewhere new where you can go during weekends or holidays with friends & family when work allows! Here's why investing could make sense:
Bankrate explains why a second home, or a vacation home, maybe something worth considering:
"For those who are able, buying a second home is suddenly more appealing, as remote working became the norm for many professionals during the pandemic. Why not work from the place where you like to vacation — the place where you want to live?
If you don't work remotely, a vacation home could still be at the top of your wish list if you have a favorite getaway spot that you visit often. It beats staying in a tiny hotel room or worrying about rental rates each time you want to take a trip."
How a Professional Can Help You Find the Right One
Even if you don't think of buying a house as an investment, consider this: summer is the most popular time to buy vacation homes. By starting your search now and ahead of other buyers-you can find yourself with one helluva deal on that dream home!
The best way to find a second home is with the help of an experienced real estate advisor. They understand what neighborhoods are available and how much they cost, as well as which homes have monthly mortgage payments that fit your budget or not! Working together we can make sure you're investing in something worth living on top-notch amenities like golf courses for instance; but also consider other factors before making any final decisions such as stuff about water pressure at certain bathrooms down the street...
A recent article from the National Association of Realtors (NAR), mentions some of the top reasons buyers today are looking into purchasing a second, or a vacation, home:
"According to Google's data, the top reasons that homeowners cited for purchasing a second home were to diversify their investments, earn money renting, and use as a vacation home."
Whether you're looking to downsize, trade up or invest wisely—if any of these reasons resonate with your situation then connect today and learn more from an expert real estate advisor.
Bottom Line
Imagine waking up in the morning and making a cup of coffee on your own. You can enjoy that quiet time before work or school, knowing you don't have to be anywhere by 9 am because it's just another day at home! Owning an investment property during sale season provides homeowners with this luxury: They get their house ready for whichever guests they want (or need). We're here when YOU are; let's start planning today!