Will Home Prices Fall This Year? Here's What Experts Say.
Posted by Suneet Agarwal on Monday, May 16, 2022 at 10:09 AM
By Suneet Agarwal / May 16, 2022
Comment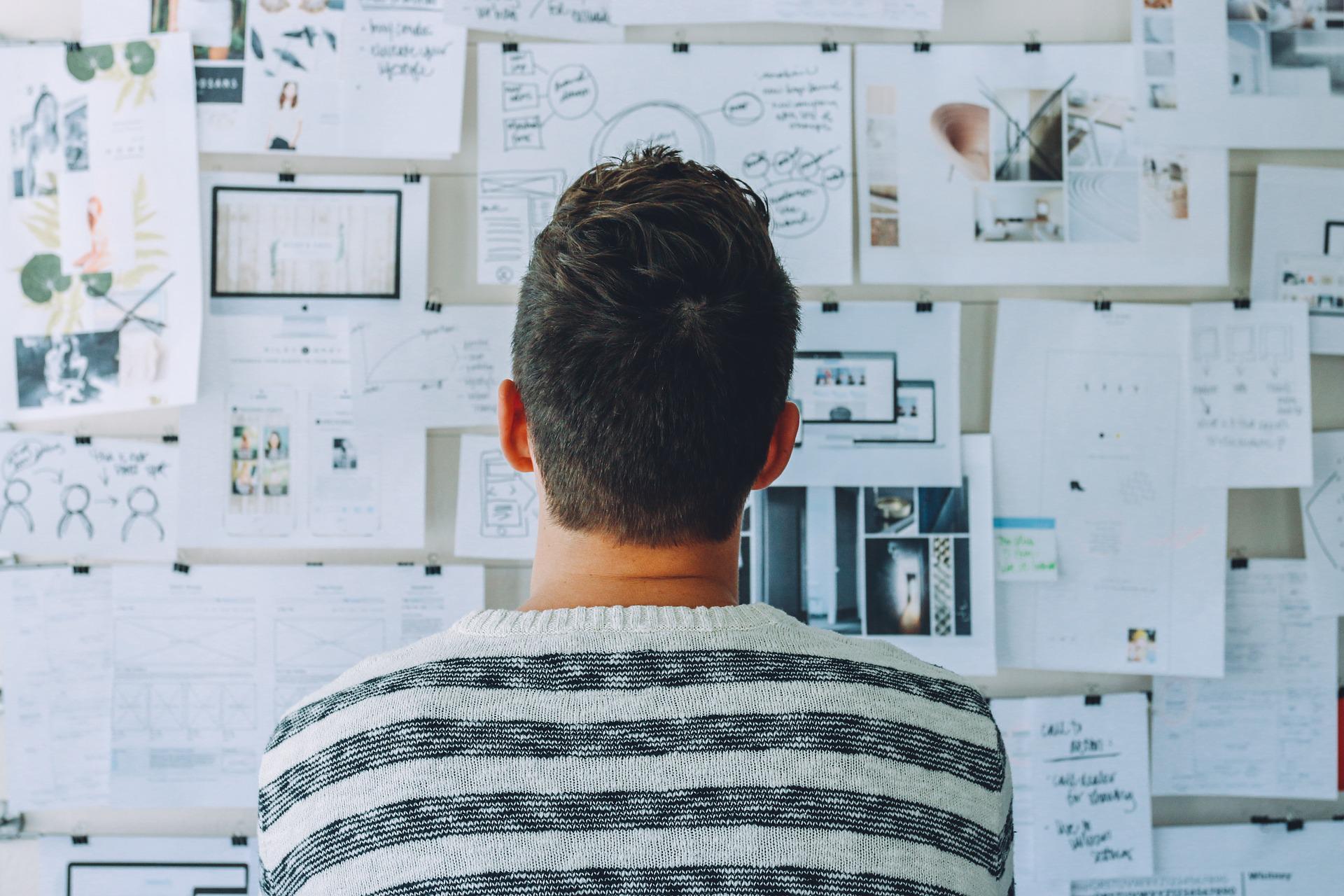 Are you worried about home prices? Whether a potential buyer or seller, the answer to this question matters. Let's break down what's happening with housing markets from experts who say they're headed in their direction and how it impacts your homeownership goals!
What's Happening with Home Prices?
The real estate market is hot! Home prices have seen 121 consecutive months of year-over-year increases and it's not slowing down anytime soon. CoreLogic says:
"Price appreciation averaged 15% for the full year of 2021, up from the 2020 full-year average of 6%."
The housing market is getting hot. In a low-inventory market, prices are climbing because there are more buyers than homes for sale - and those imbalances continue to maintain upward pressure on the cost of living in today's economy!
Where Do Experts Say Prices Will Go from Here?
Home prices are climbing because there's a shortage of homes for sale. This imbalance will continue to put upward pressure on the cost, as hot commodities always do in low inventory markets like today's housing market where you can't find something that has everything your heart desires unless it is an option within distance driving distance or above! (see graph below):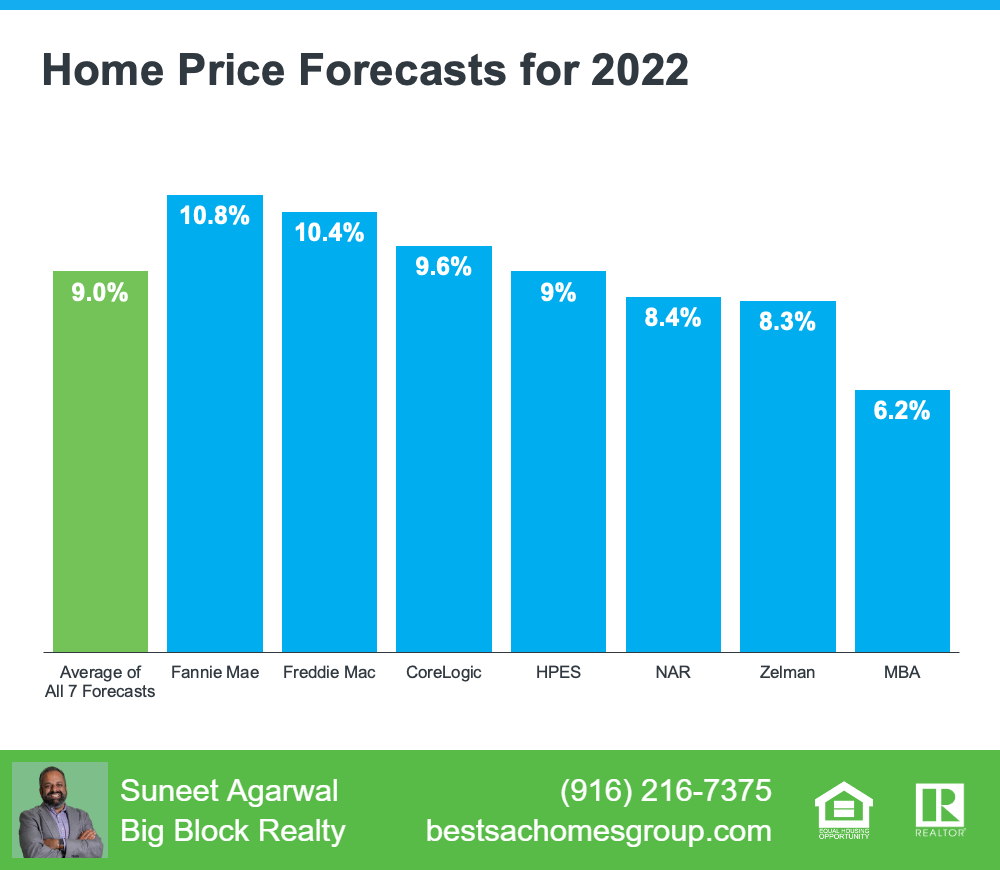 The experts are forecasting more moderate price appreciation, but it's clear that the gains from 2022 will remain strong. First American explains it like this:
"While house price growth is expected to moderate from the rapid pace of 2021, strong home buyer demand against a backdrop of historically tight inventory of homes for sale will likely keep appreciation positive in the coming year."
What Does That Mean for You?
The experts are all projecting that prices will continue climbing, but they're nowhere near peak levels yet. If you own your home and plan on selling it in the next few years (or if planning is still happening), don't wait for mortgage rates or housing values to fall before finding an agent. These factors can have a significant effect on how much money goes into buying another property! Freddie Mac says:
"If you're thinking about waiting until next year and that maybe rates are higher, but you'll get a deal on prices – well that's risky. It may be more advantageous to purchase this year relative to waiting until 2023 at this time."
Bottom Line
Prices will continue to appreciate this year, which means that if you're ready for a change of scenery and want your next home before prices climb even higher then now is the time! Let me connect with all my real estate knowledge so we can begin looking at properties together.