Work With a Real Estate Professional if You Want the Best Advice
Posted by Suneet Agarwal on Friday, May 27, 2022 at 6:39 PM
By Suneet Agarwal / May 27, 2022
Comment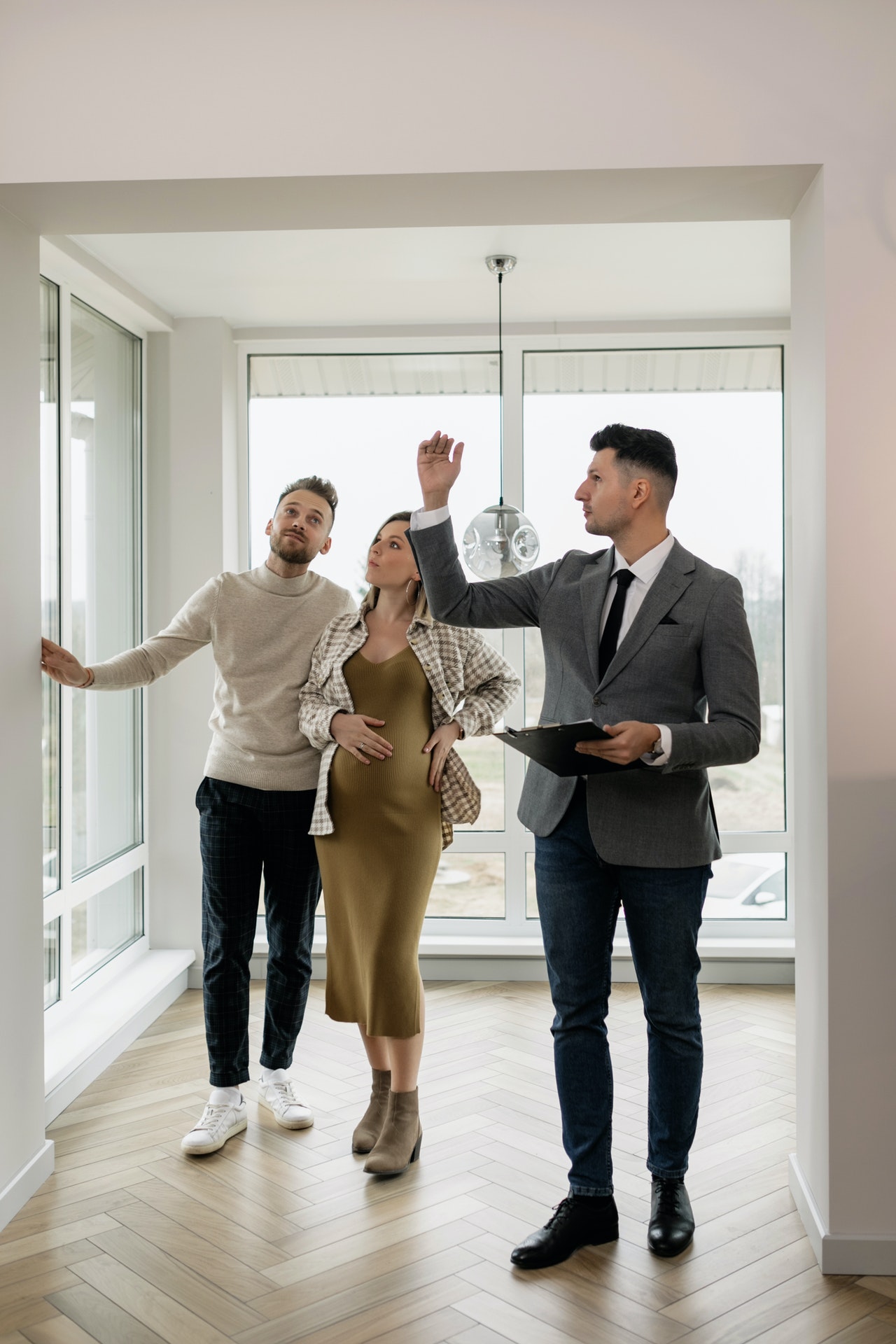 Work With a Real Estate Professional if You Want the Best Advice
Because buying or selling a home is such a big decision in our lives, we really need to get the best professional advice we can find. This is where working with a real estate professional comes in handy.
A real estate professional will have a wealth of experience and knowledge about the housing market, which you can tap into to help you make the best decision for your needs. And while no one can give you perfect advice, a real estate professional can at least steer you in the right direction.
An Expert Will Give You the Best Advice Possible
What if you were looking for a lawyer and had no idea what type of law they specialized in? You could go to their office, but that might not give an accurate assessment. Instead, it would be best if the attorney discussed with you some different strategies which may work well based on your individual needs--maybe one or two approaches will do the trick!
They will help you make the best decision possible by providing expert advice on what actions to take. They'll work hard towards achieving your desired result and making any necessary adjustments in strategy along the way!
Similarly, the job of a trusted real estate professional is to give you the best advice for your situation. Just like you can't find a lawyer to give you perfect advice, you won't find a real estate professional who can either. They can't because it's impossible to know exactly what's going to happen throughout your transaction. They also can't predict exactly what will happen with conditions in today's housing market.
But an expert real estate advisor is knowledgeable about market trends and the ins and outs of the home buying and selling process. With that knowledge, they can anticipate what could happen based on your situation and help you put together a solid plan. And they'll guide you through the process, helping you make decisions along the way.
That's the very definition of getting the best – not perfect – advice. And that's the power of working with an expert real estate advisor.
Bottom Line
Connecting with an expert real estate advisor is key to your buying or selling success.